06 Oct

The best bag trends for Spring Summer 2017!

FashionMonth has come to an end and – WOW – haven't we been overwhelmed with inspiration?! So much beauty, bright looks and colourful bags to get excited about! And the best part is, we have half a year to take the necessary preparations before we have to parade through the sunny seasons. To help you processing all these new bag trends for Spring Summer 2017, we listed the best ones below. You'll see a lot of retro models, vintage prints, bright colours, feathers and there are also some 2016 trends returning next year. Which designer house created your favourite piece of arm candy for S/S 2017?
The best bag trends for Spring Summer 2017
Chanel introduces a new icon! The Gabrielle Bag will be the new It bag and will be revealed this Spring!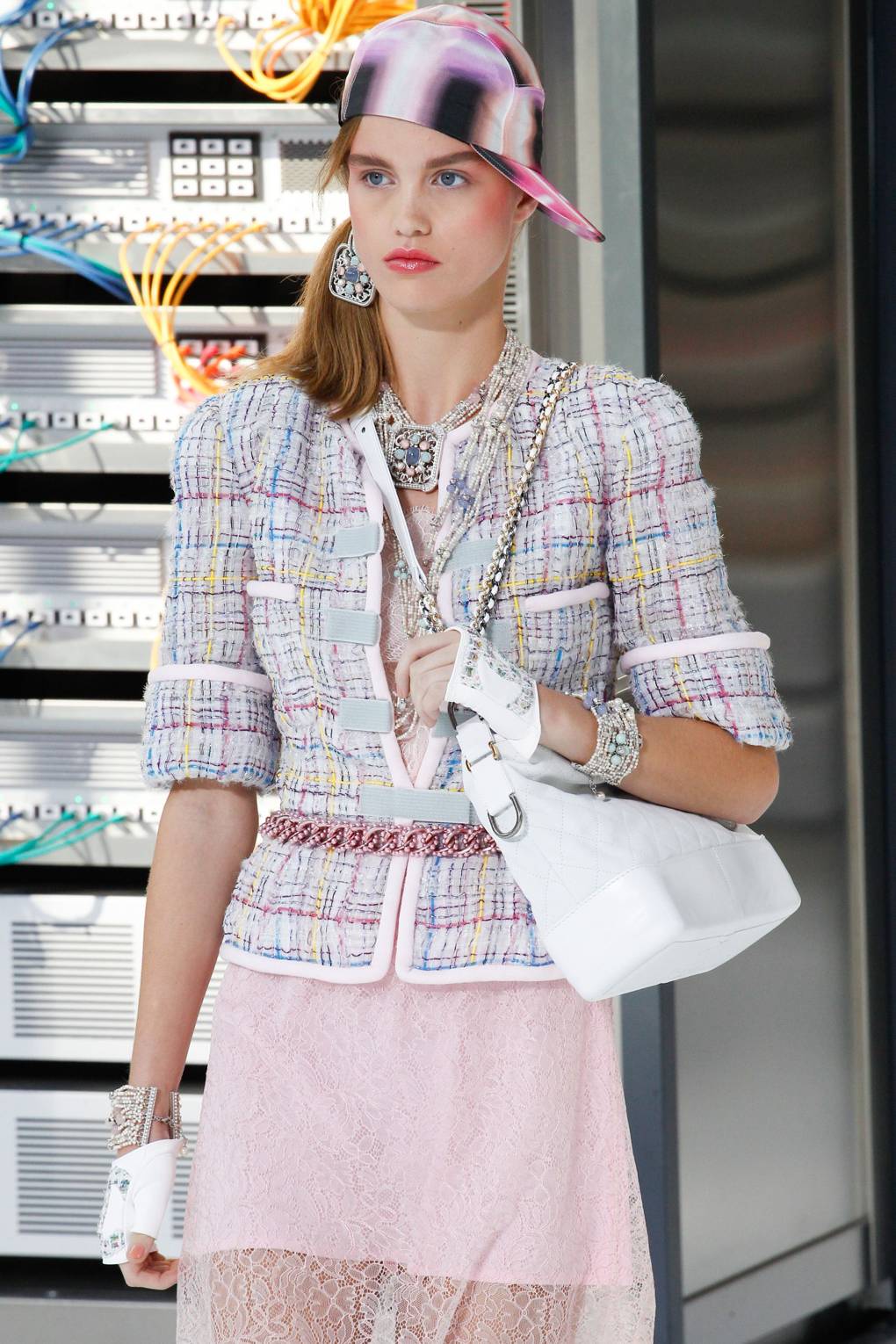 Valentino presents femininity and romanticism with a funky vibe. And next year you'll carry a mini lipstick holder bag across your body next to your other bag!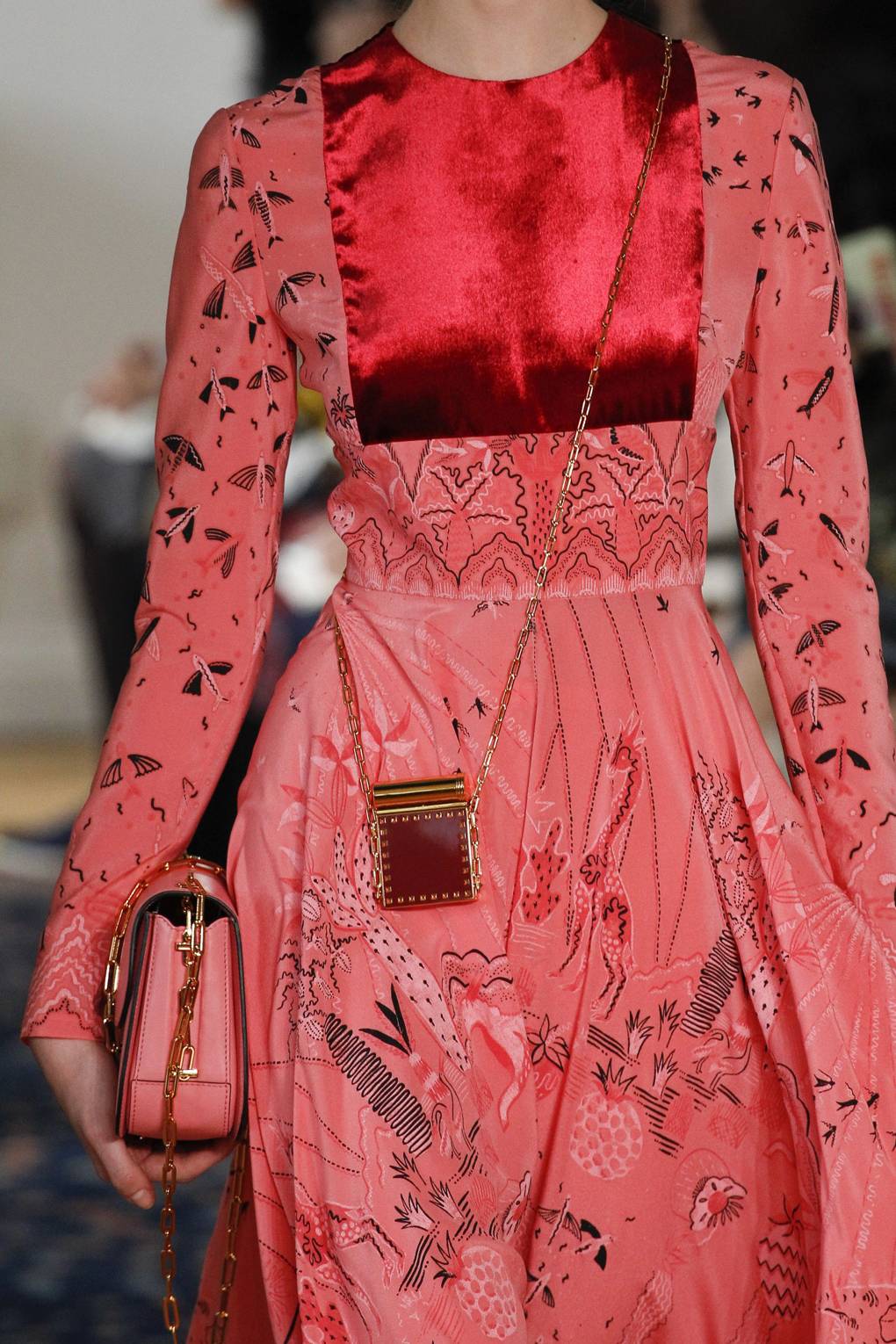 The collection of the French design house Chloe was sexy through innocence. And we have a new receptacle to get excited about: a moon-shaped bag with a gold hoop bracelet detail that resembled a lifebuoy.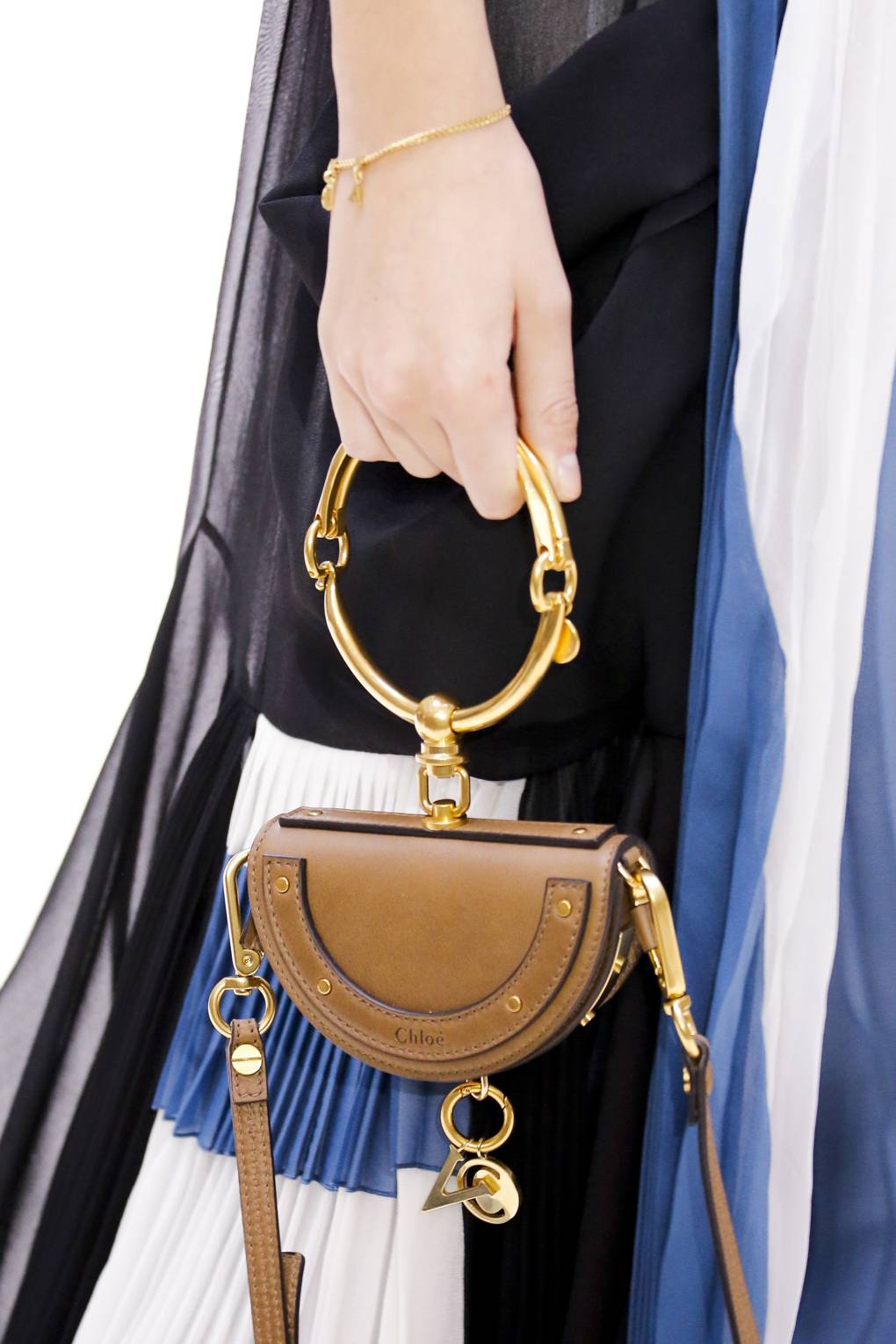 Celine's ready to wear bag collection for Spring Summer 2017 was ladylike and very Fifties in their old-school elegance. Make sure you go to the vintage shop in the next couple of months!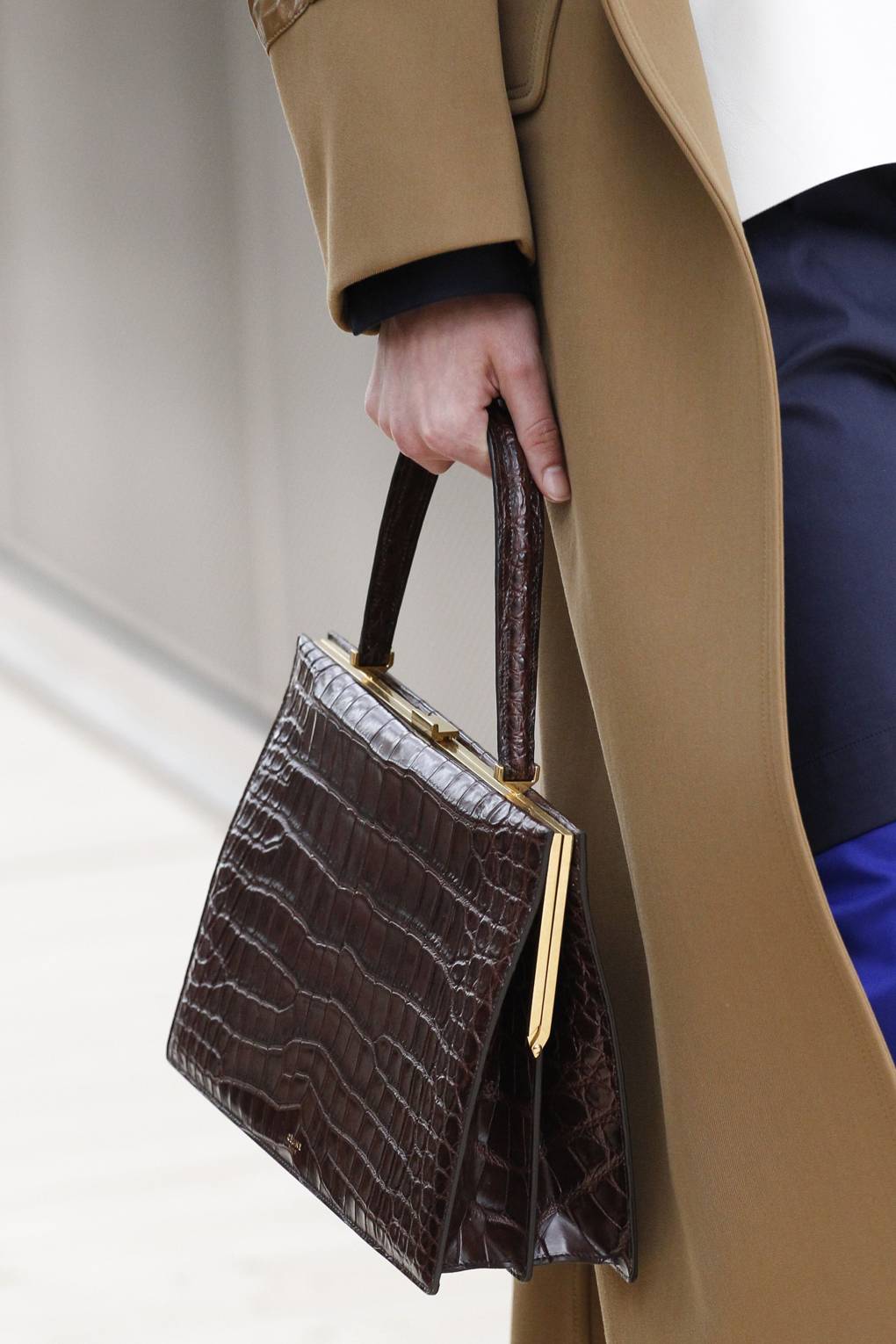 With Elie Saab you don't have to hold back on glitz when you go out to dance on that disco beat!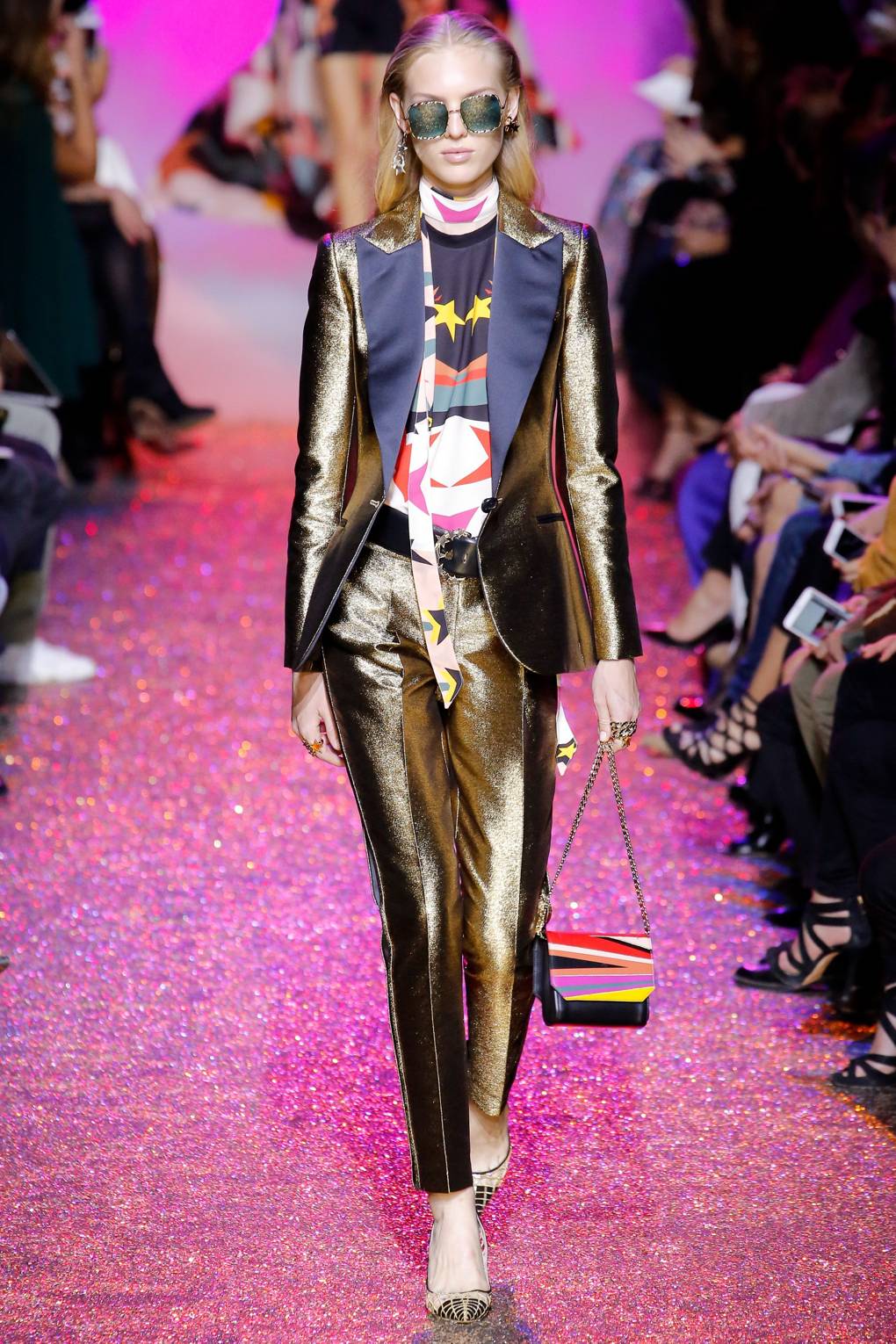 Dior made a wearable collection by creating fashion that resembles the women of today.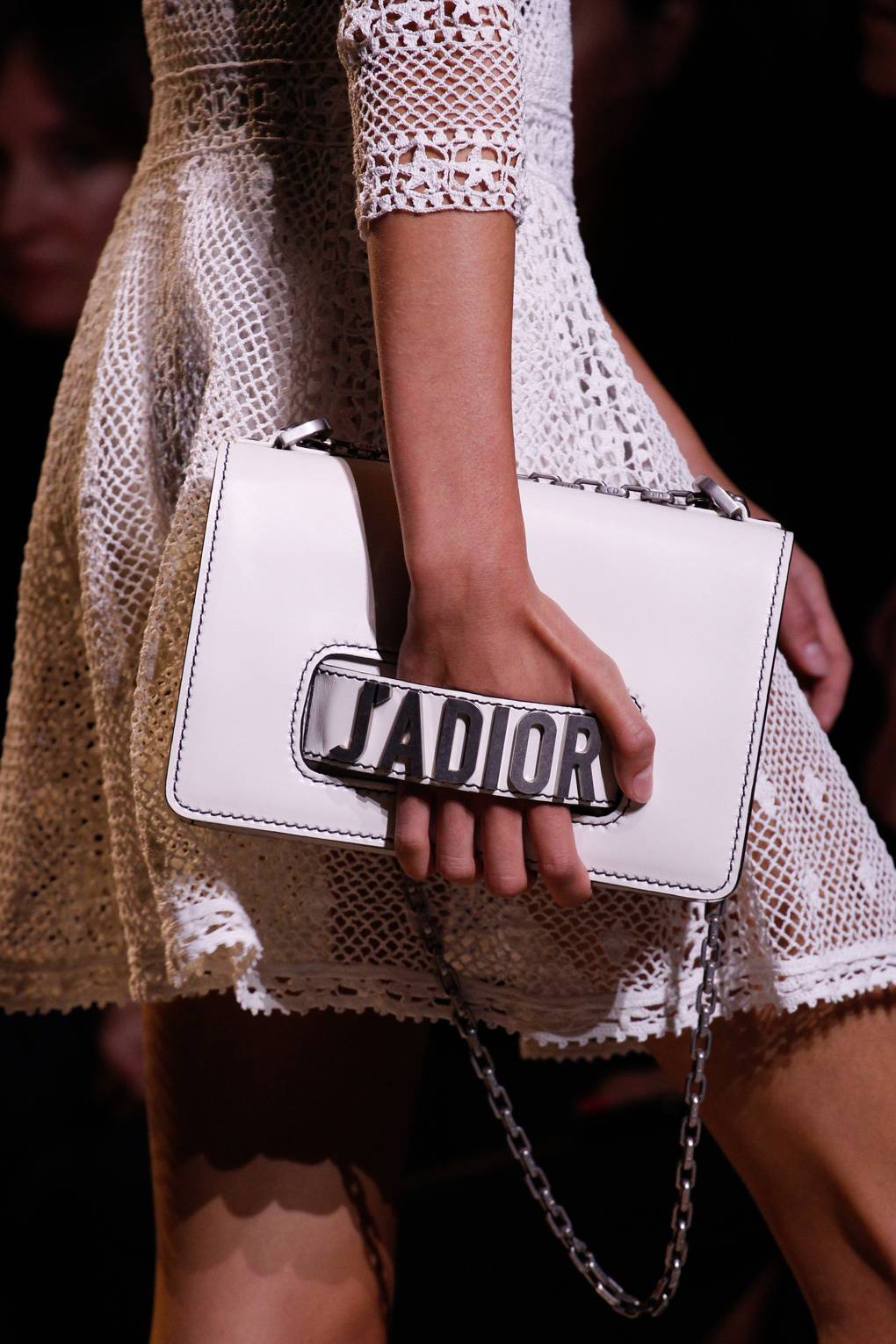 Grab your bag with Dolce & Gabbana and go to Tropico Italiano, like the Italian islands Capri and Sicily. Those are the best places to enjoy lot's of gelato, pizza, music and the other delights of Italian lifestyle.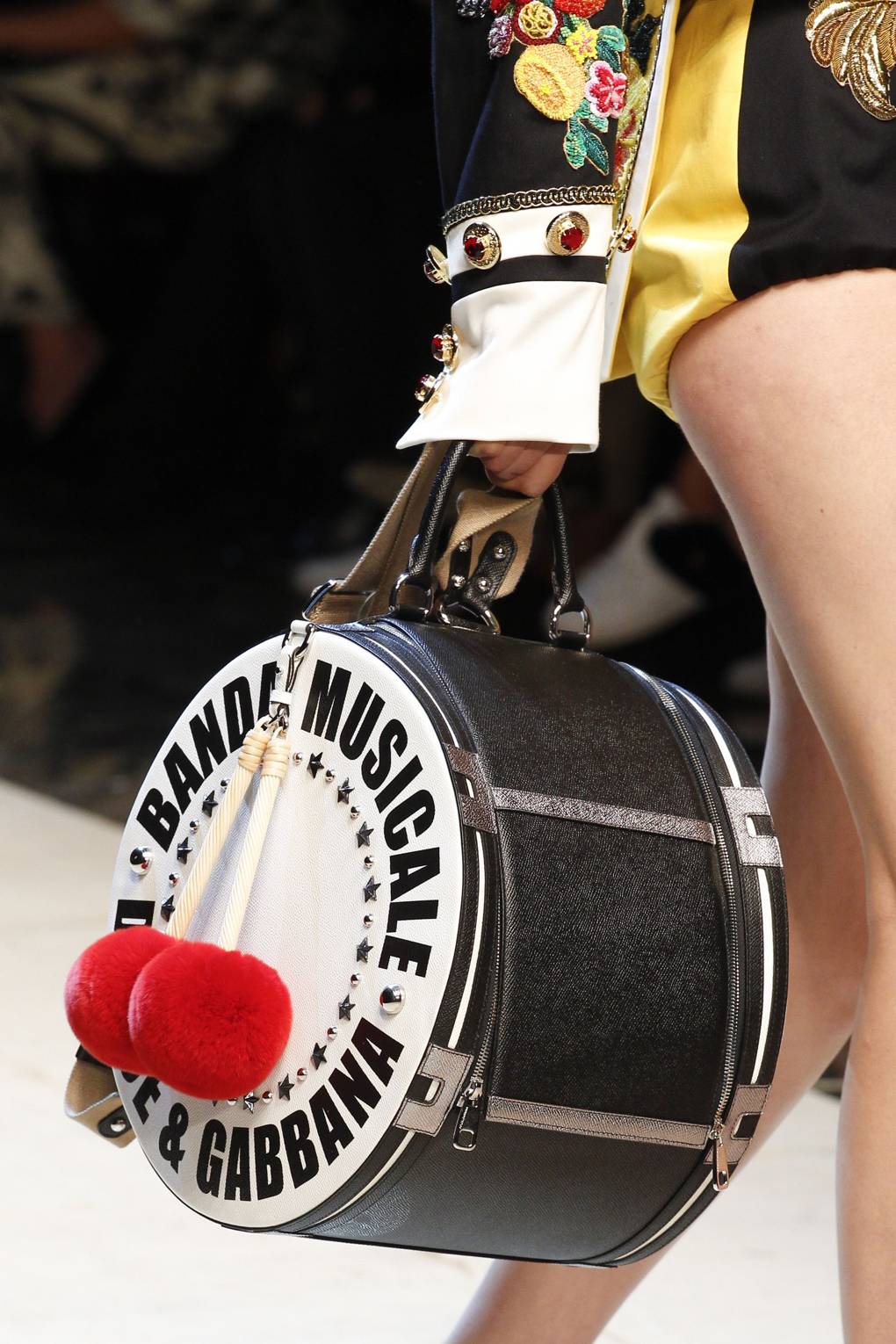 I couldn't be happier to see that the flamingo's will return next summer in the beautiful Sophia Webster collection!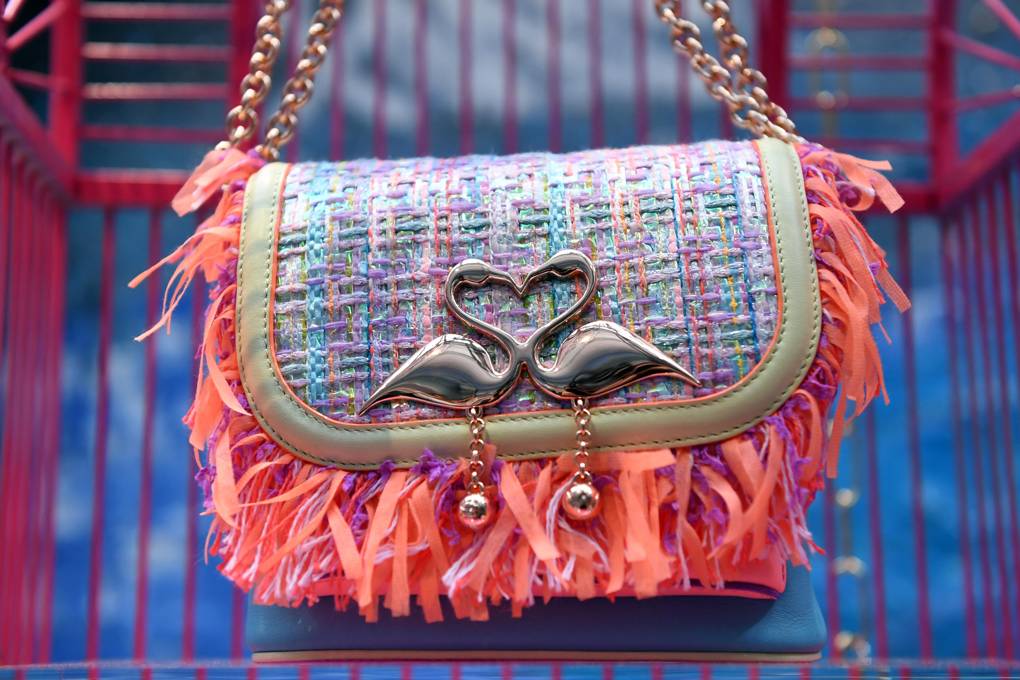 Michael Kors showed super retro designs with flower prints, ruffles, shapes and a kitsch sixties daisy print. My favorite bag is this white beauty as it reminds me of my stylish grandmother in her younger years!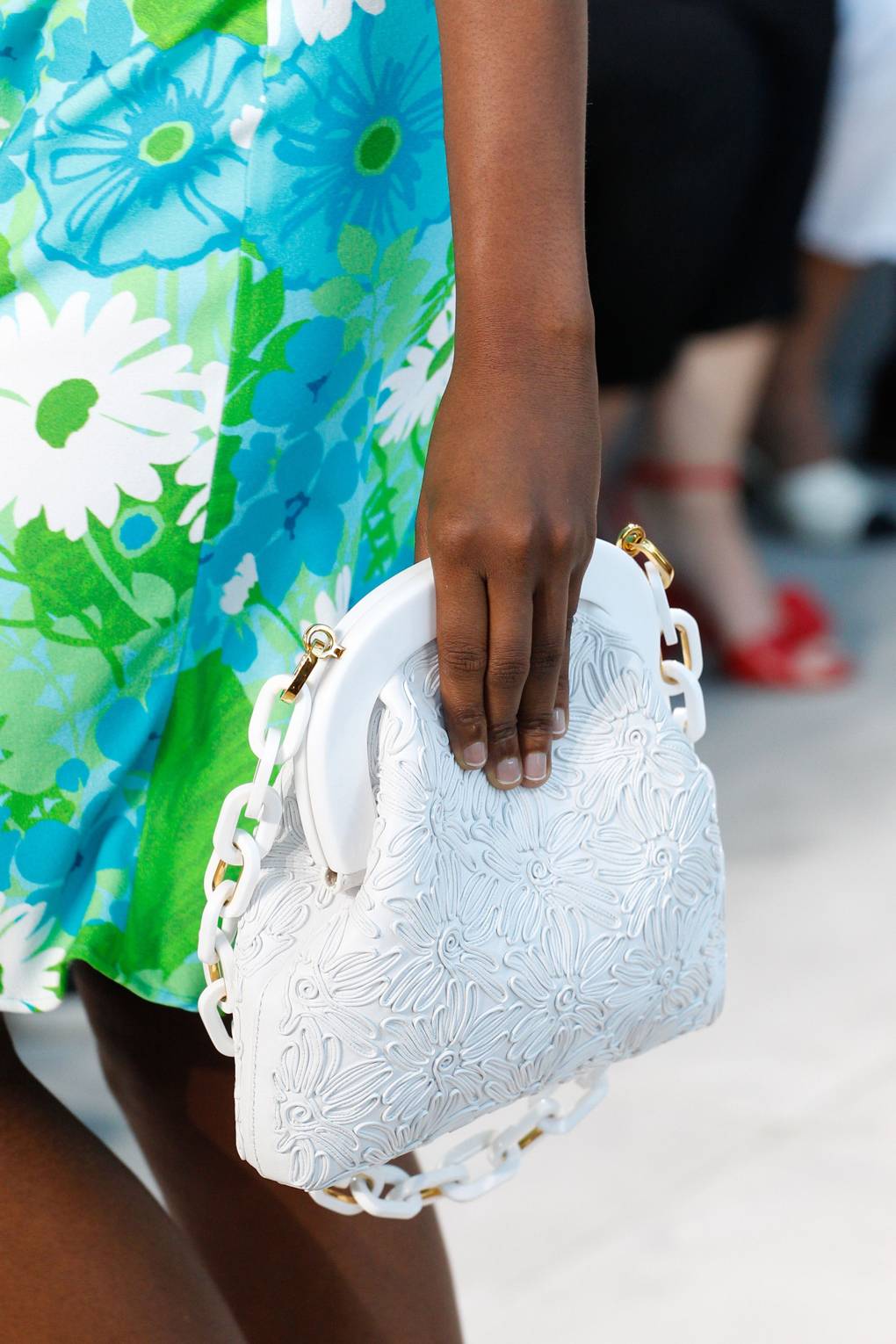 Fold your bag like Loewe. Make sure it has a bit of a vintage carpet look in combination with some super modern tassels to make it ultra-stylish.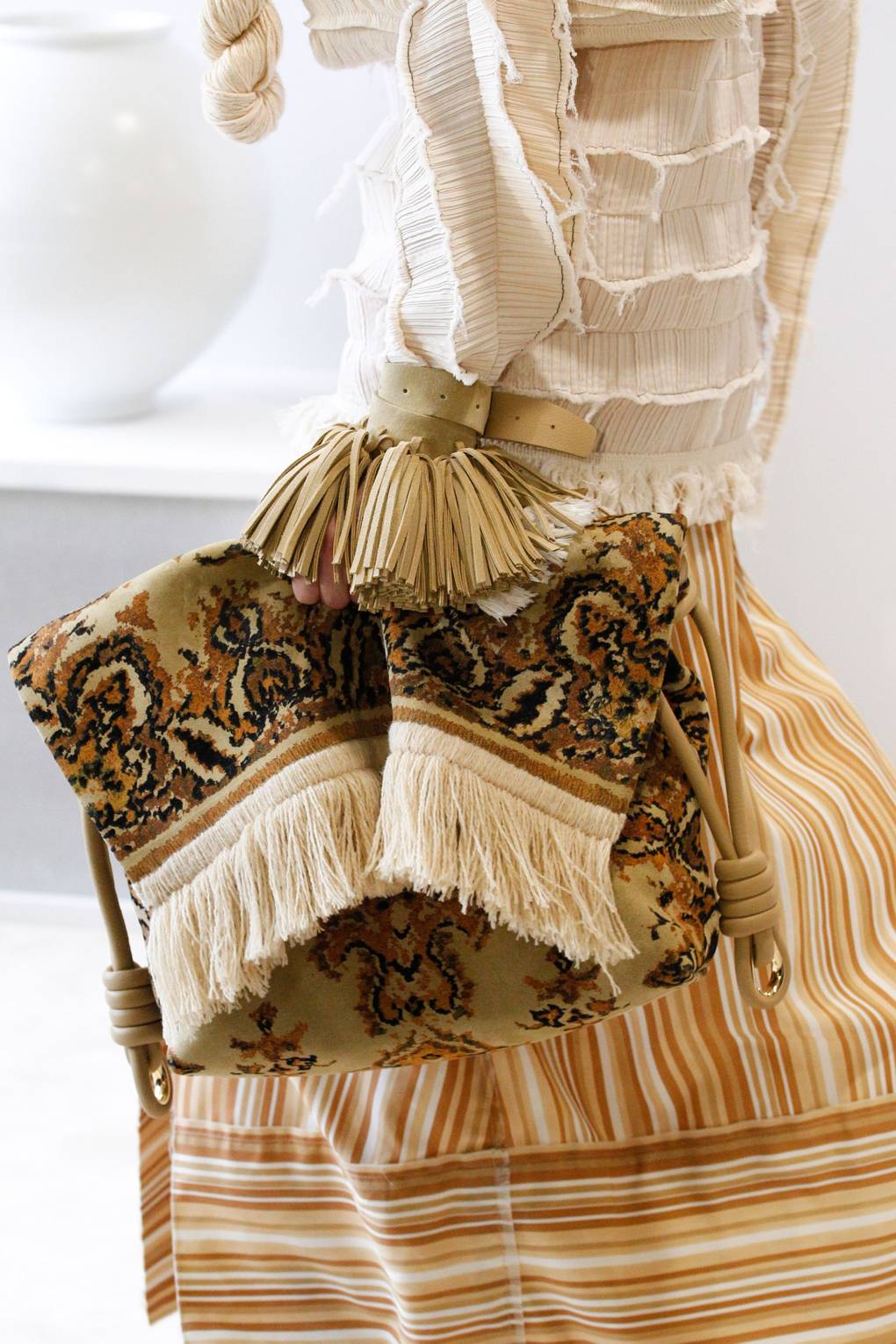 Fly high with your feathers by Prada!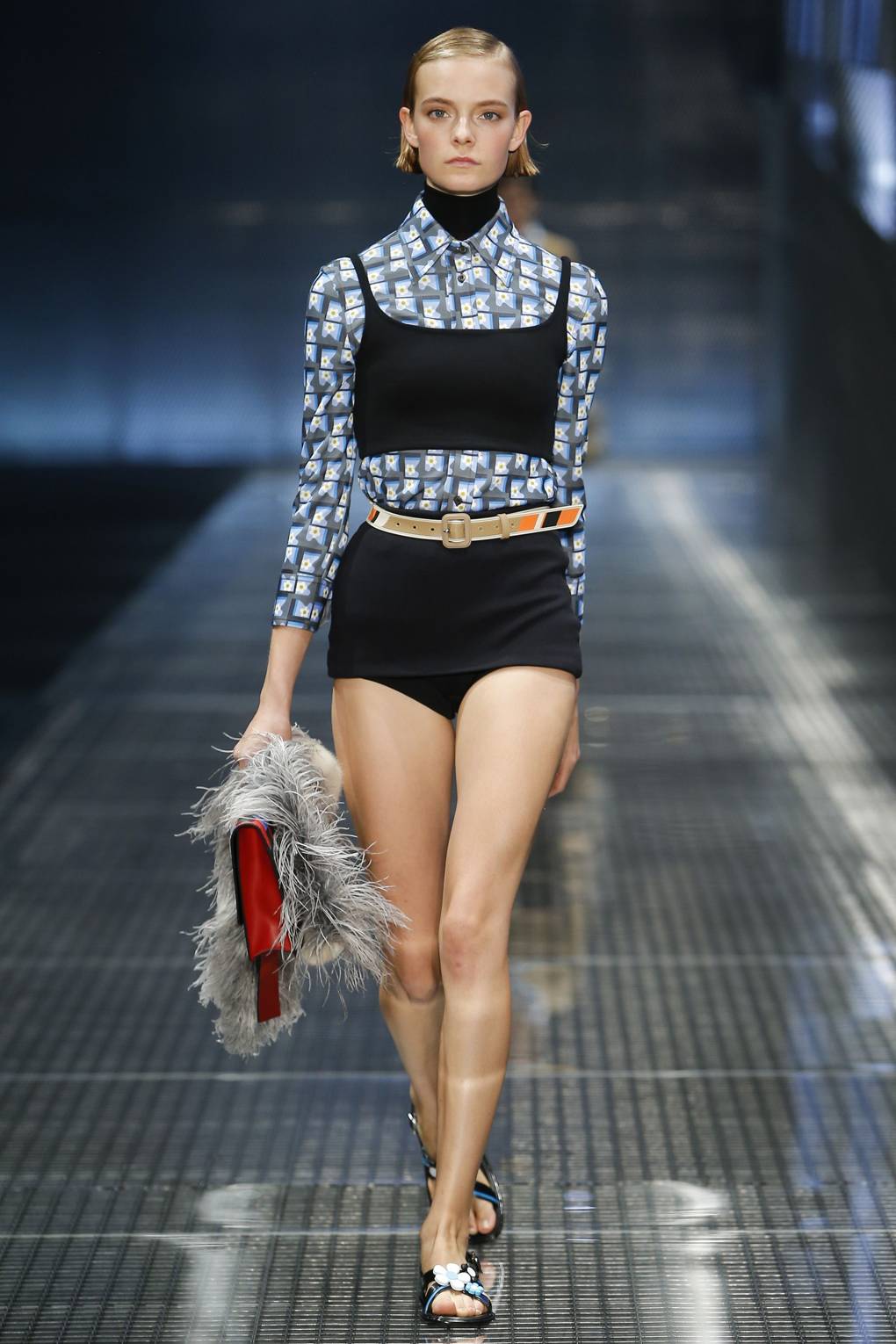 Gucci decorated the entire venue of the fashion show in sickly pink and candy floss velvet, just like you can see when you look at their bag collection.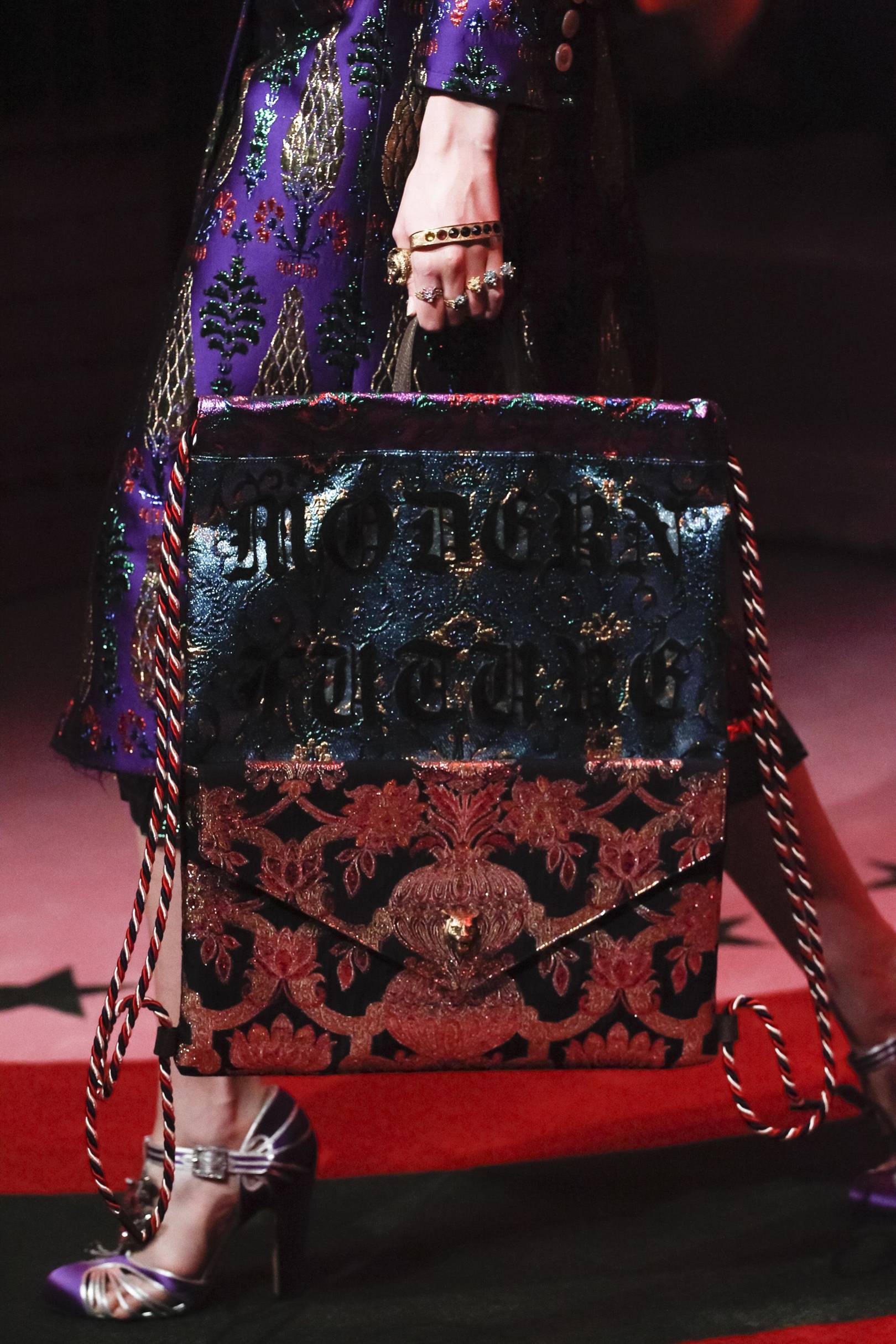 ***
P.s. All pictures found on Vogue.
P.s. 2 You might also like Make it pop and rainbow & My tips to relax and slow down!
Follow my blog with Bloglovin