19 Aug

The top 10 trends fall winter 2018!

Who ever said that Fall/Winter's fashion is dark and flat, these top 10 trends Fall Winter 2018 will prove you wrong! From colourful plaids to leisure suits and from glitter boots to vintage floral prints, preferably in velvet! I have to admit, I've never been more excited about the short and cold days ahead. And to make sure that you can stylishly transition from summer to autumn, please scroll down to find out about the Autumn/Winter fashion trends, including some affordable options via Shein that you can buy right now!
The top 10 trends fall winter 2018!
Button up ladies! No matter how adventurous your slit will be, with these buttons you can play and adapt to the colder situations like the beautiful gowns by Rosie Assoulin… Get your own button side pants here!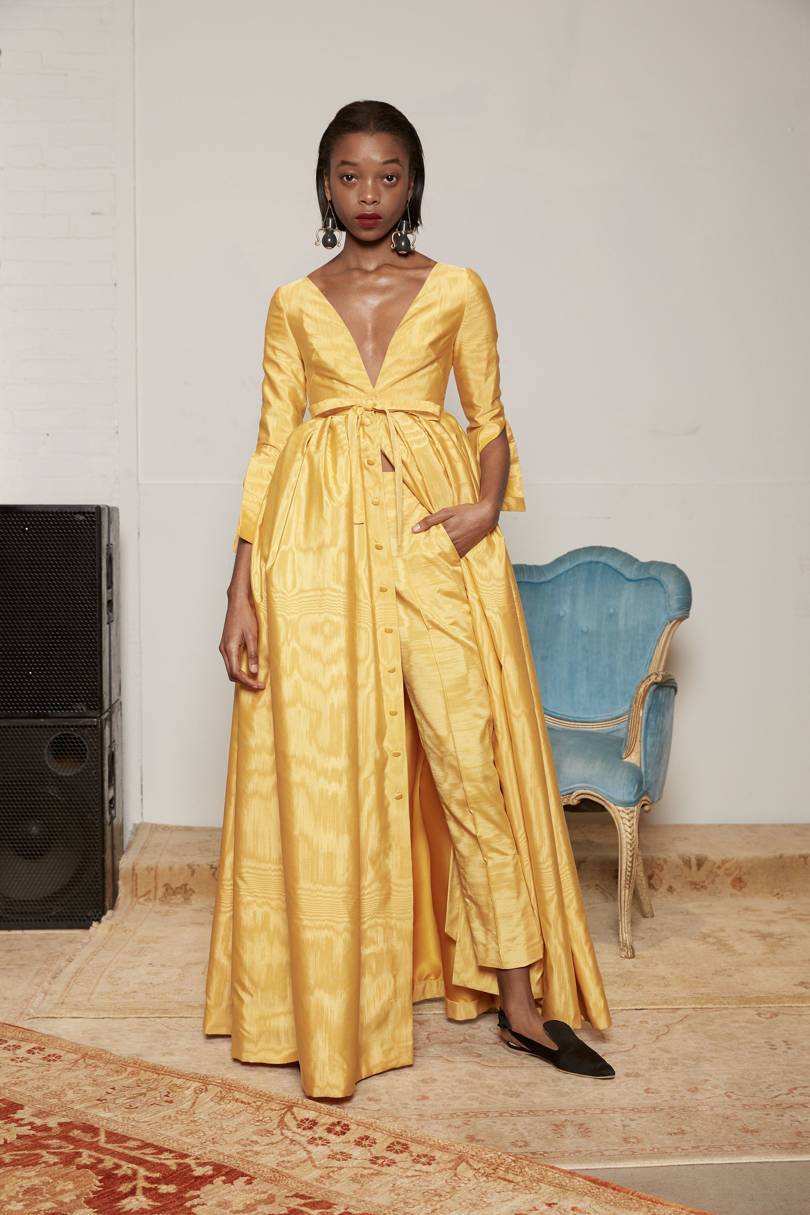 As Givenchy showed, women are more powerful than ever in red. So make sure you get your own power dress.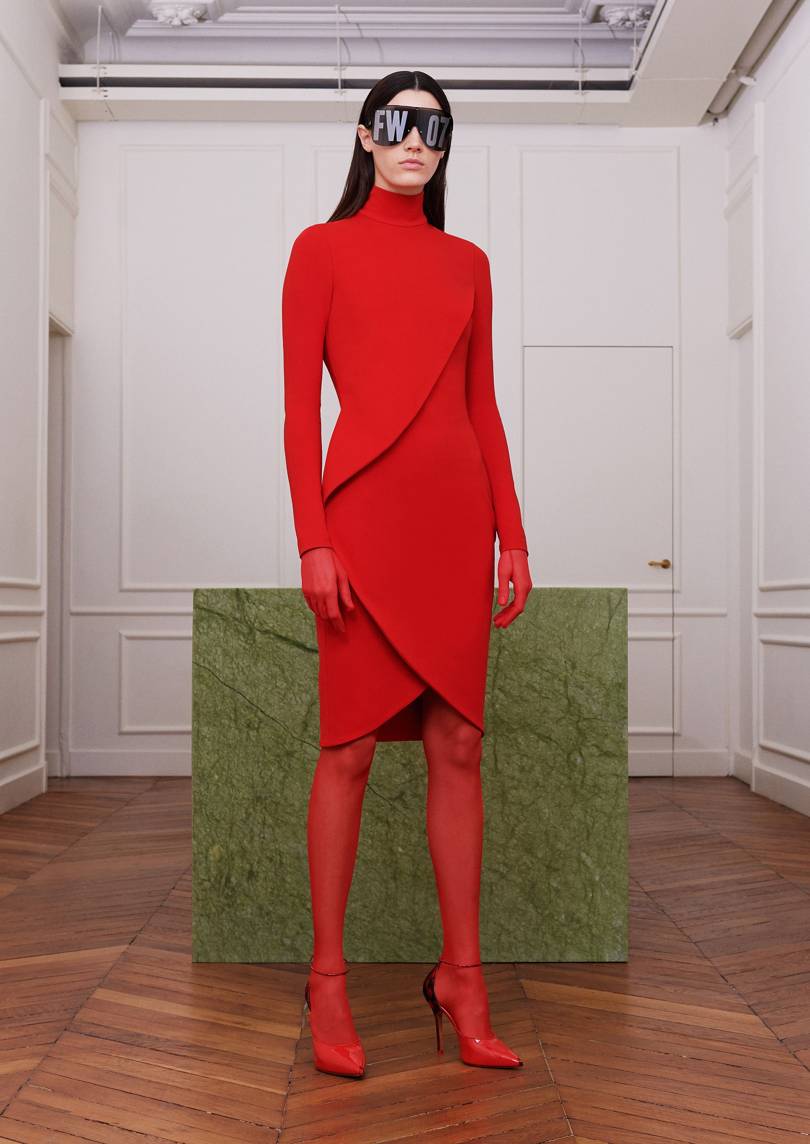 This winter you will opt for the belted coat, like Miu Miu. Get your own tie-waist-coat here!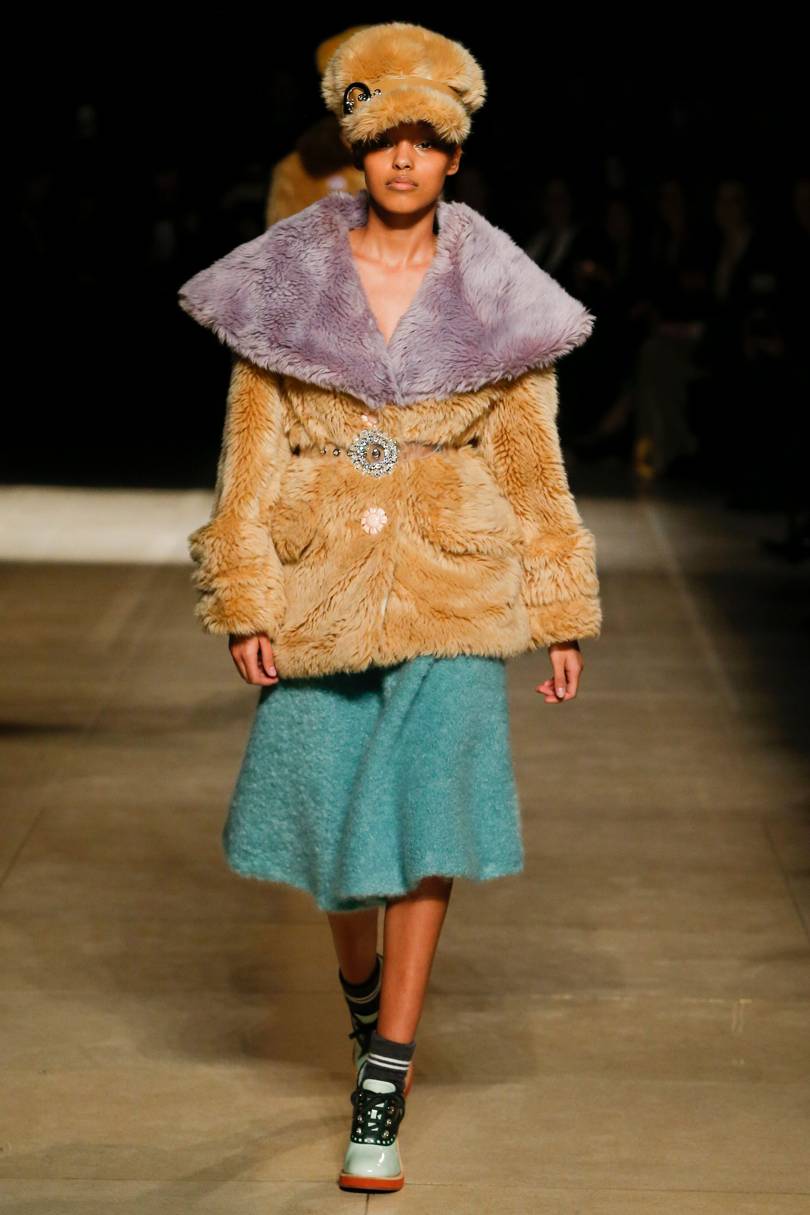 Chanel proves that glitter boots are the way to make every outfit more special and funky! Get your own glitter heeled boots here!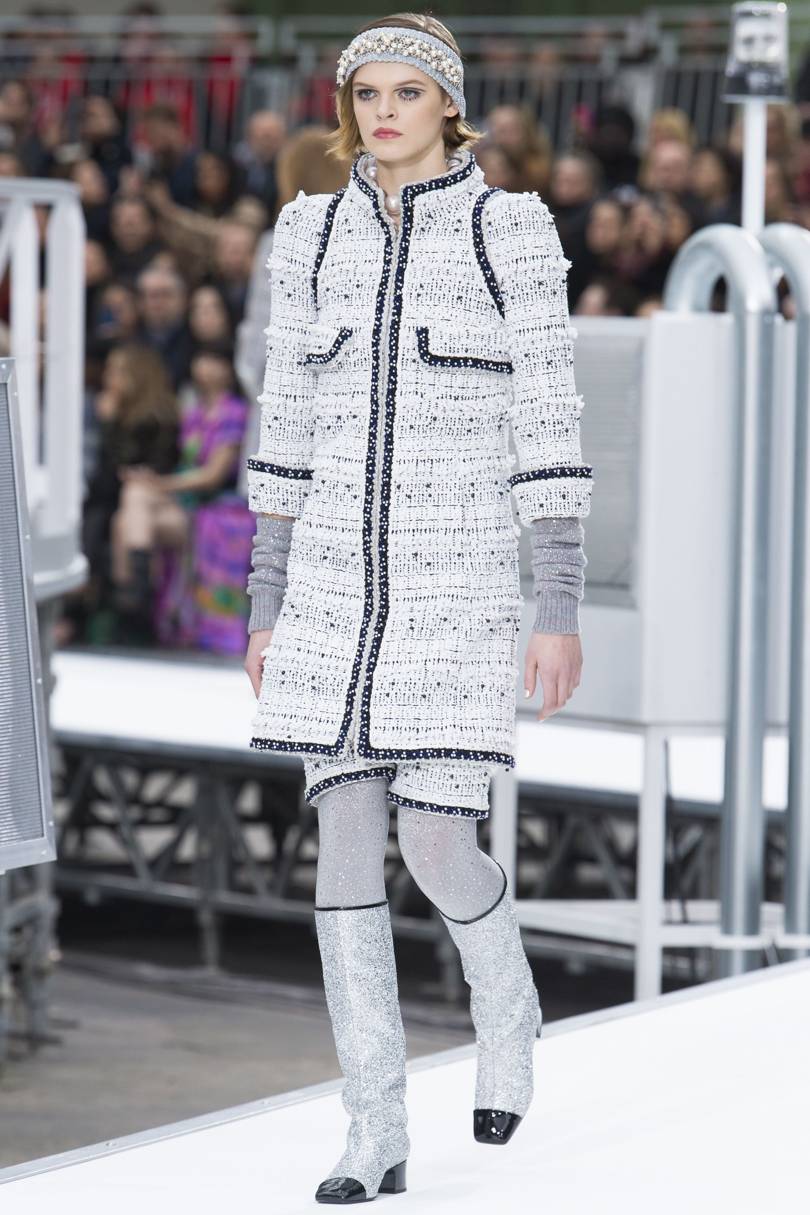 Make sure you add a skirt, coat or shoes in bright plaid in '70s style, like this dress by Jenny Packham. Get a similar top here!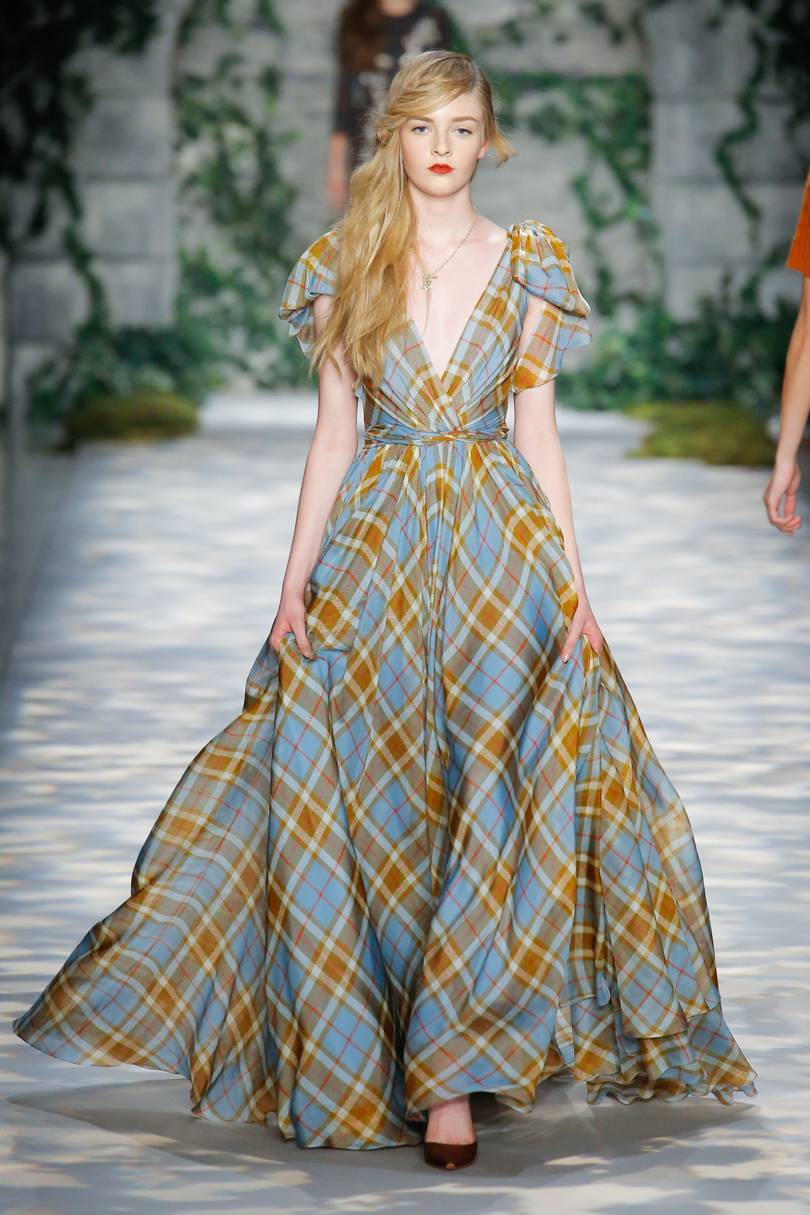 Go extravagant and cover your neck deep in large Victorian-inspired collars, like this beautiful dress by Valentino! Get your own white ruffled collar top here!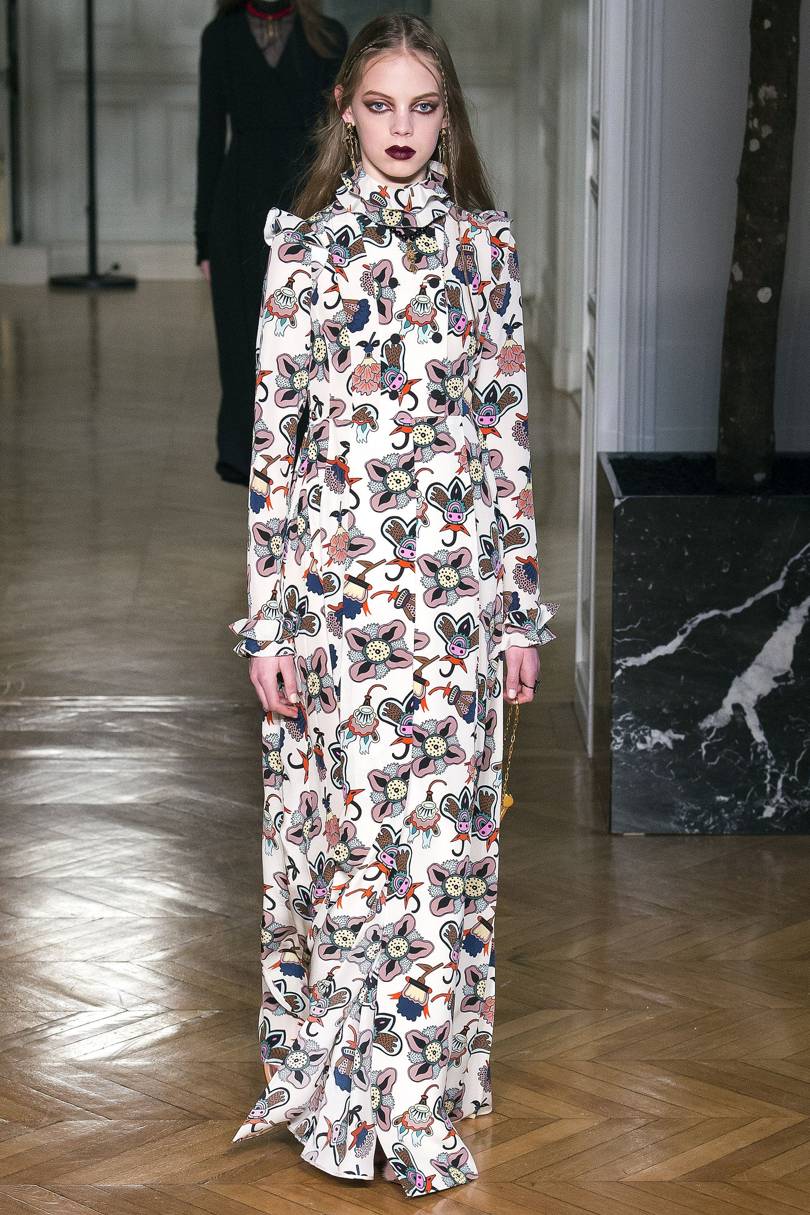 This might be your favourite trend of the year: the leisure suit! I mean, this Chloe girl still looks super cute and elegant, so I'm in! You too, make sure you take a look at this leisure suit here!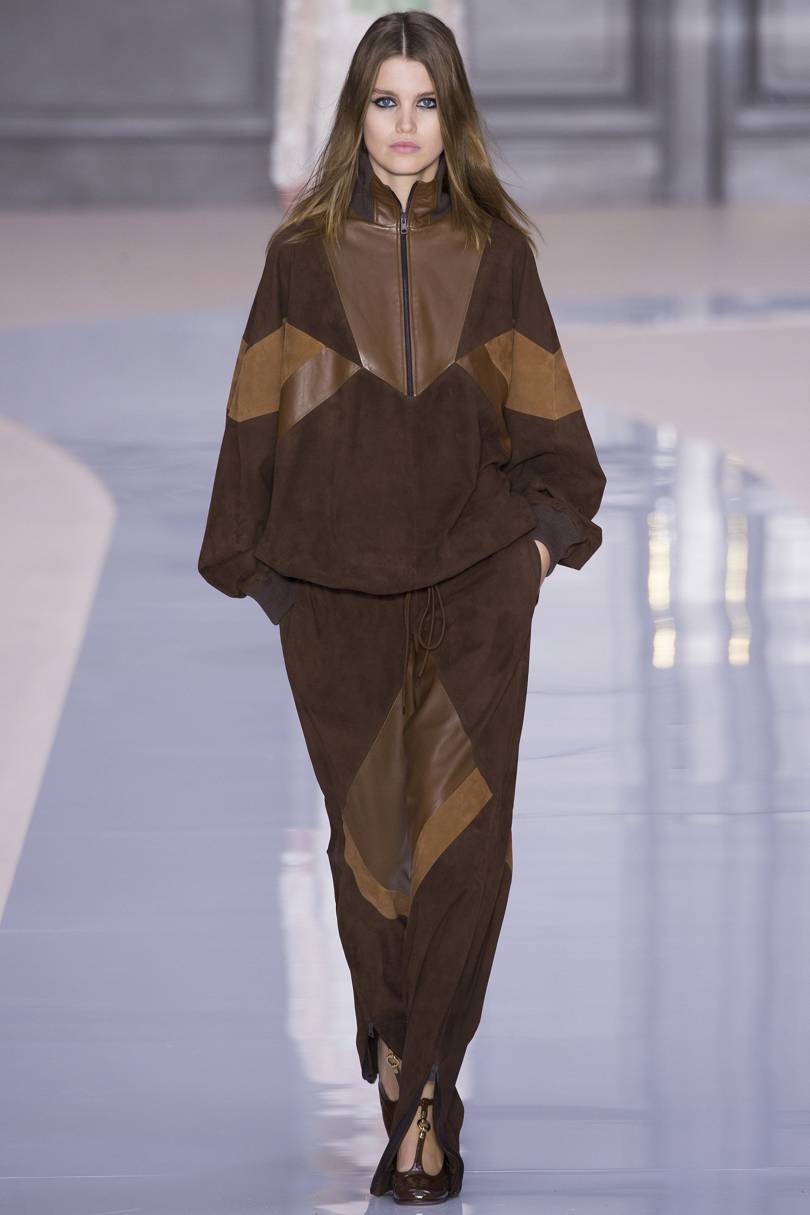 Do you have to attend a wedding this Fall/Winter? Designers are still crushing on velvet, and your date is probably too when he sees you in this dress by Alberta Ferretta or similar dress<3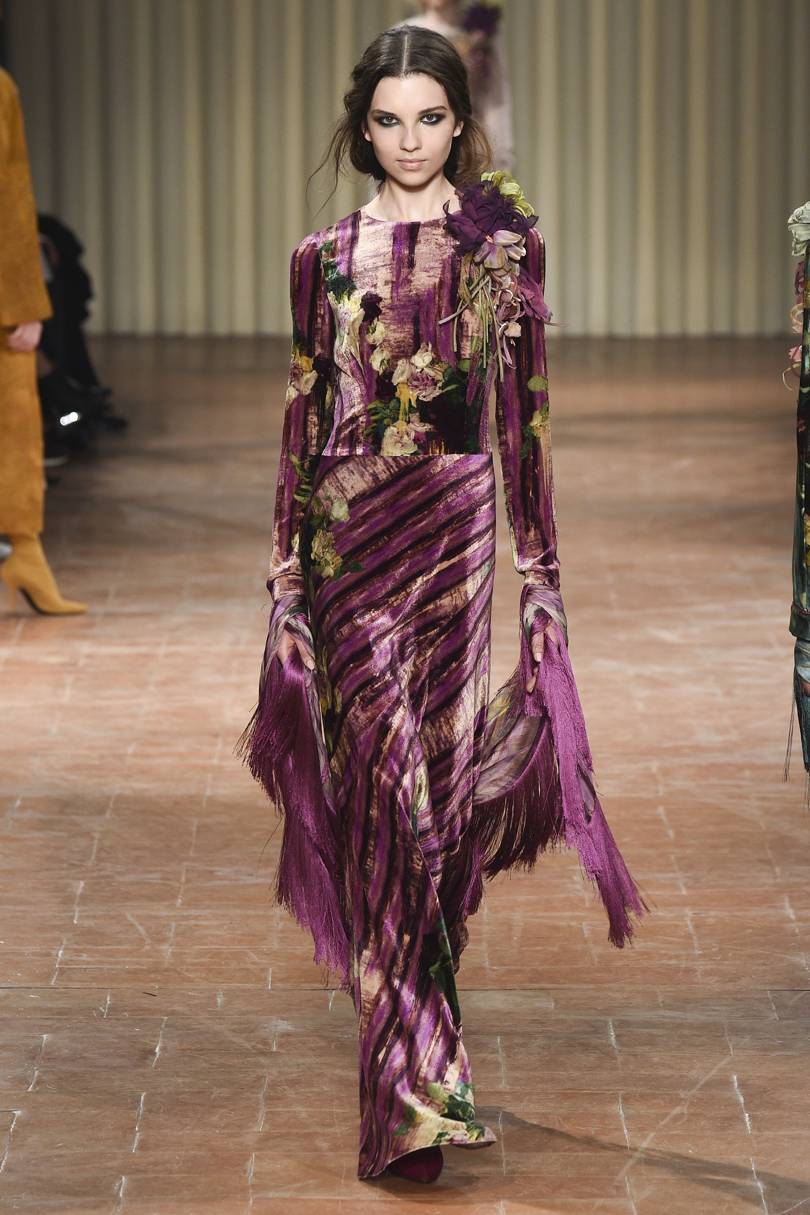 Even though this trend isn't new, it will still be big in Fall/Winter… Ladies and gentleman: the fishnet! It doesn't keep you warm, but will make you look trendy, like 3.1 Phillip Lim. Your thing?! You might like this fishnet jacket as well!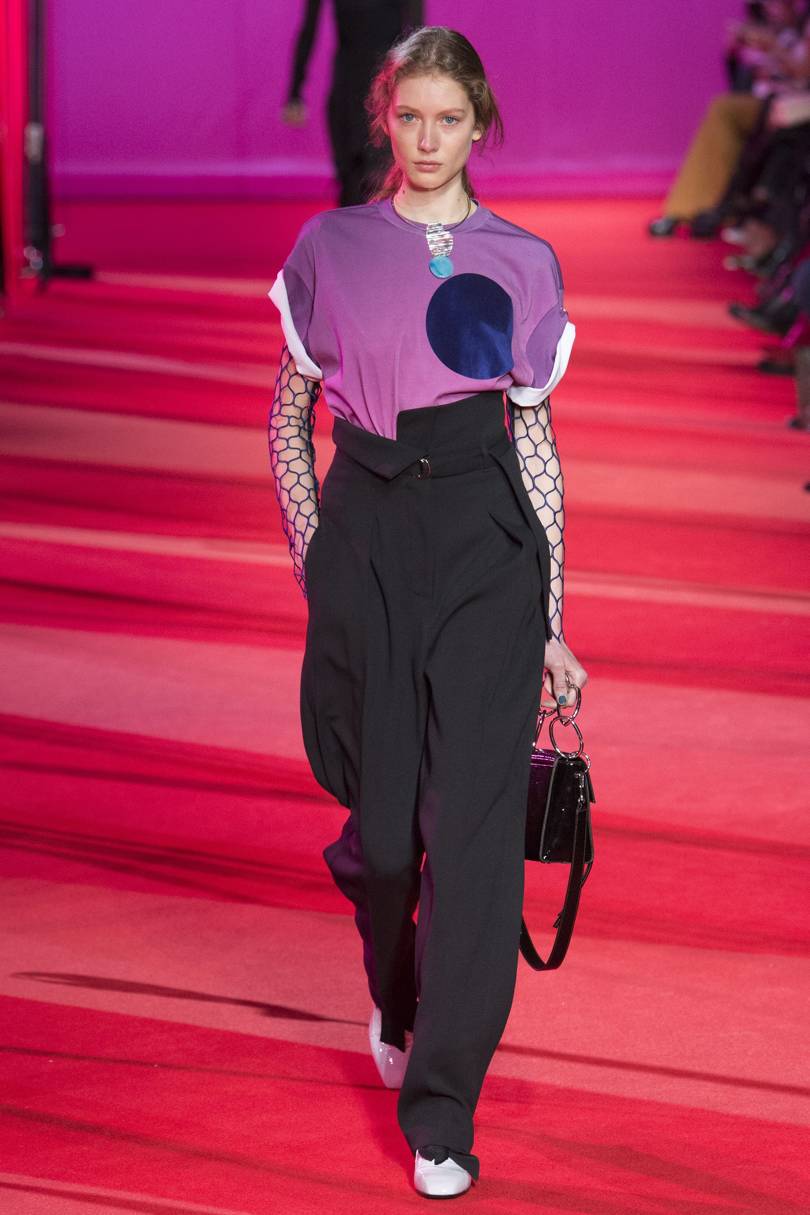 You remember your granny's print of the couch? Say less..! Applying vintage floral prints to everything from casual tops to princess gowns will be the next big thing, like Mulberry showed on the catwalk! What do you think of this dress?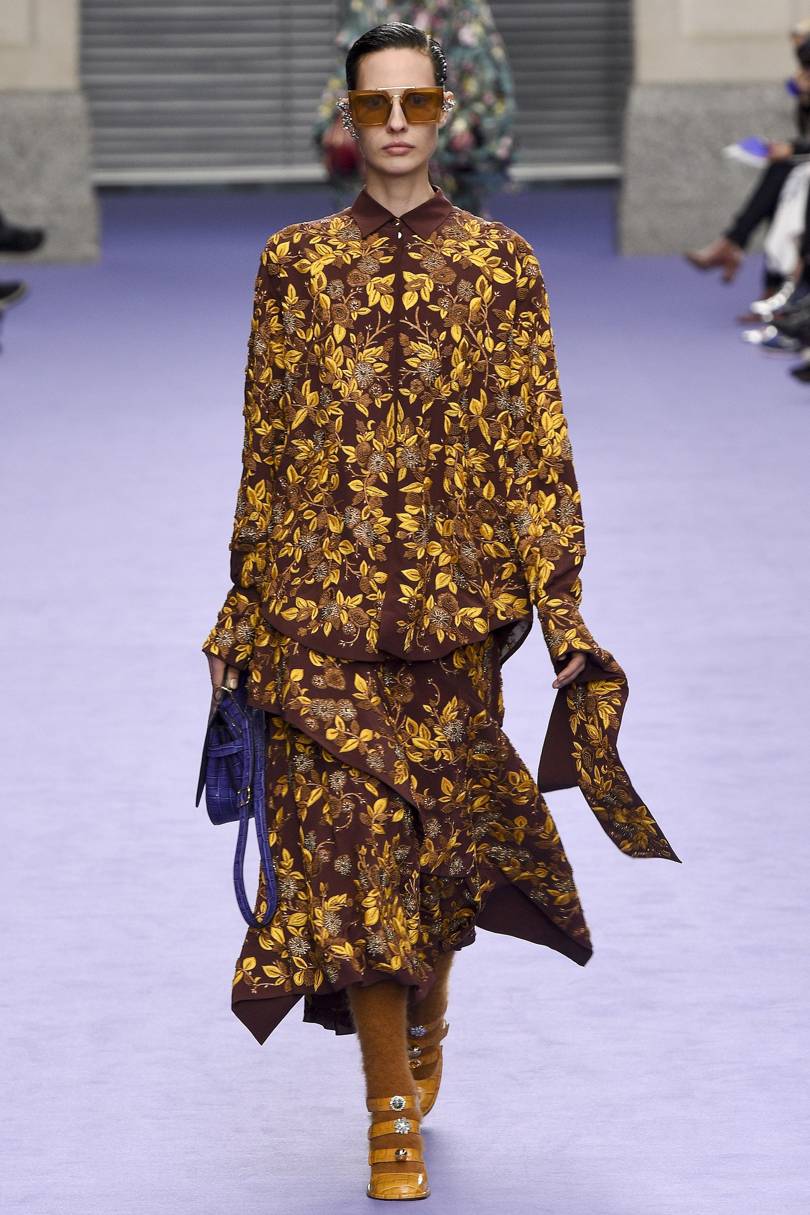 Which trend is your favourite?! Let me know in the comment section below!
– As always, thank you for reading! Xx Susanne – 
P.s. You might also like Back to work essentials & A very special getaway!
P.s. 2 Featured image from vogue.co.uk
Follow my blog with Bloglovin