03 Mar

The top 10 bag trends fall winter 2018!

Brown is the new black, hats are back, tights are replaced by trousers and make sure that you look comfy with slouchy boots and in an oversized jacket that hangs laid back over the shoulder (aka: the shrugged shoulder). Next winter we keep it practical! Even though we are still in the middle of Paris Fashion Week, I wanted to show you the top 10 bag trends Fall Winter 2018. We know for sure that you'll be falling in love with one of them as the trends are fun, exciting and refreshing.
The top 10 bag trends Fall Winter 2018
Gucci introduced the 'build a bag', which are smaller bags that can be connected by small hooks. And I already love it: why would you wear only one bag if you can wear three?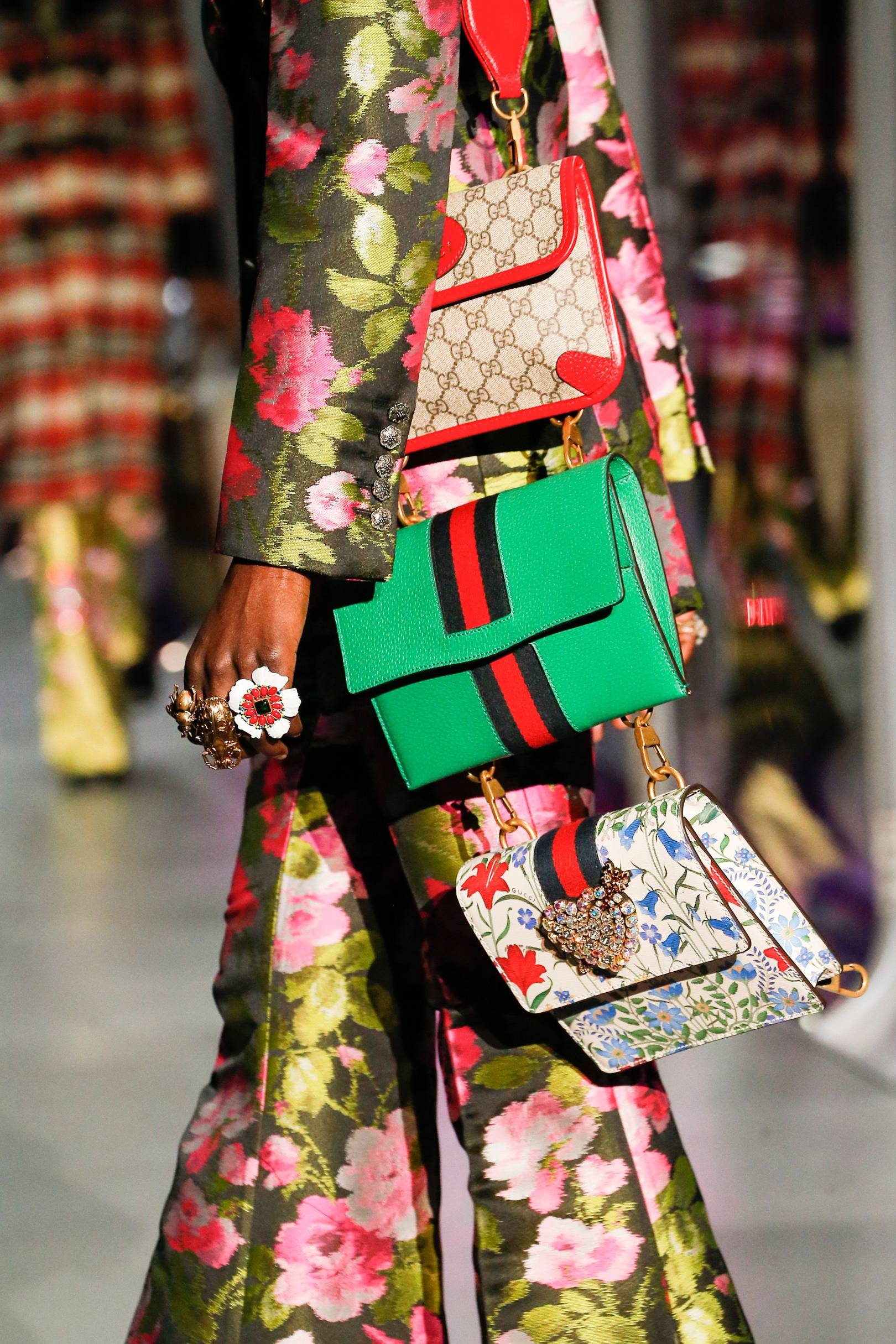 Mulberry – oh how I love hat box style bags, especially chic and colourful ones! What do you think of this mini version, carried as a cross body? I also really love how the colourful ribbon adds playfulness, character and liveliness.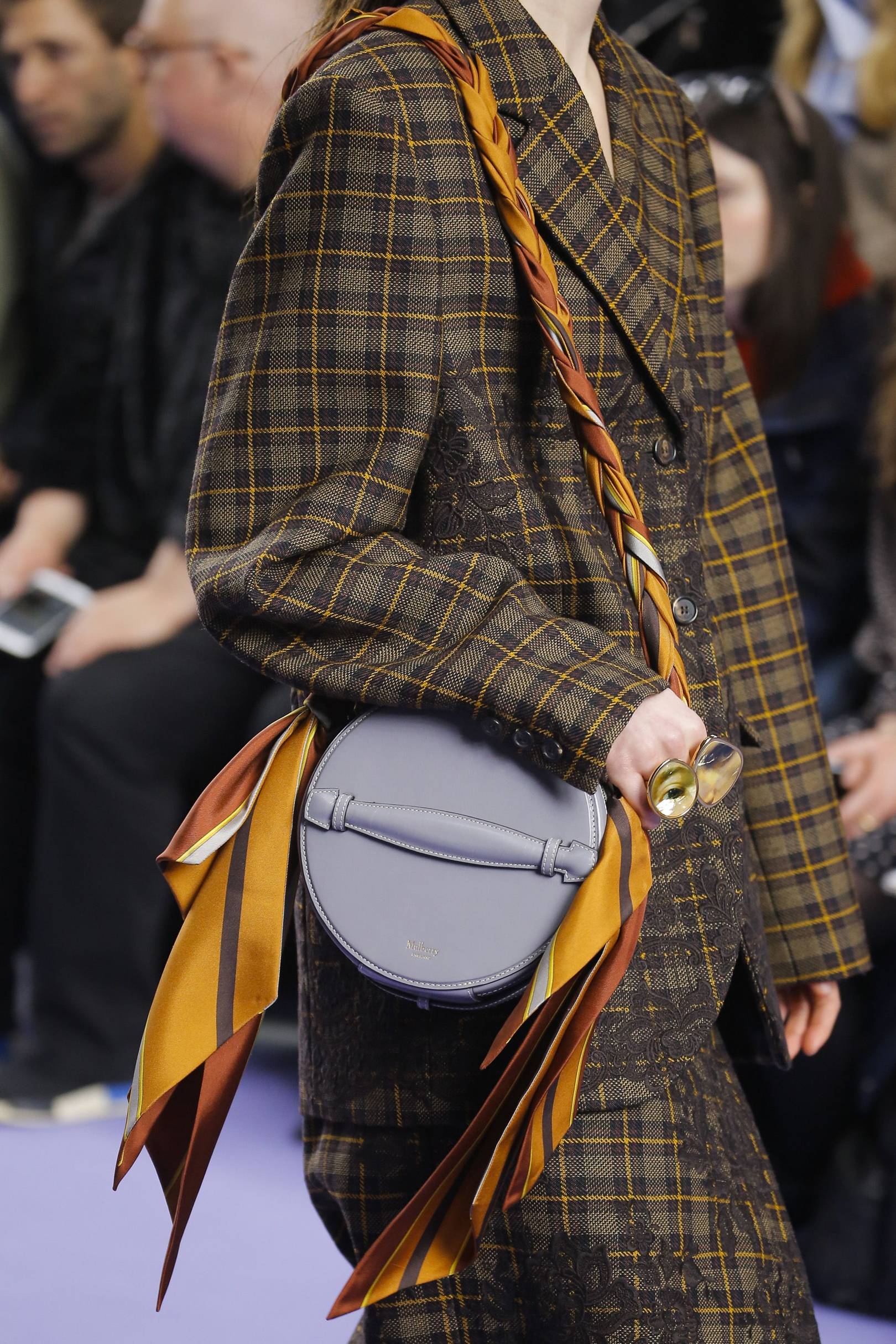 Moschino – Moschino stayed true to their reputation for fun and functional designs. Stella Maxwell walked the catwalk in a black column dress with a cellophane wrapper on top ("free pick up and delivery") and a wire coat hanger in her hair held a sock as a handbag.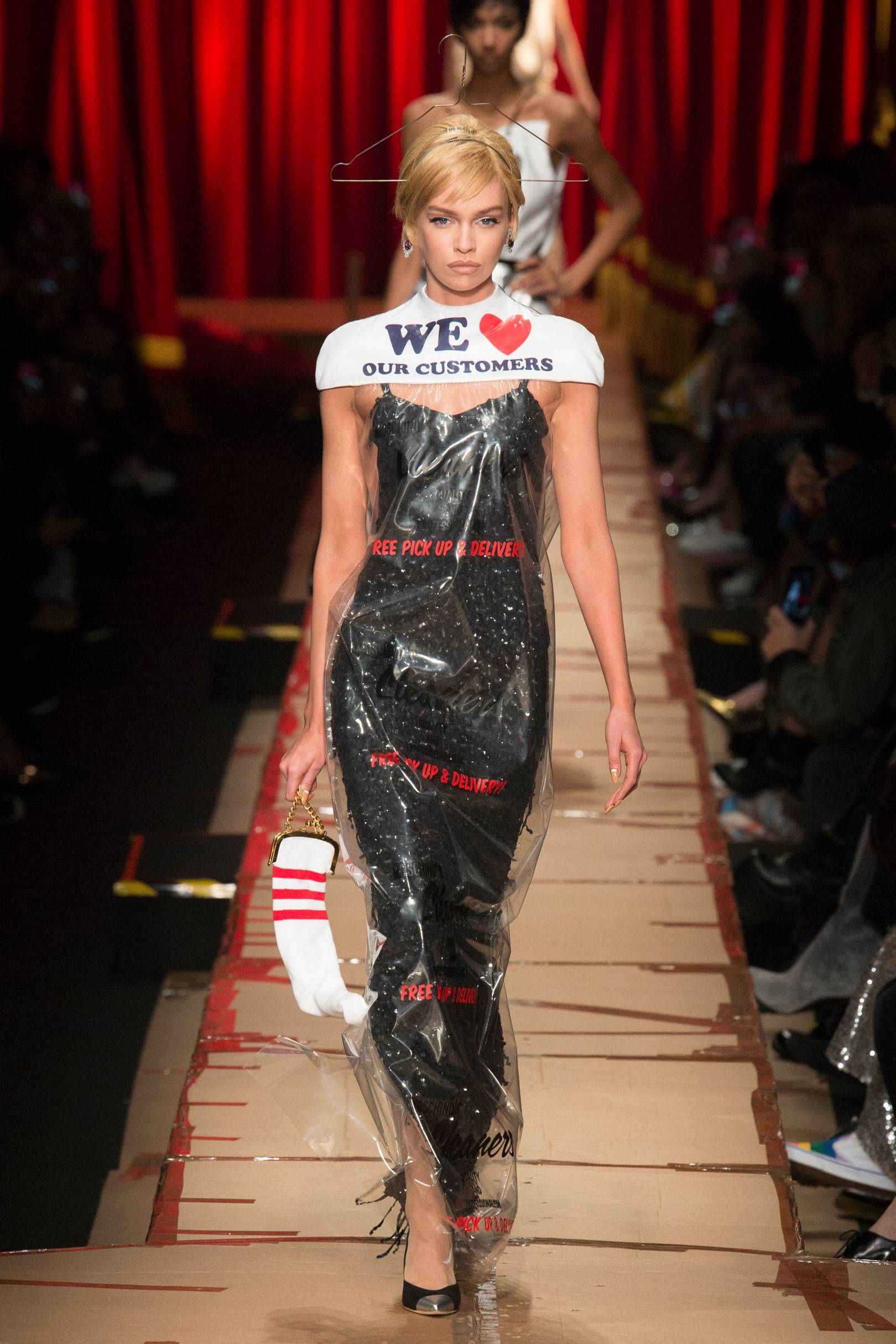 Prada – The more fur the better, yessss! With this trend you barely need any gloves next winter;)!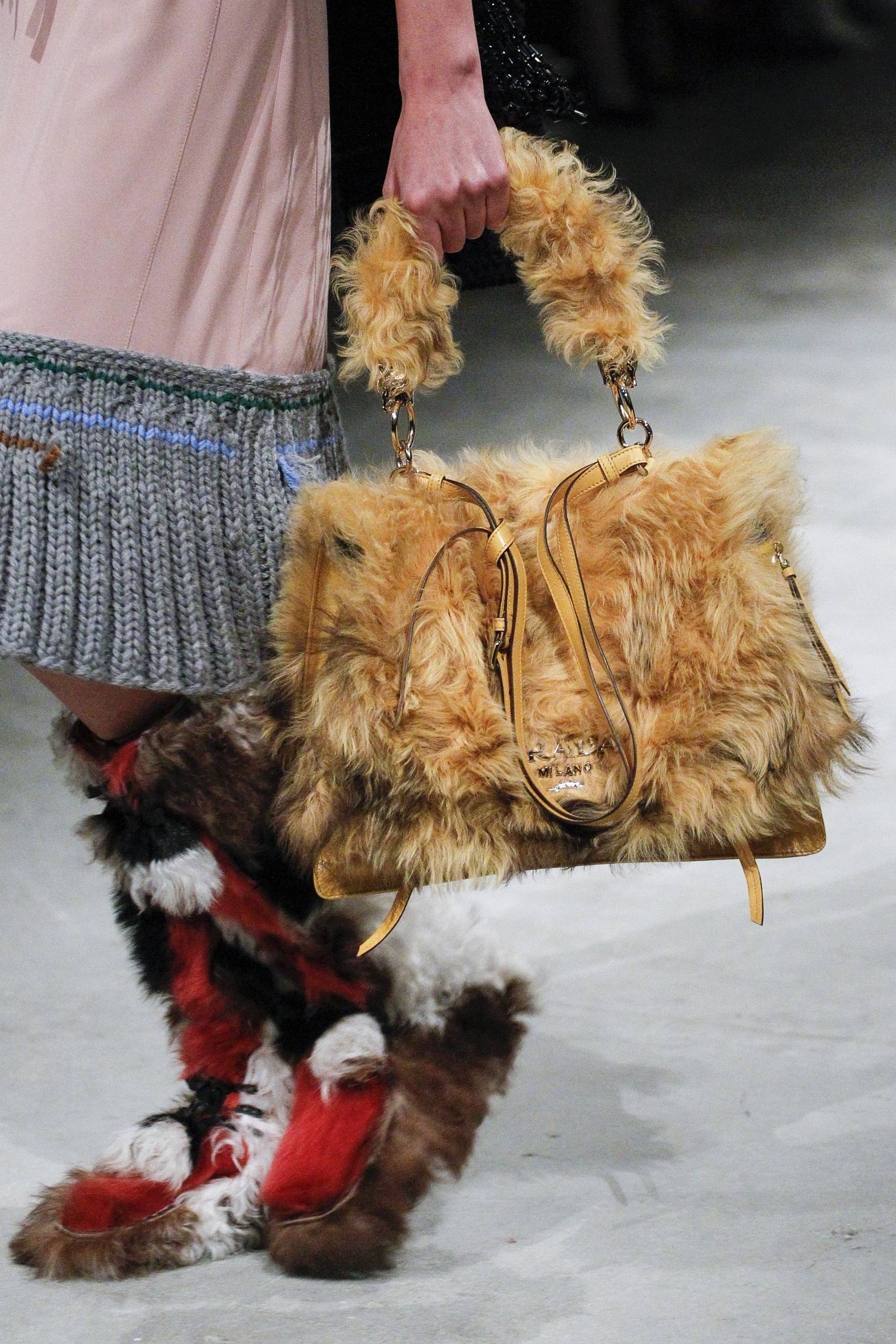 Chloe: round, round baby! Next season we circle and have to make sure that the bags round up our outfits!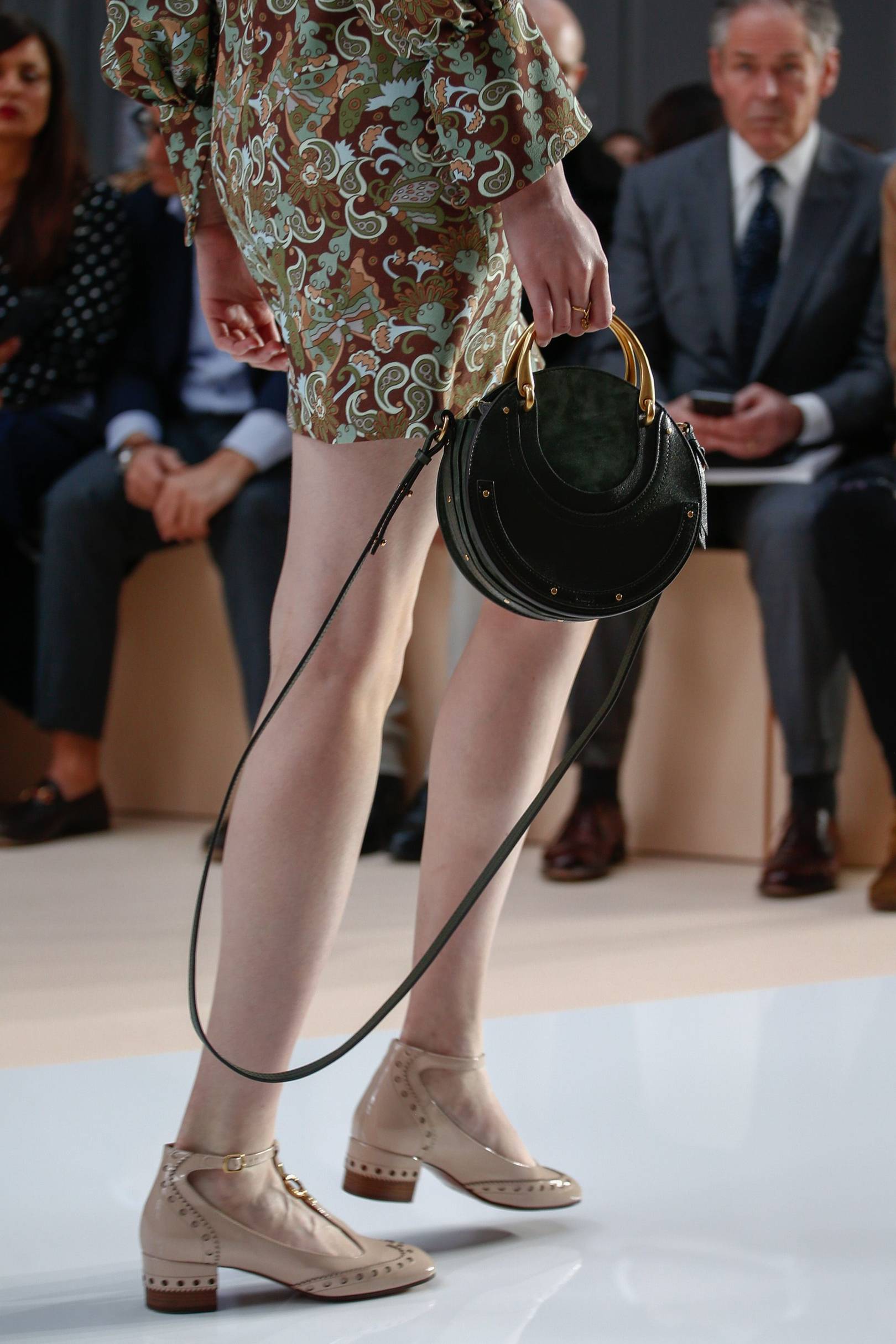 Fendi – The Run Away box bag is will become the new It bag for next year. It is set to be a hit in two-tone leathered will match with any winter coat that you'll barely wear at all (aka: the shrugged shoulder).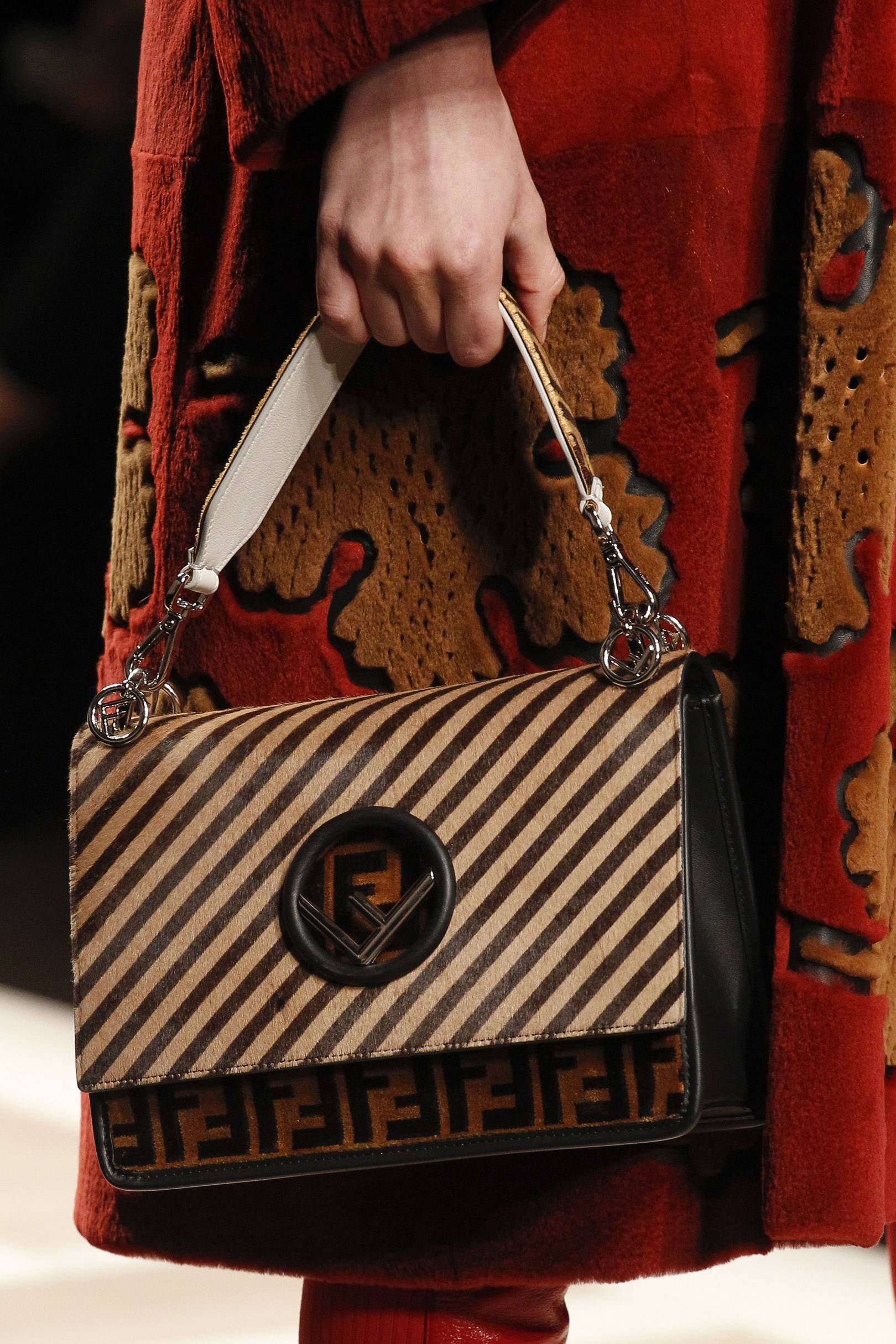 Saint Laurent – OMG these clutches are so so so long! And I just Love it! What do you think of this new trend?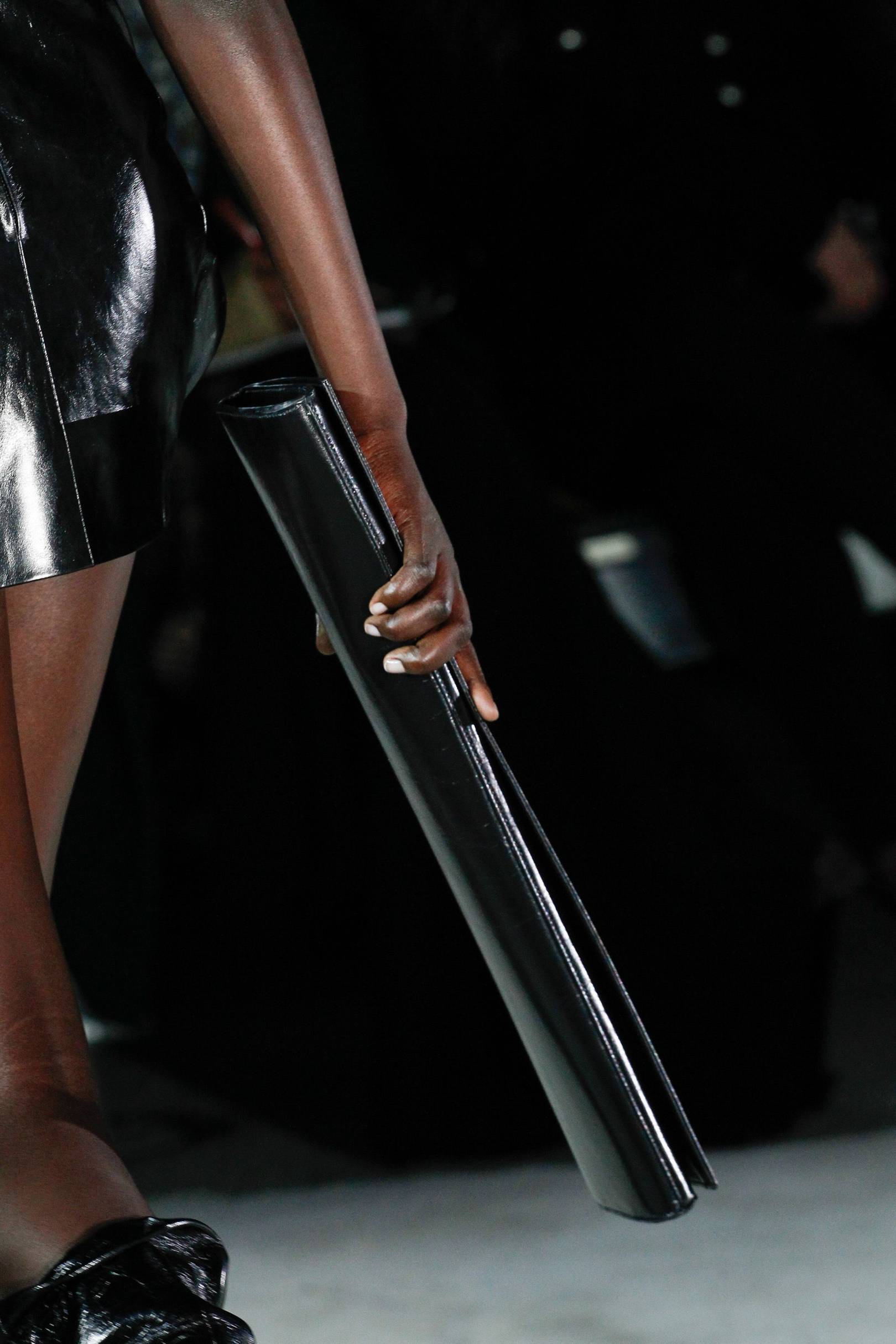 Marc Jacobs – We still love to go mini next season but this time we will carry the bag around our neck. I have to admit that I love this look, but make sure that you don't put to many heavy stuff in there.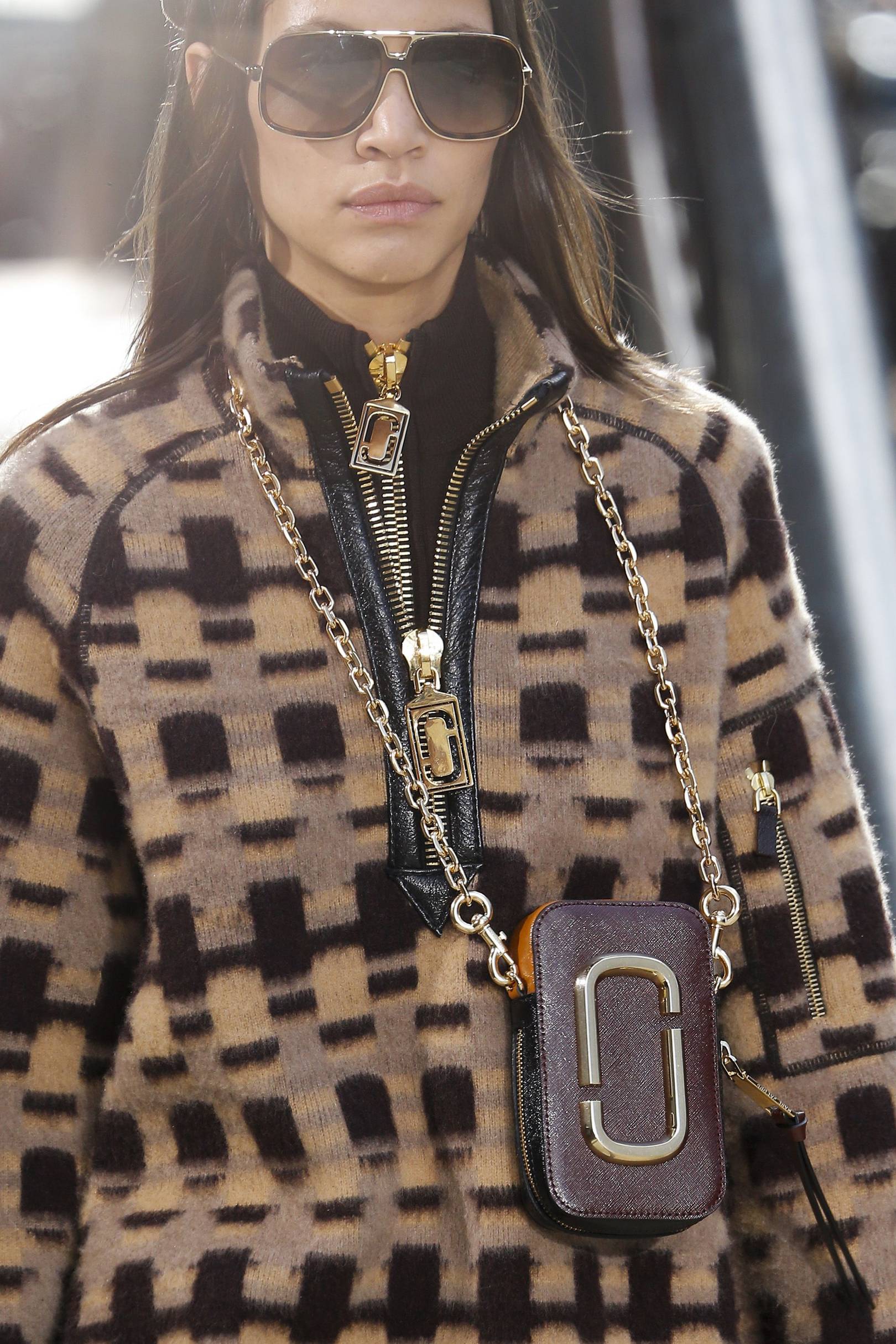 Proenza Shouler – Make sure your arm candy is big and shiny!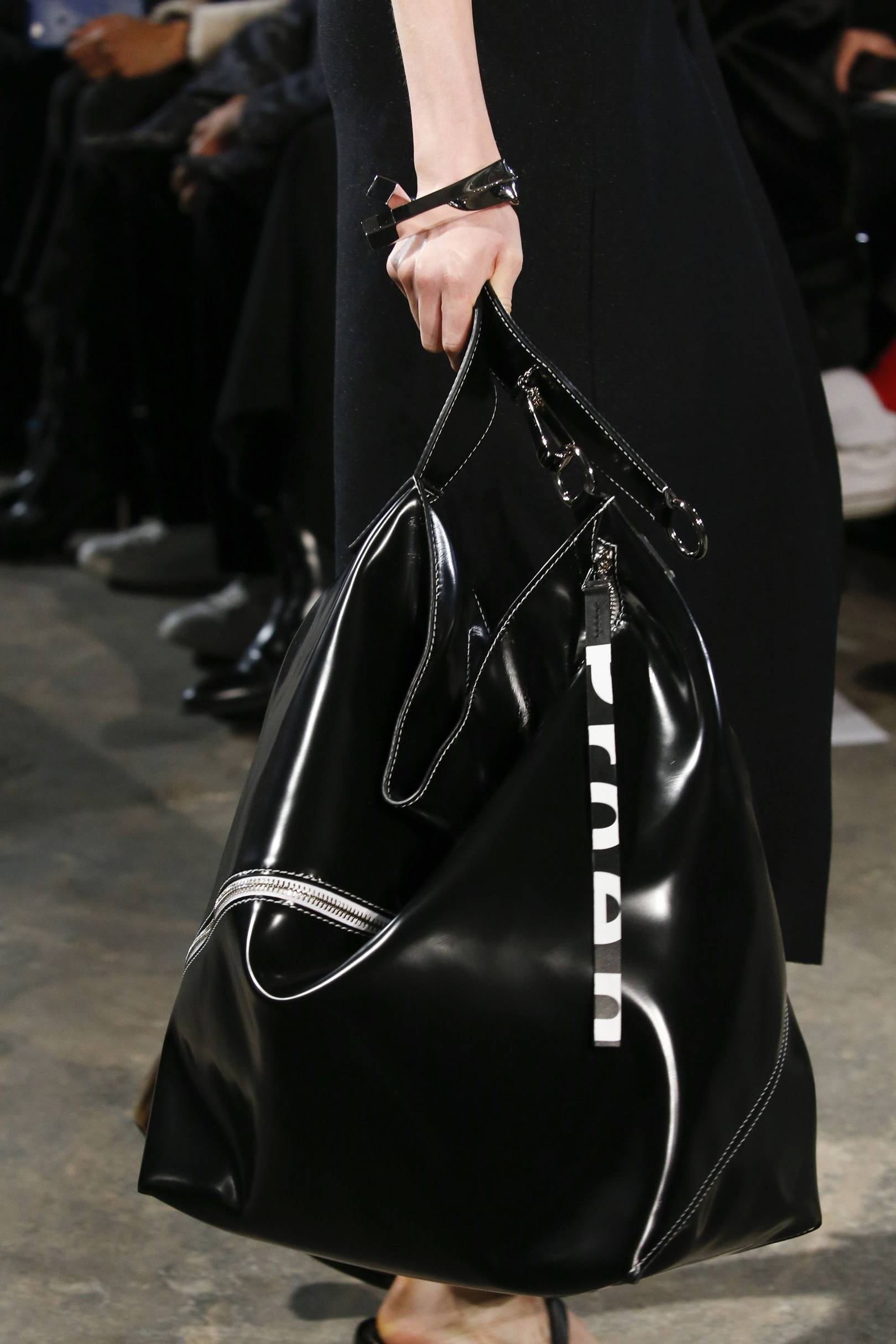 Dolce & Gabbana: is one of my favourite brands as the designs are always sophisticated and joyful. I absolutely love the striped patchwork of velvet and brocade! And as this is the last designer I show today, I picked three of my favourite bags of the collection for Fall/Winter 2017/2018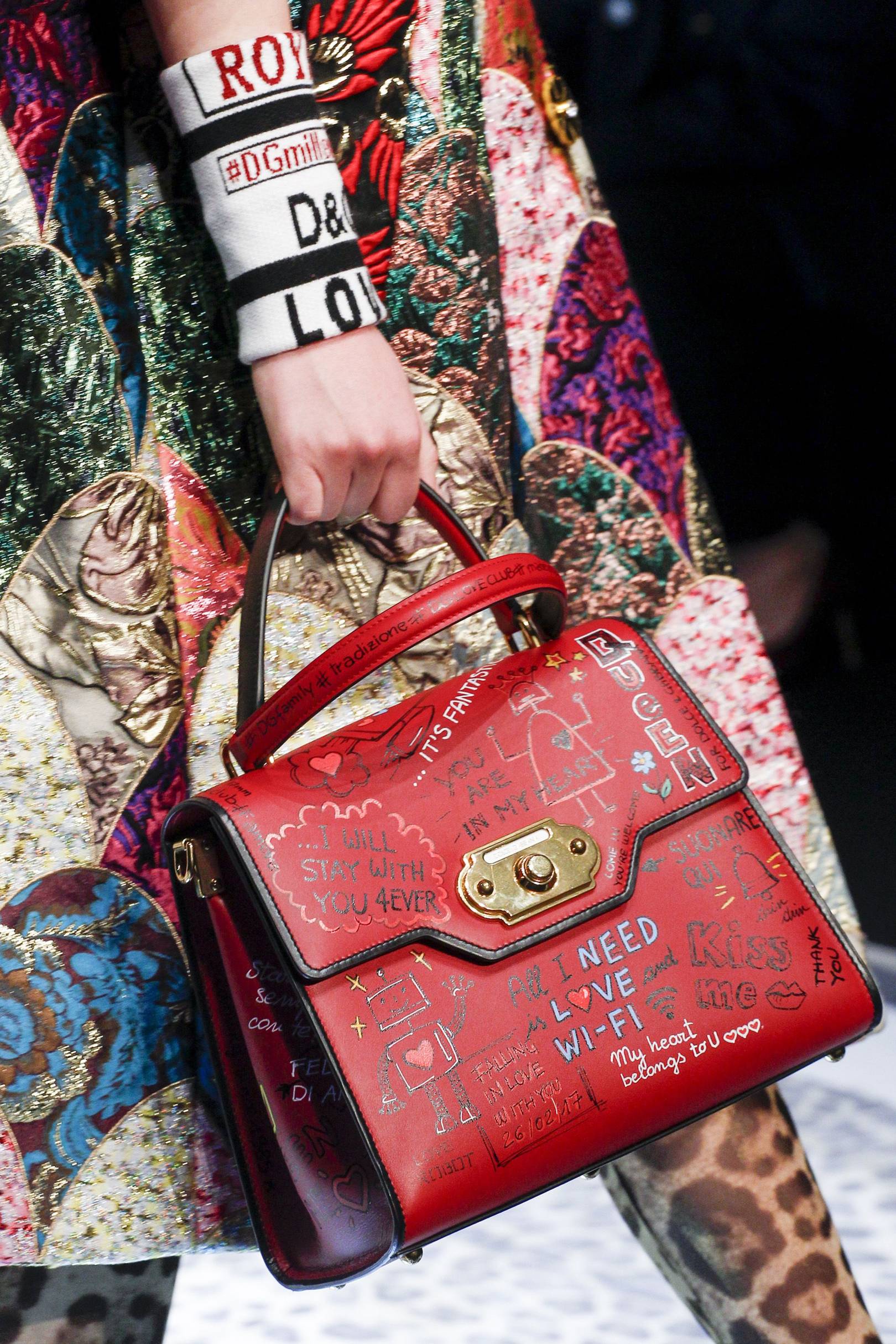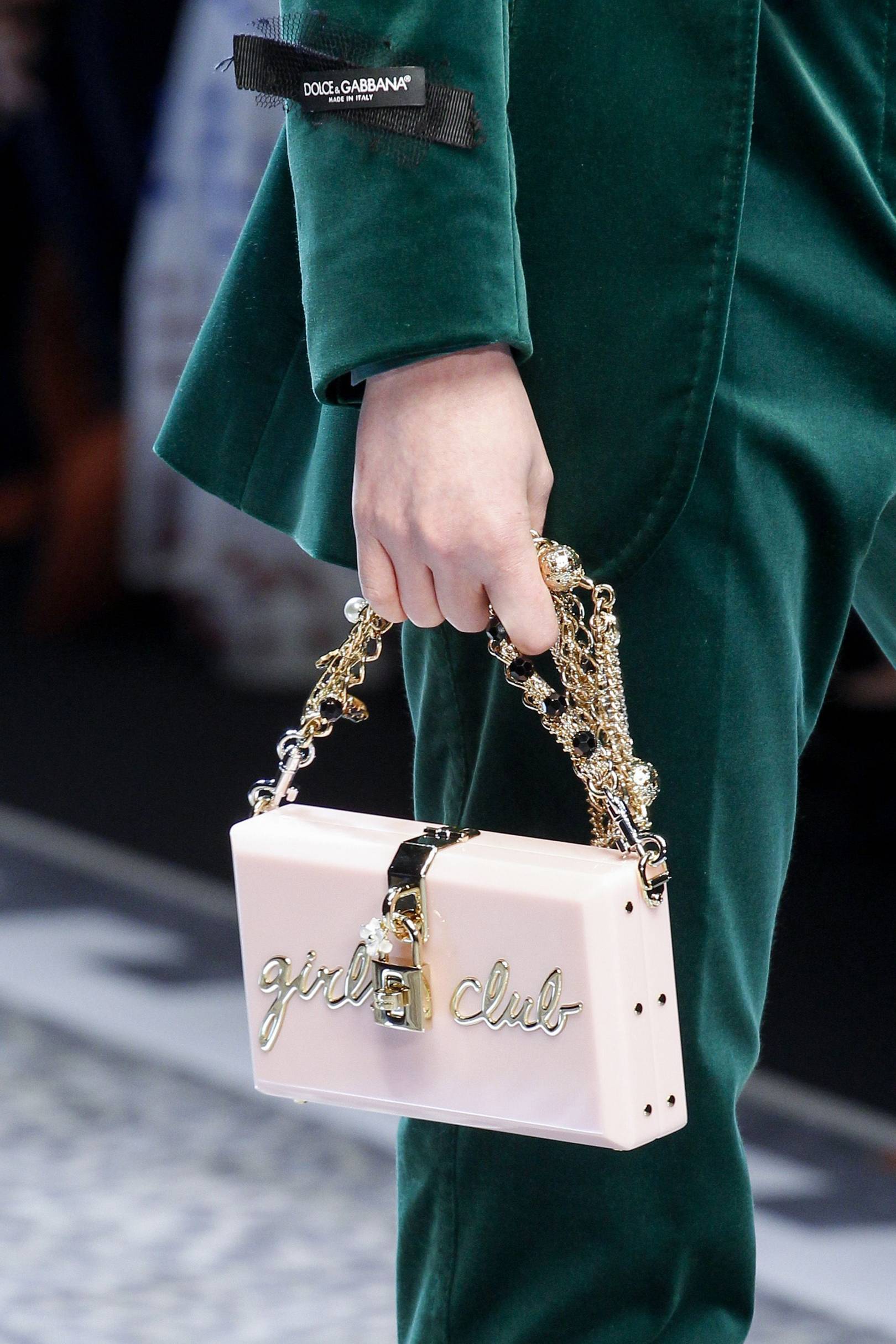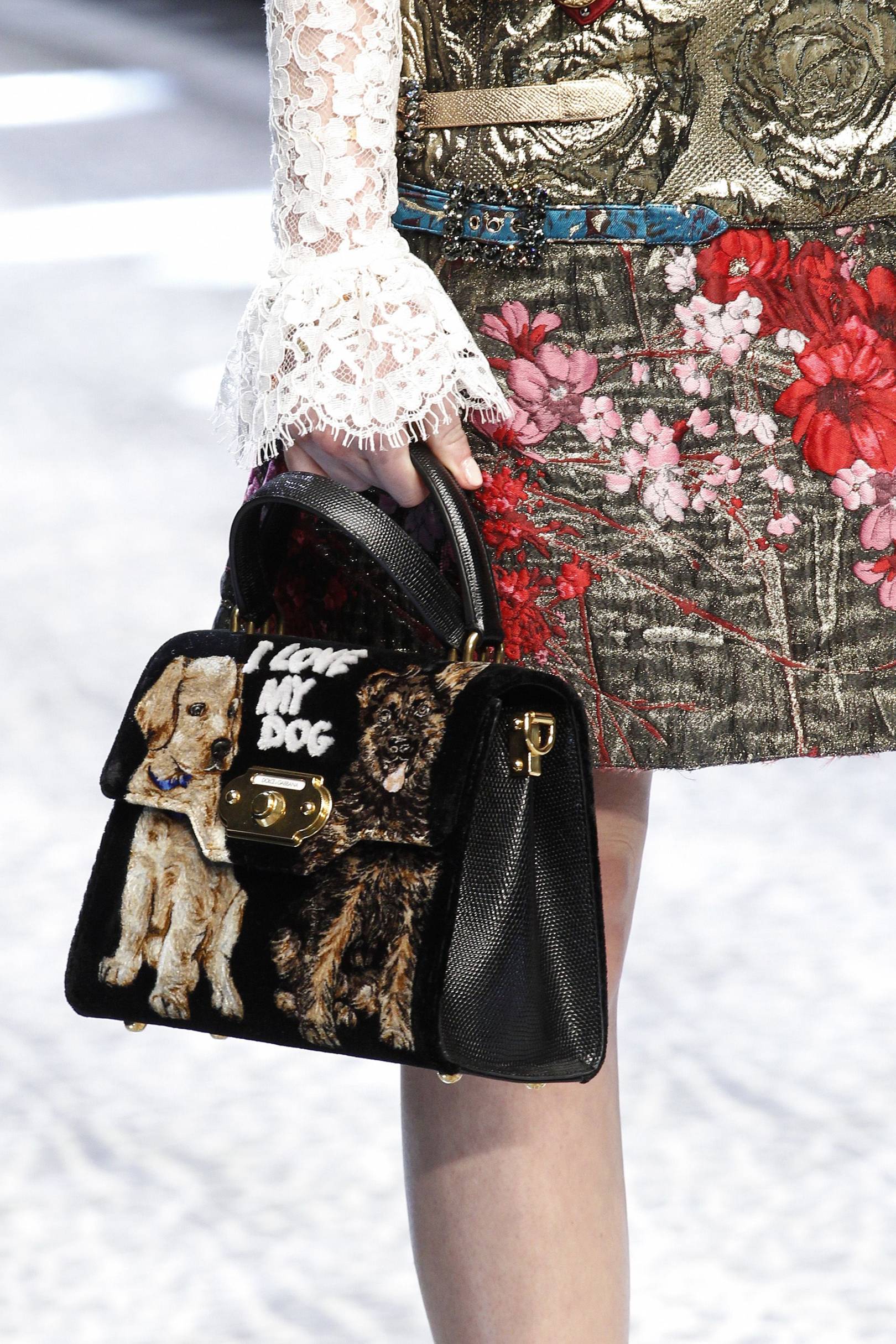 ***
P.s. You might also like Runway bag report & 5 Tips to get the perfect festival outfit and bag!
P.s. 2 Featured image from vogue.co.uk
Follow my blog with Bloglovin