26 Oct

Hermes Birkin Bag

One of my ultimate goals in life is to have a superior brand name a specific bag to me. And that is probably the reason why I envy Jane Birkin, the English actress and singer, so much. In 1981, Jane was taking a plane and was seated next to the Hermes Chief Executive, Jean Louis Dumas. She was about to take her seat when all the contents of her straw travelling bag fell on the ground. This awkward moment was the inspiration for Hermes to design the perfect bag for a weekend away. The Hermes Birkin is now one of the most iconic bags of all times and a symbol of wealth due to its high price. If you want to be the proud owner of the Birkin, you not only have to start saving some serious money (the entry level is as much as the costs of a small car), you also have to pre-order this bag as they are not readily available in the stores. Yes, you have to have some patience to be able to hold this Birkin, at least 2 years and 4 years for more exotic skins. Celebrities love this statement bag as well. Rumours go that Victoria Beckham owns around 100 versions for an amount of £ 1,5 million. But she is not the only one with the fashion classic and I therefore collected a few pictures of the biggest stars that use the Birkin in everyday life.
Source
Source
Source
Source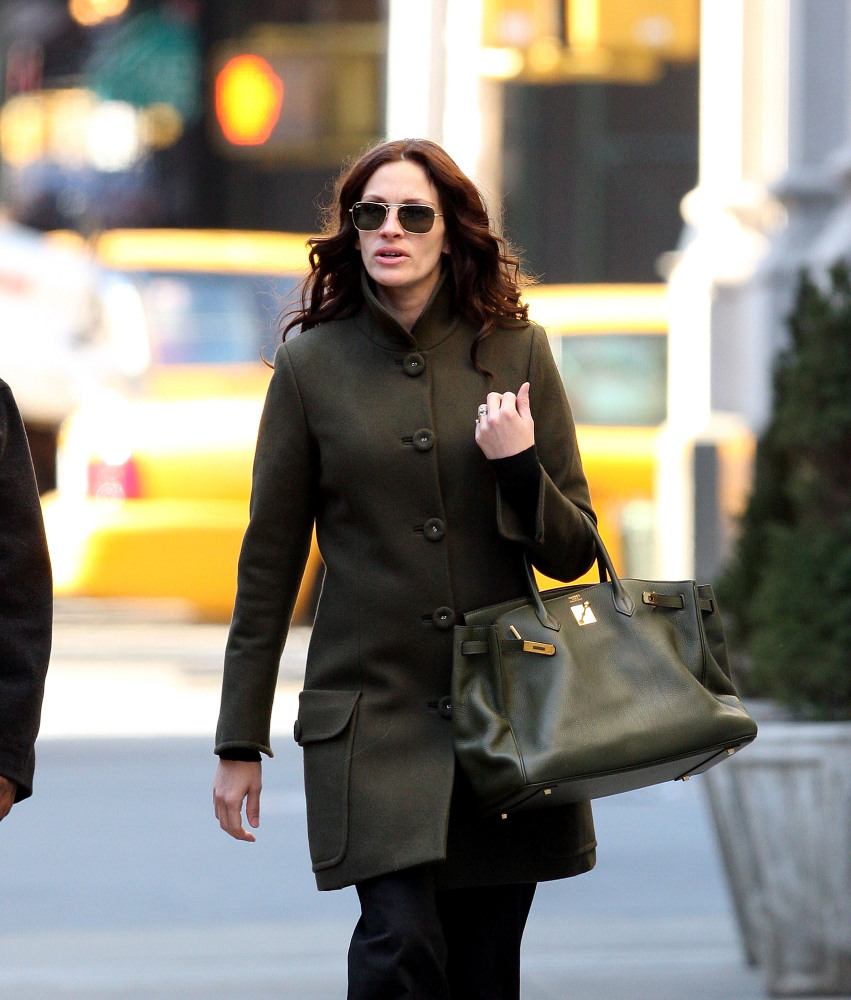 Source
Source
Source
Source
Source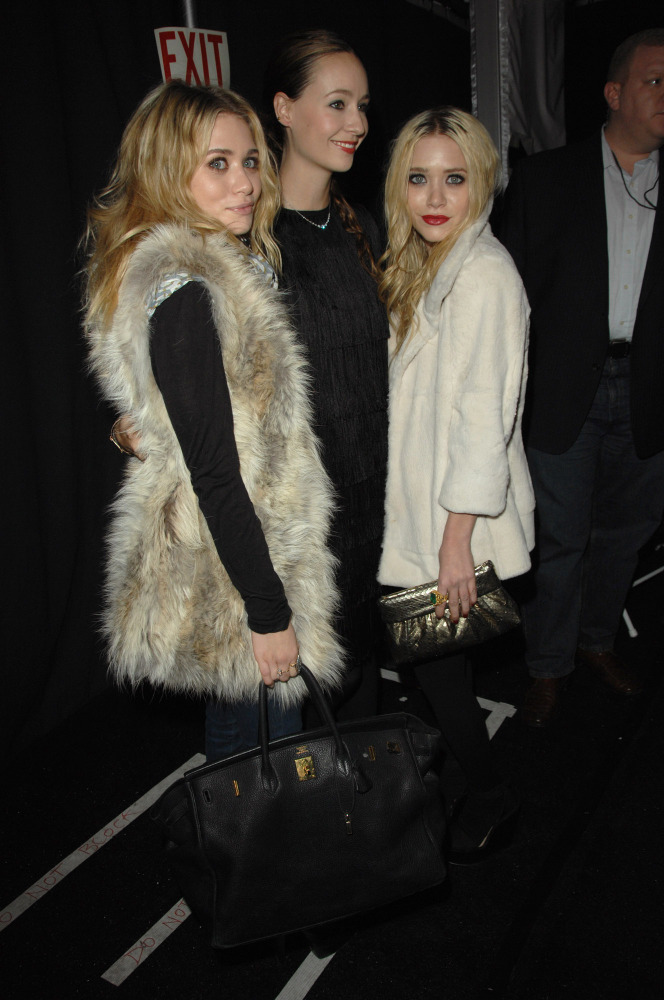 Source
P.s. Featured image was found here.
P.s. 2 You might also like His side of the story & The bag of… Mrs Anchelon.
Follow my blog with Bloglovin