16 Jan

Trends – box bags!

The box bag is the season's new handbag. Louis Vuitton made clear that it was the trend to go with in Fall/Winter 2016 and by looking at the catwalk of Chanel and Dolce & Gabbana we know that this style will continue in Spring/Summer 2016. It is a rectangular shaped bag with a hard case design. It might remind you of your lunch box, a little treasure chest or a trunk bag that people carried in the old days when they travelled by boat. It still has a glamorous look, even now that it has shrunk a little in these modern times. The stunners on the red carpet of the Golden Globes last night, like Jennifer Lopez, Kate Hudson and Jane Fonda, proved that this sophisticated trunk bag is hot. But also in daily life you will note that these box bags bring your casual street style look to a whole new level. So make sure you add one to your collection soon, as it has never been so hot to be square. If you are still in doubt, please check out the girls below and let me know what you think of this rectangular trend.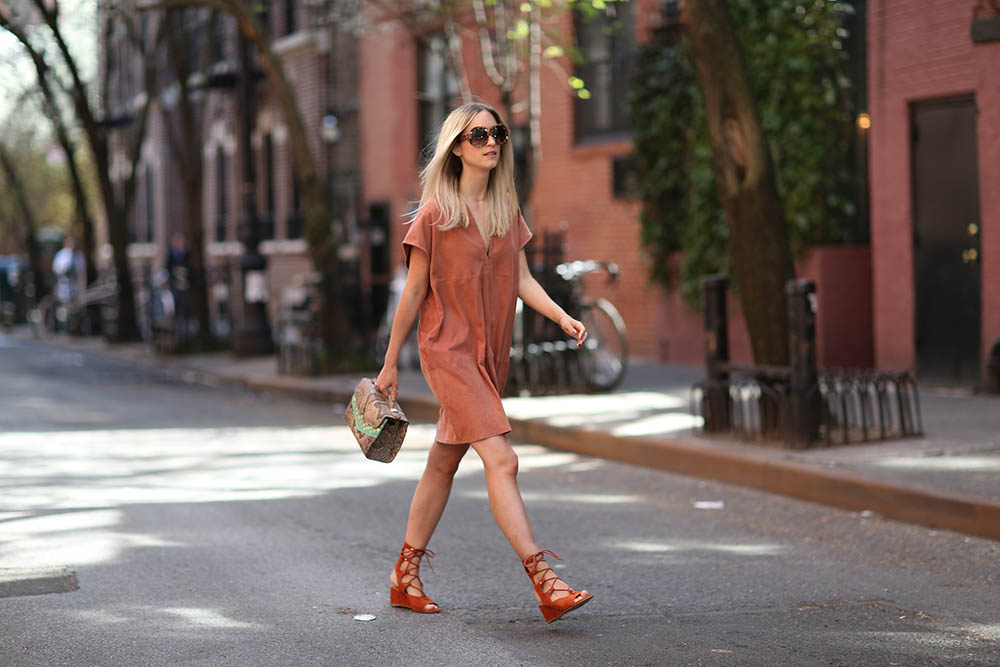 P.s. Featured image from sweatshirtsanddresses.com
P.s. 2 You might also like Runway bag report & 5 Tips to get the perfect festival outfit and bag!
Follow my blog with Bloglovin