20 Oct

The top 10 bag trends Spring Summer 2018!

Fall is here and winter is coming. And for a girl like me, who can not get enough rays of sunshine, that is unfortunate. I'm not the sweater, parka or boots kind of girl. More the type for floppy hats, straw bags and all-year bright-rainbow-colored bikini's. And that is why I am already anxiously waiting for the Spring Summer 2018 collections that were revealed on the runway during Fashion Month in September. And even though I haven't attended the shows, I took a closer look to the runway reports of Vogue. Trying to figure out which trends will be worth following! And it turns out that the top 10 bag trends Spring Summer 2018 are amazing. I know for sure that you'll be falling in love with one of them as the trends are varied, fresh and fun. To make sure that you can stylishly transition from winter to spring next year, please read on to find out about the Spring/Summer fashion trends of the woman's most trusted accessory! Which bag trend is your favourite?! Let me know in the comment section below!
One bag is no bag
For all the bag lovers out there, this is your ultimate bag trend! Now you can not carry one, but two or more bags a day!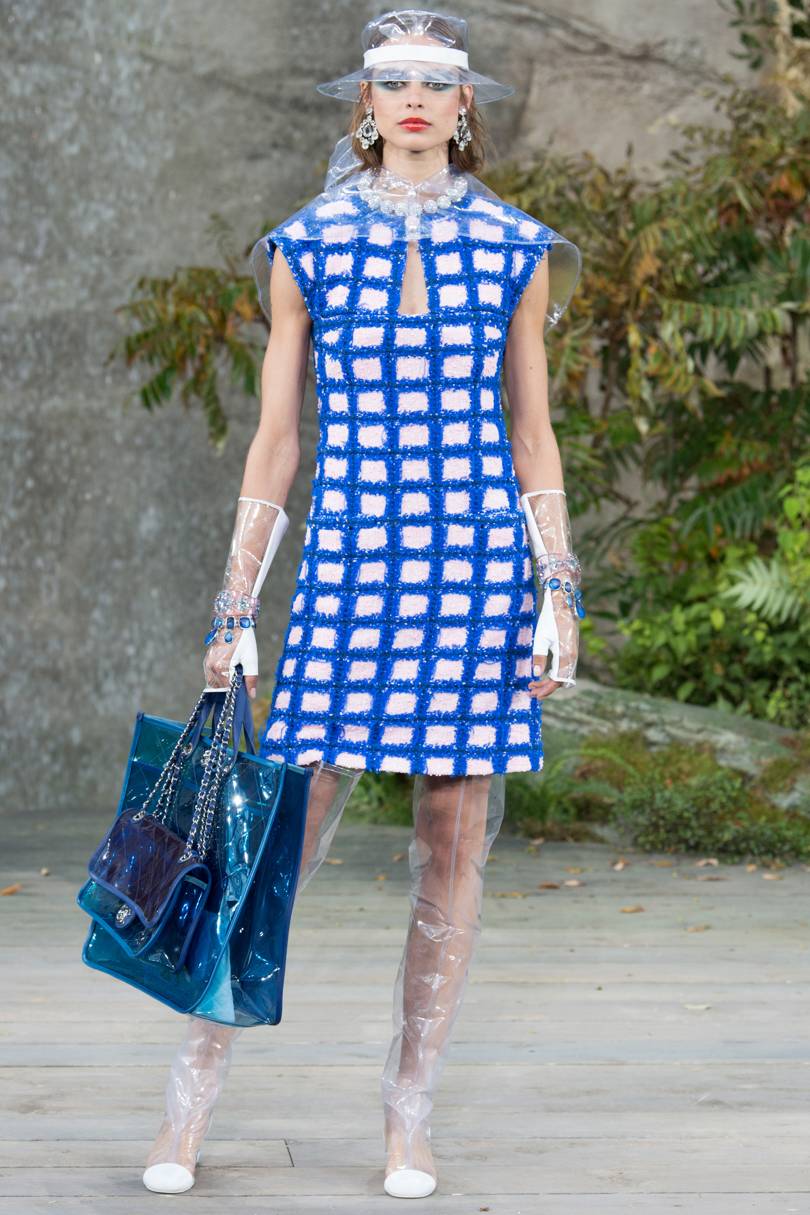 Chanel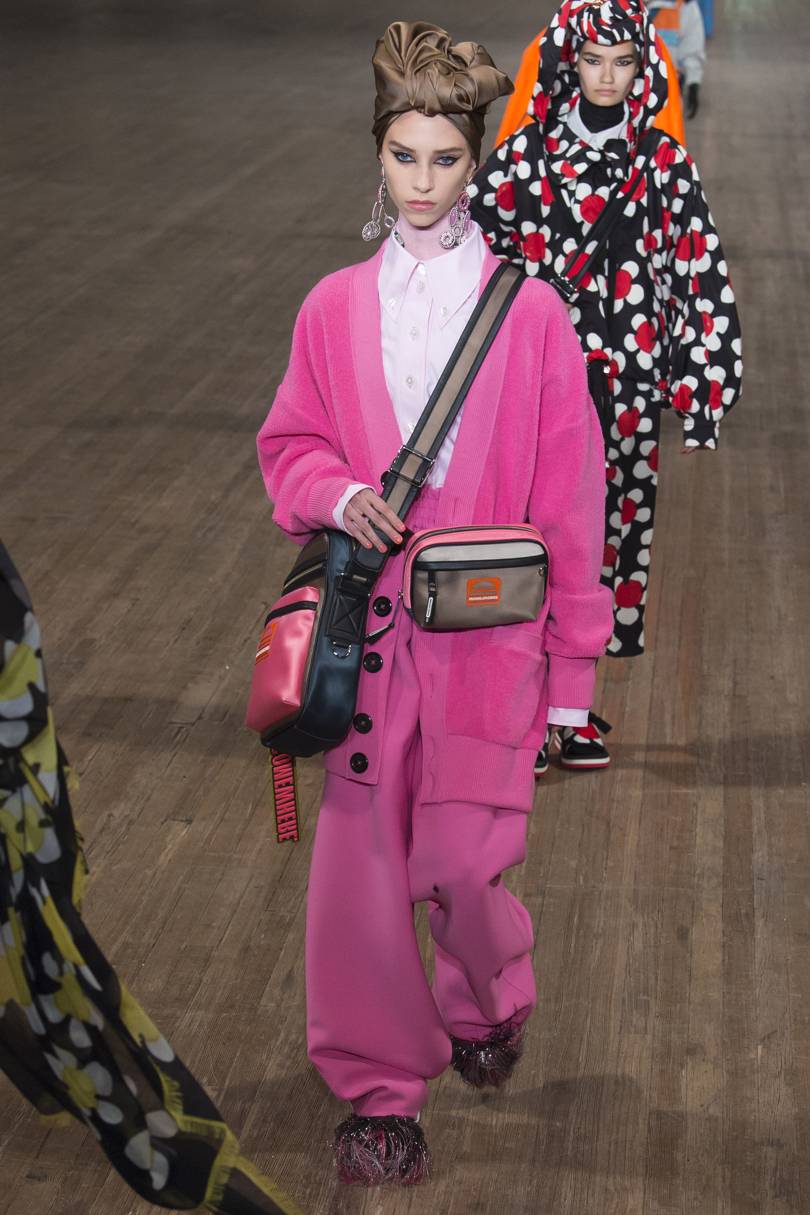 Marc Jacobs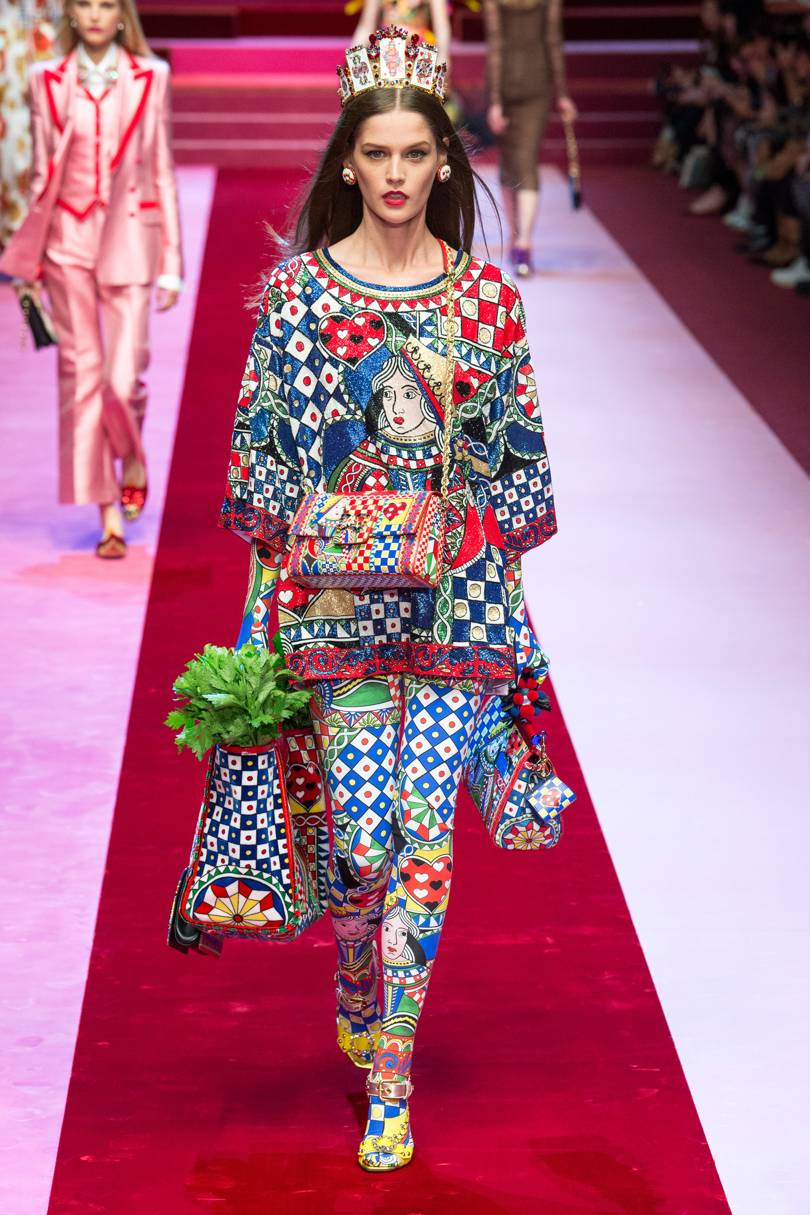 Dolce & Gabbana
***
Ruffle bags
Ruffles have been a thing. Ruffles on shirts, sweaters, skirts and shoes! But this Spring Summer you go out with a ruffle bag!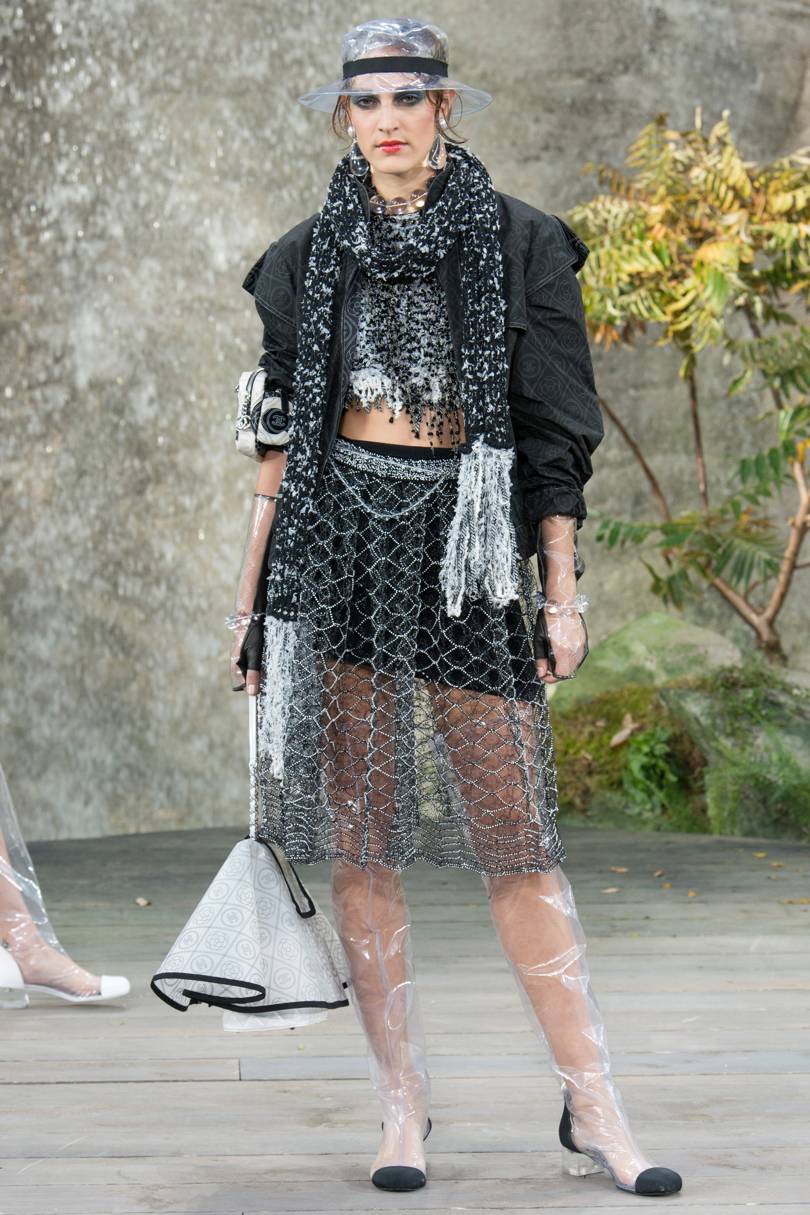 Chanel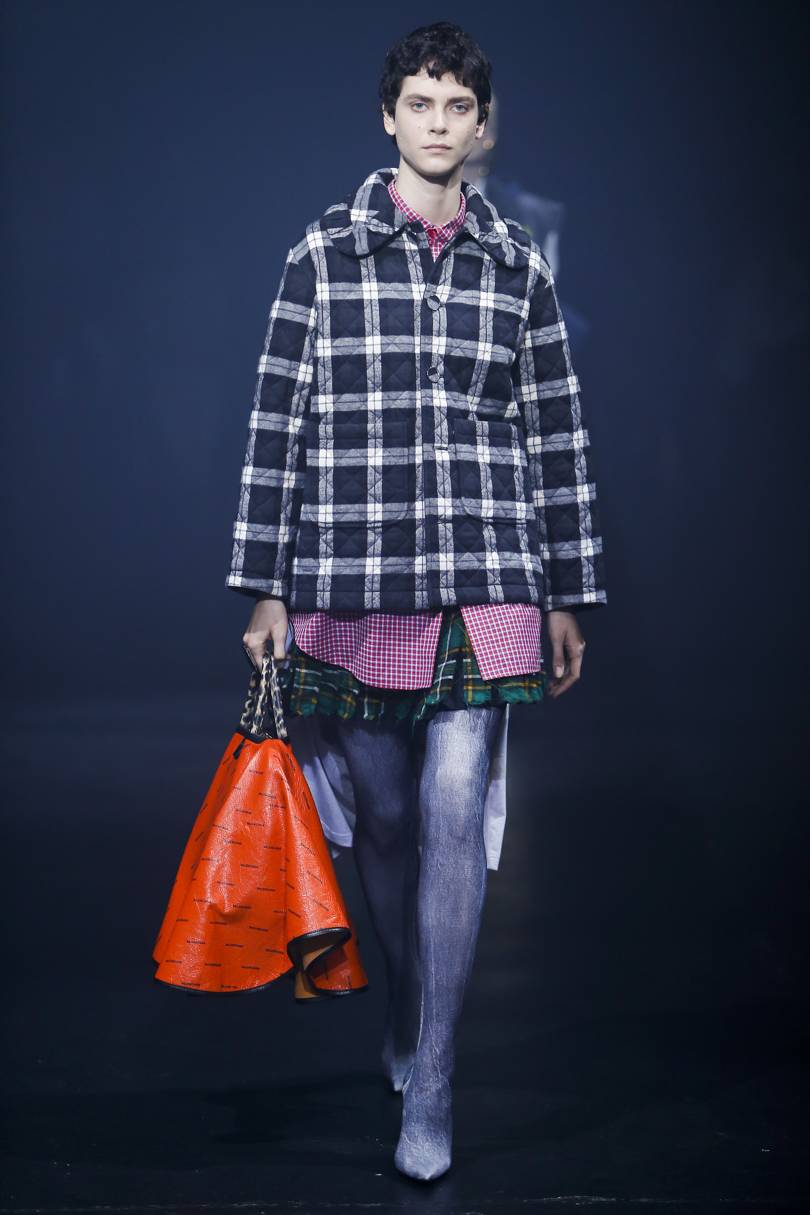 Balenciaga
***
Plastic is fantastic
Even if you are not a barbie girl, you will agree with her that your plastic bag is fantastic. Easy to clean, light to carry and on trend!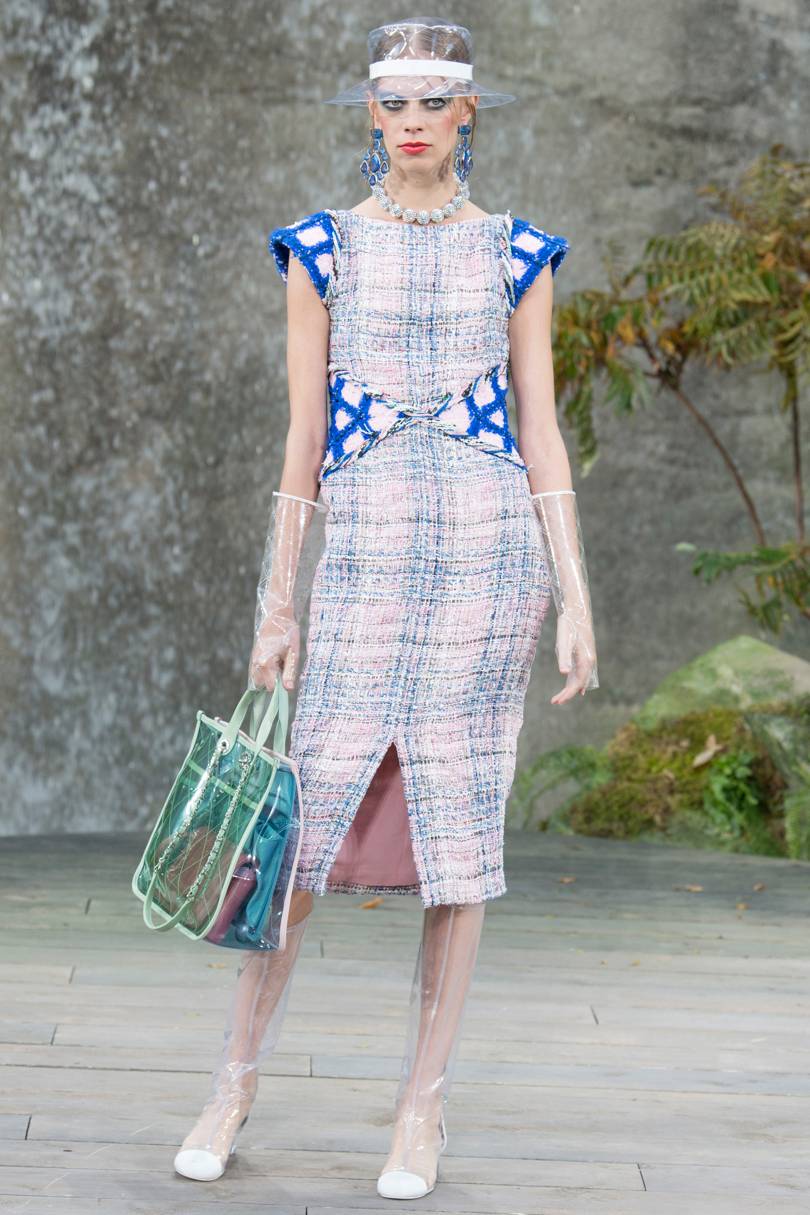 Chanel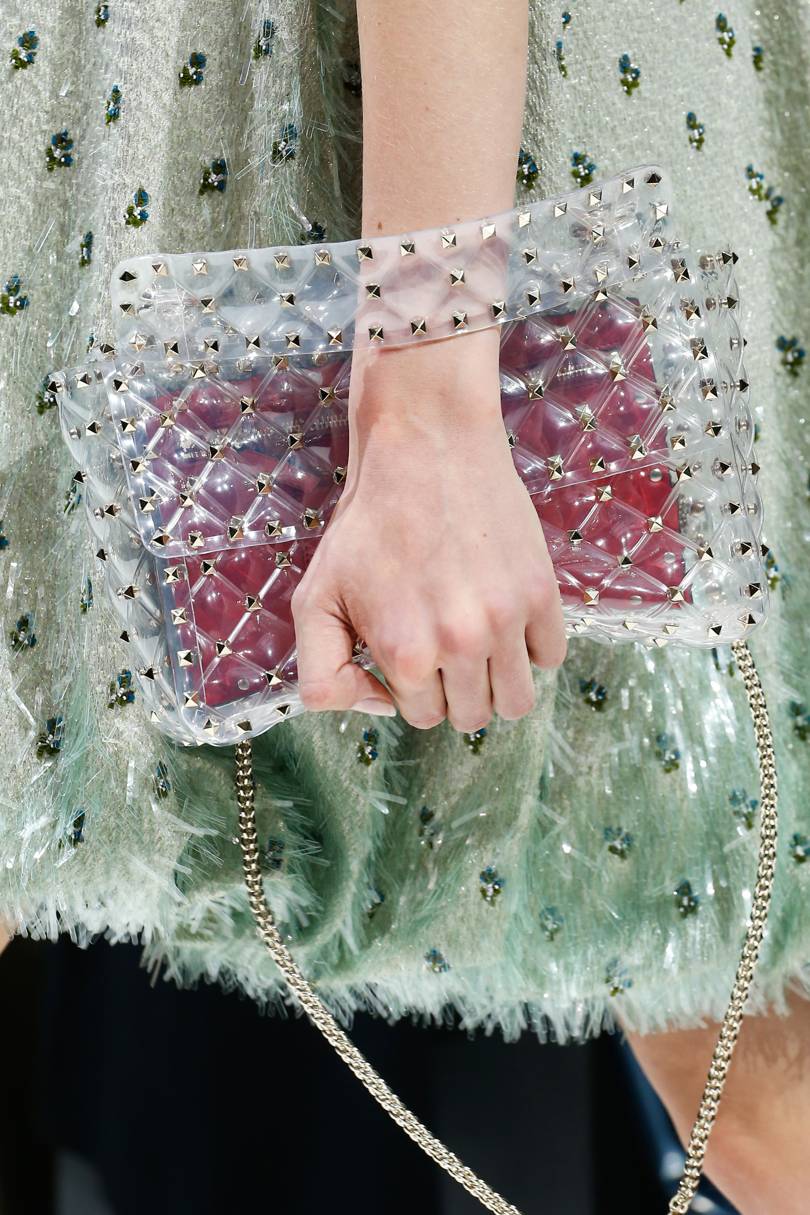 Valentino
***
Belt bags or fanny packs
There is nothing more convenient or cooler right now. You can wear the belt bag in the traditional way, on your waist or you can sling it over your shoulders like a celebrity.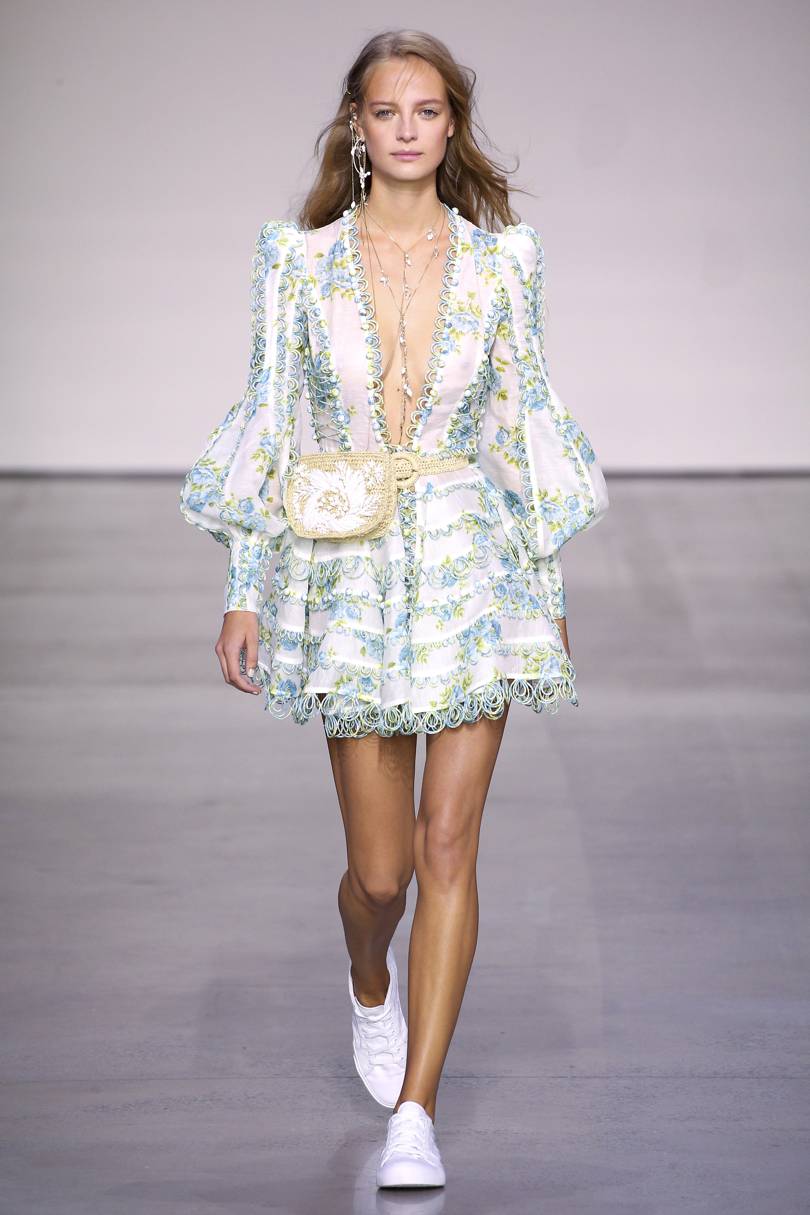 Zimmermann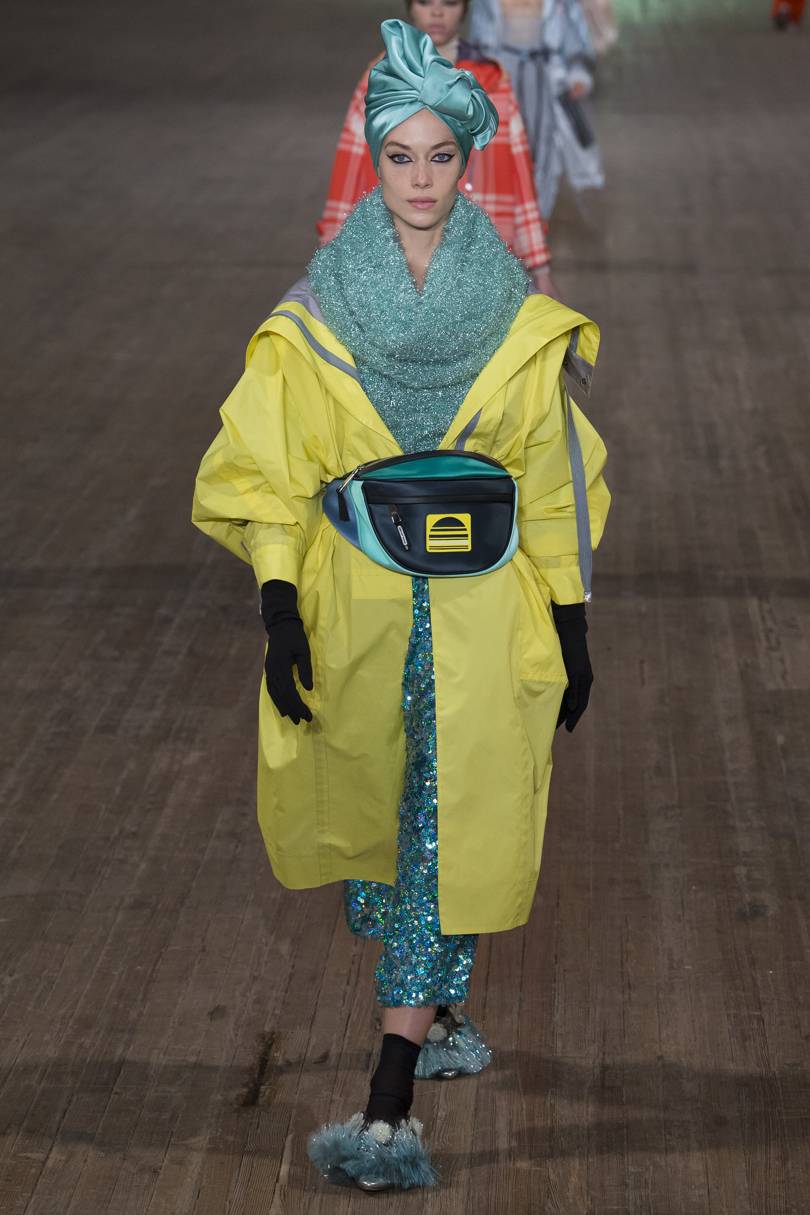 Marc Jacobs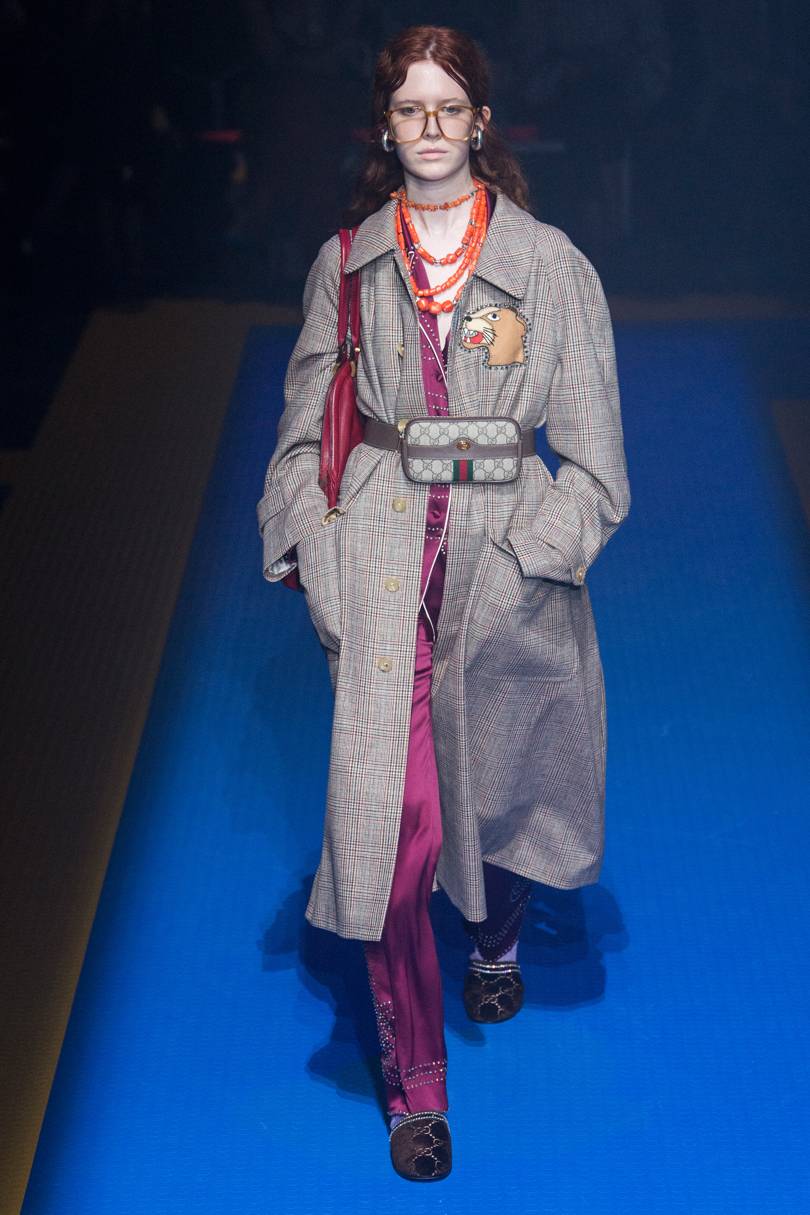 Gucci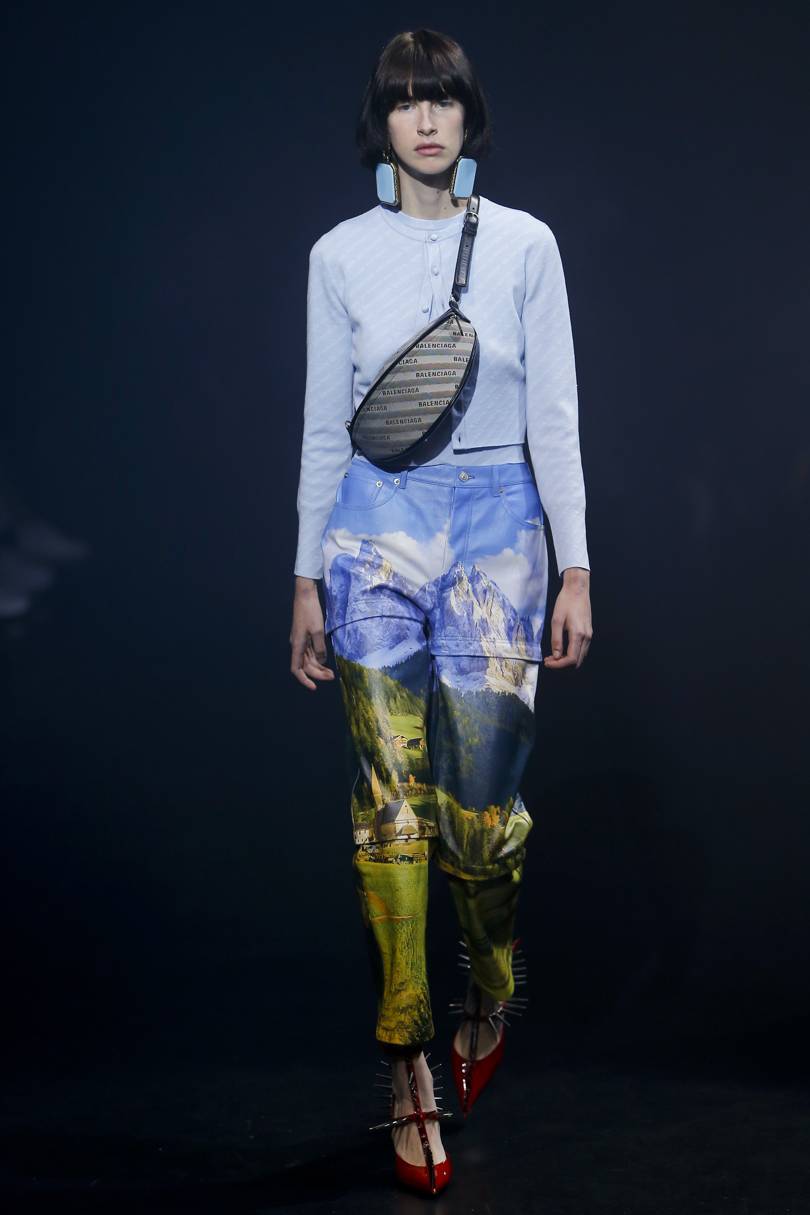 Balenciaga
***
Bags with circle handles
With metal or wooden circle handles, the coolest bags come in rigorous, structured shapes!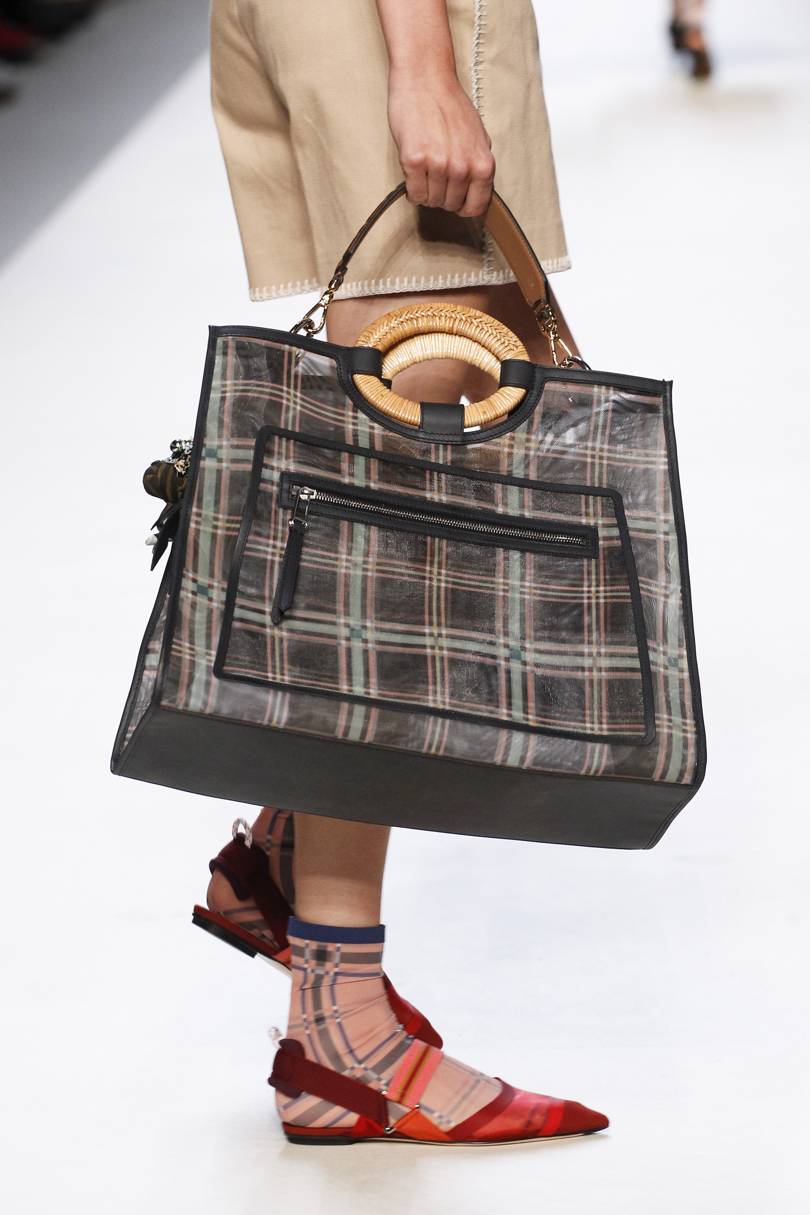 Fendi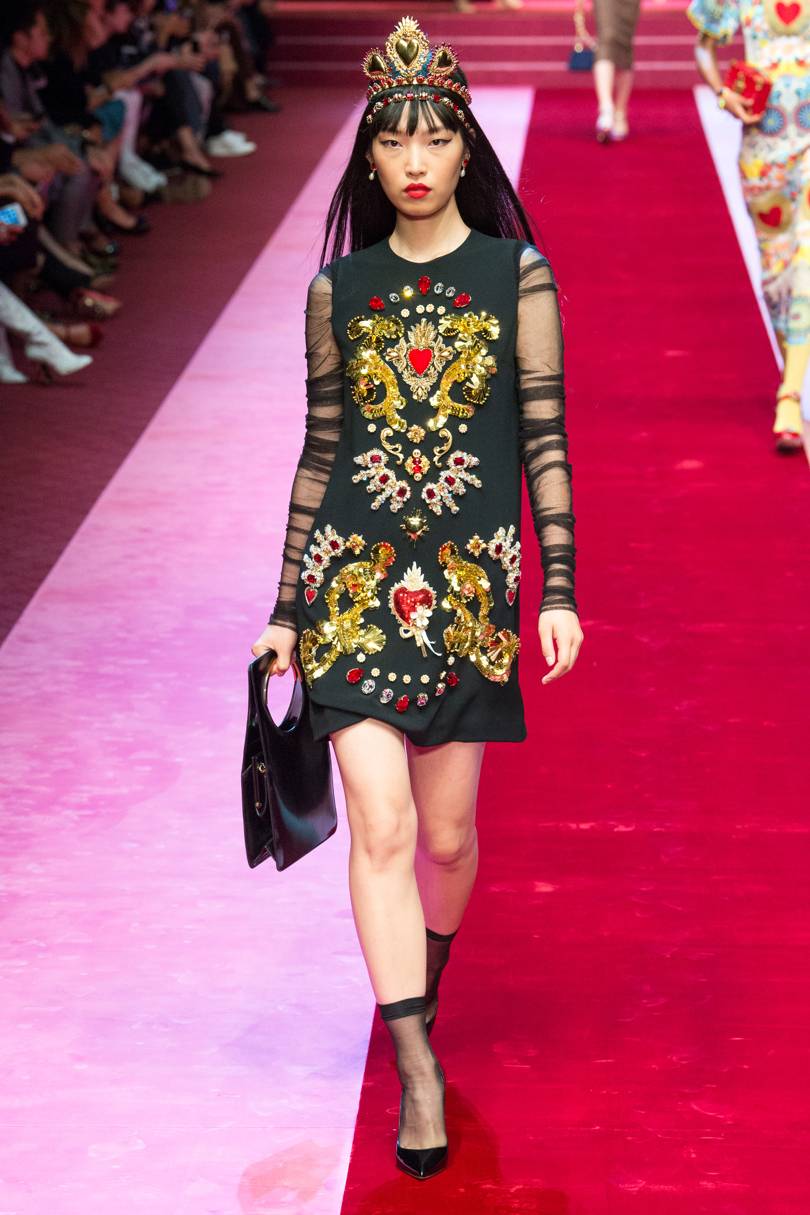 Dolce & Gabbana
***
Straw bags
Your ultimate vacay accessory for the coming season! They go perfect with your entire summer wardrobe, promise!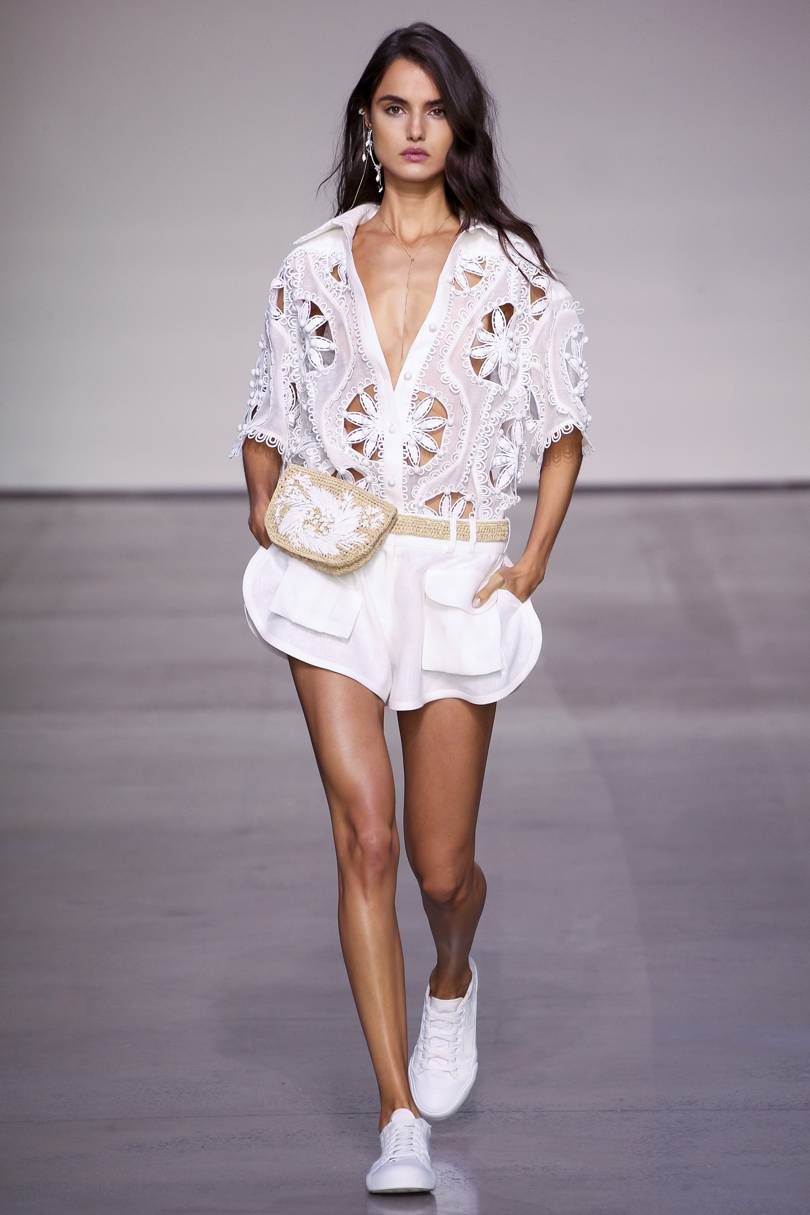 Zimmermann
Ulla Johnson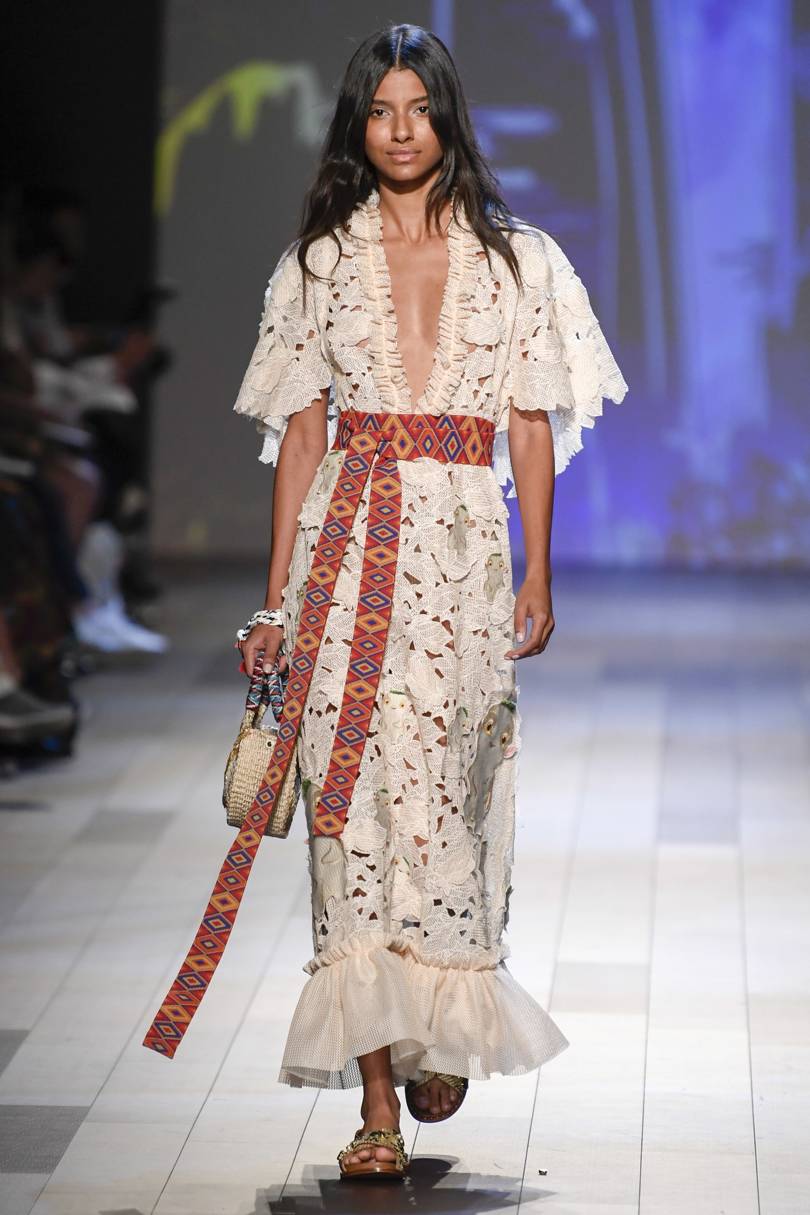 Vivienne Tam
Box Bags
Much as geometry provokes seriousness and gravity, boxy bags in square or rectangular shapes give a fun and practical twist to your outfit.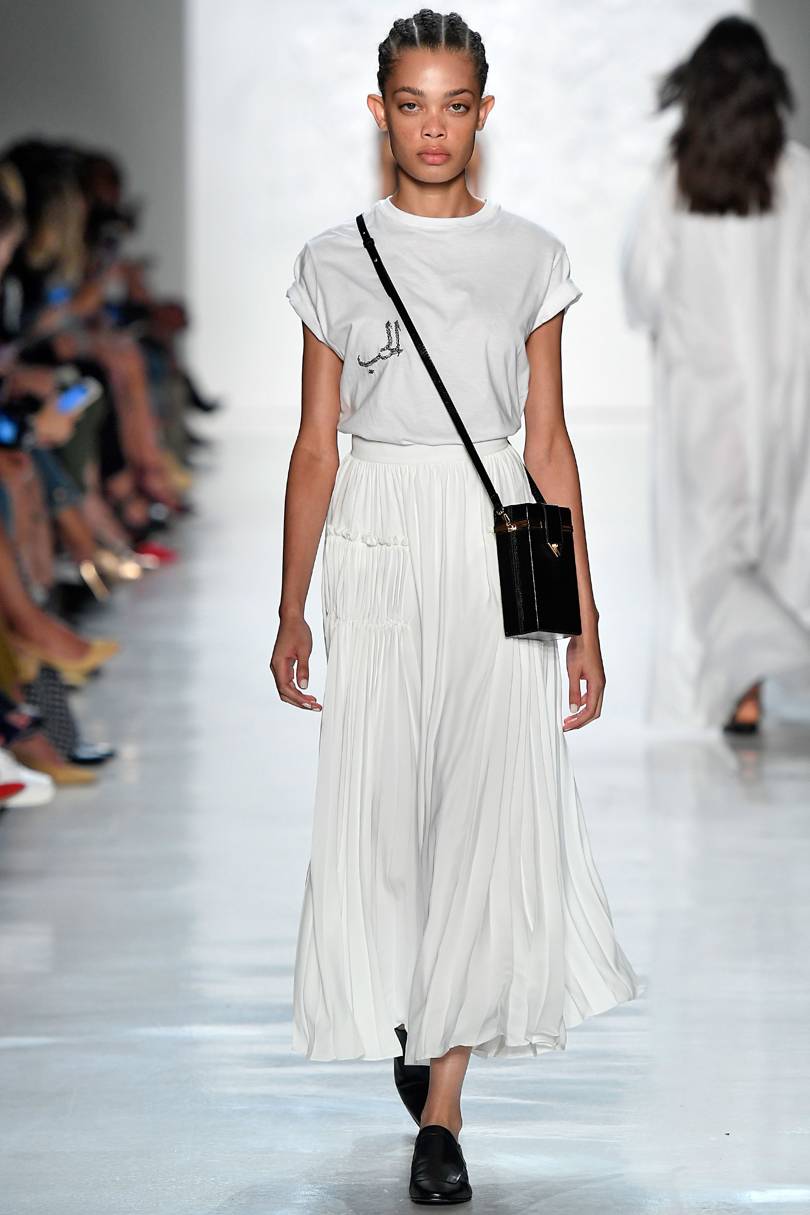 Noon by Noor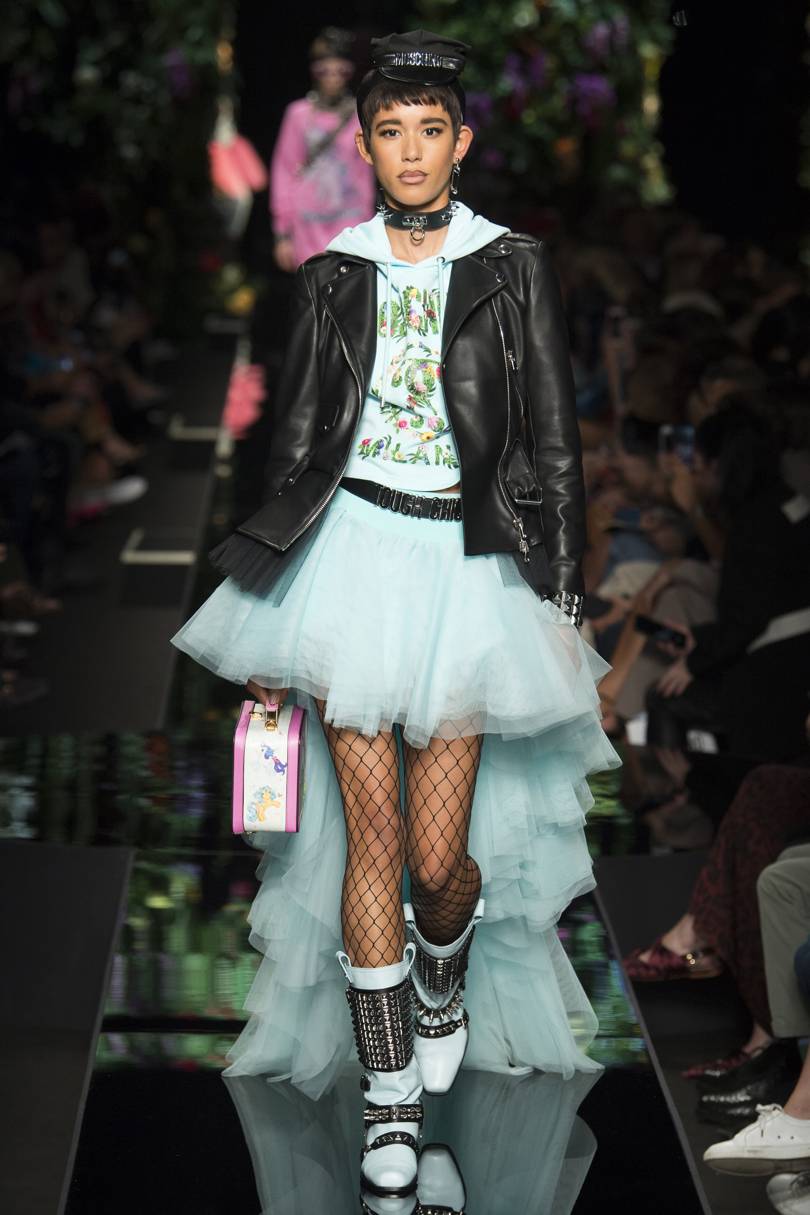 Moschino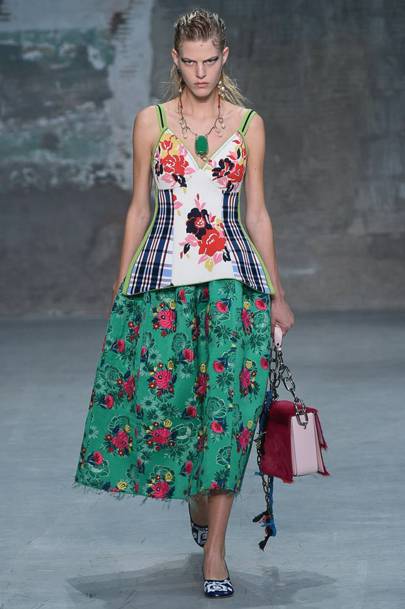 Marni
***
Bags covered with studs
Watch this girl as she has studs all around! Opt for this trend if you want to have a cool boss-woman look!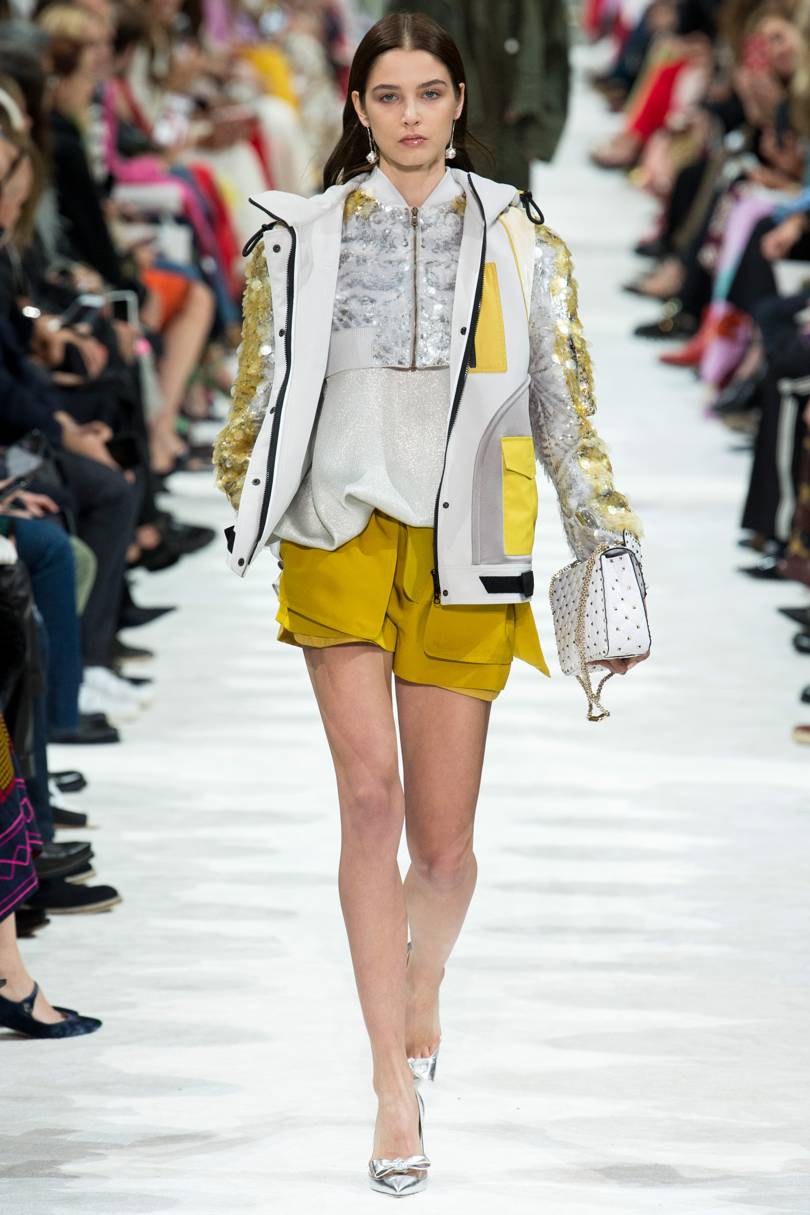 Valentino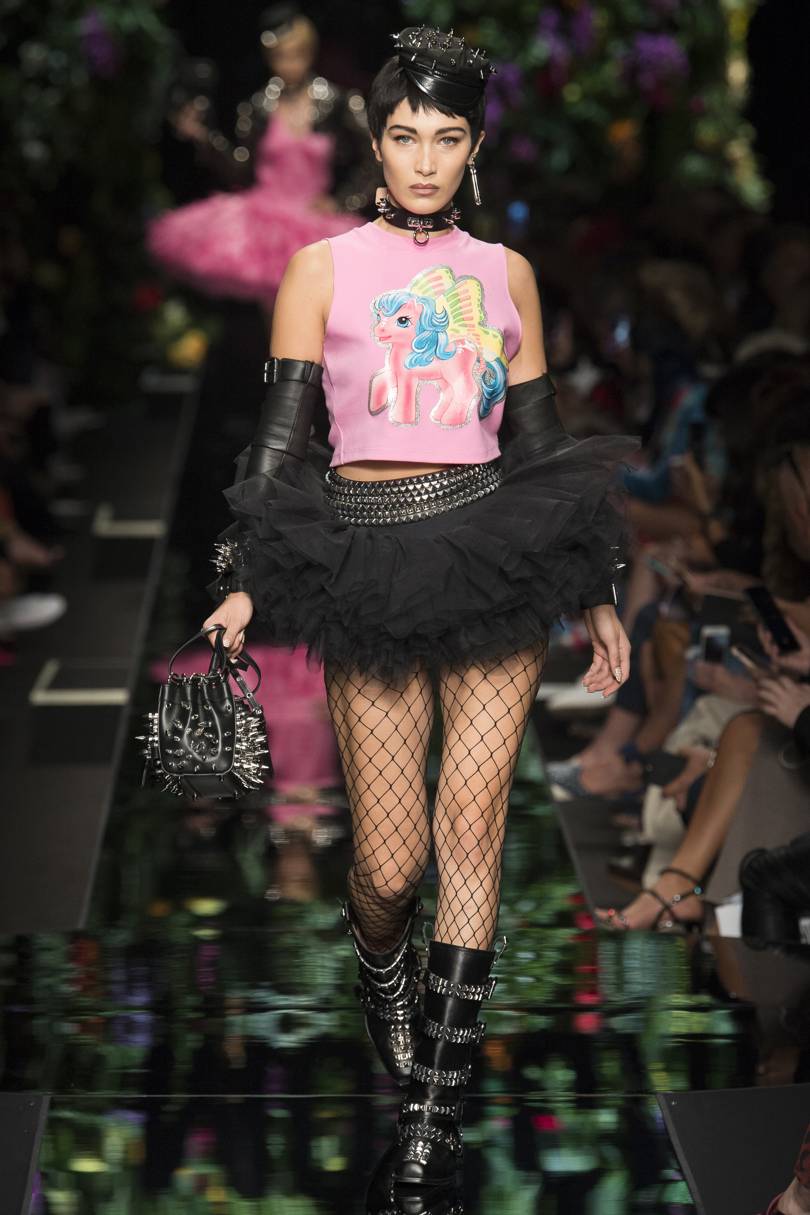 Moschino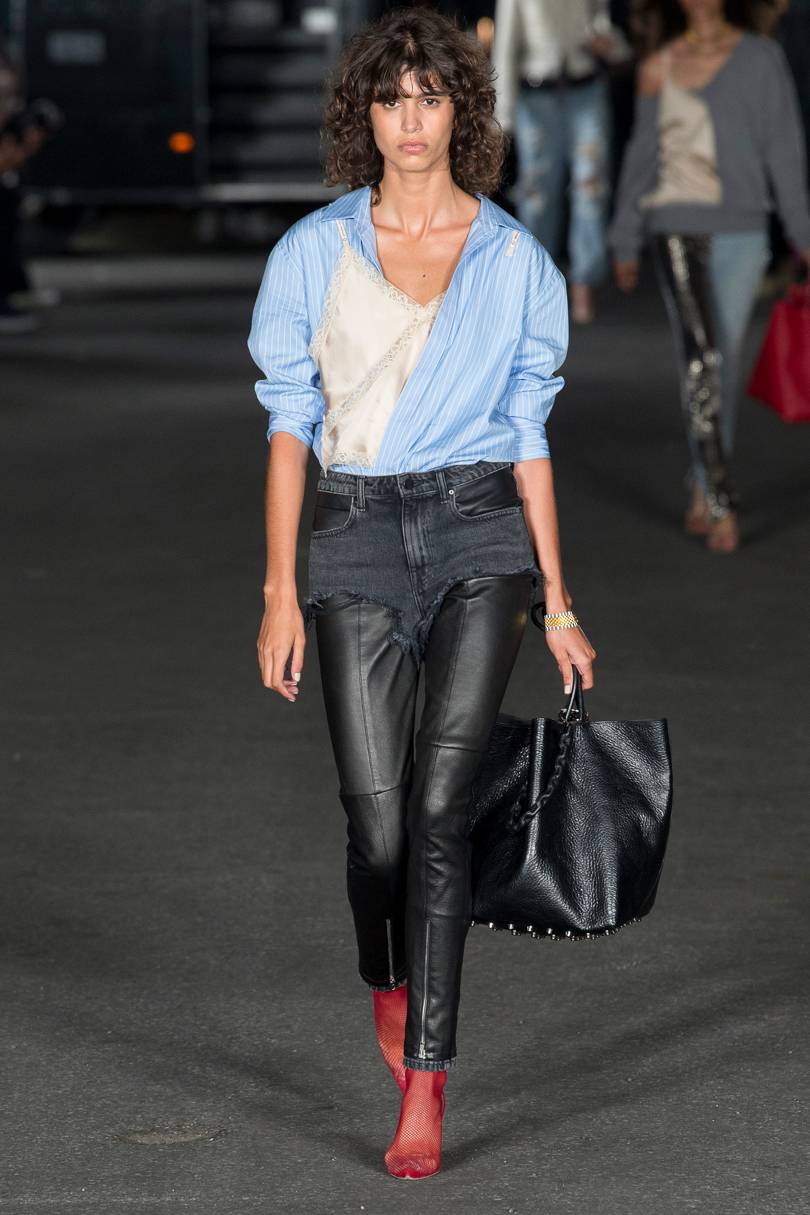 Alexander Wang
***
Long Skinny Crossbody bags
This trend is very elegant and timeless. I won't say it is very practical when you go on a city-trip, but it is for sure a great look.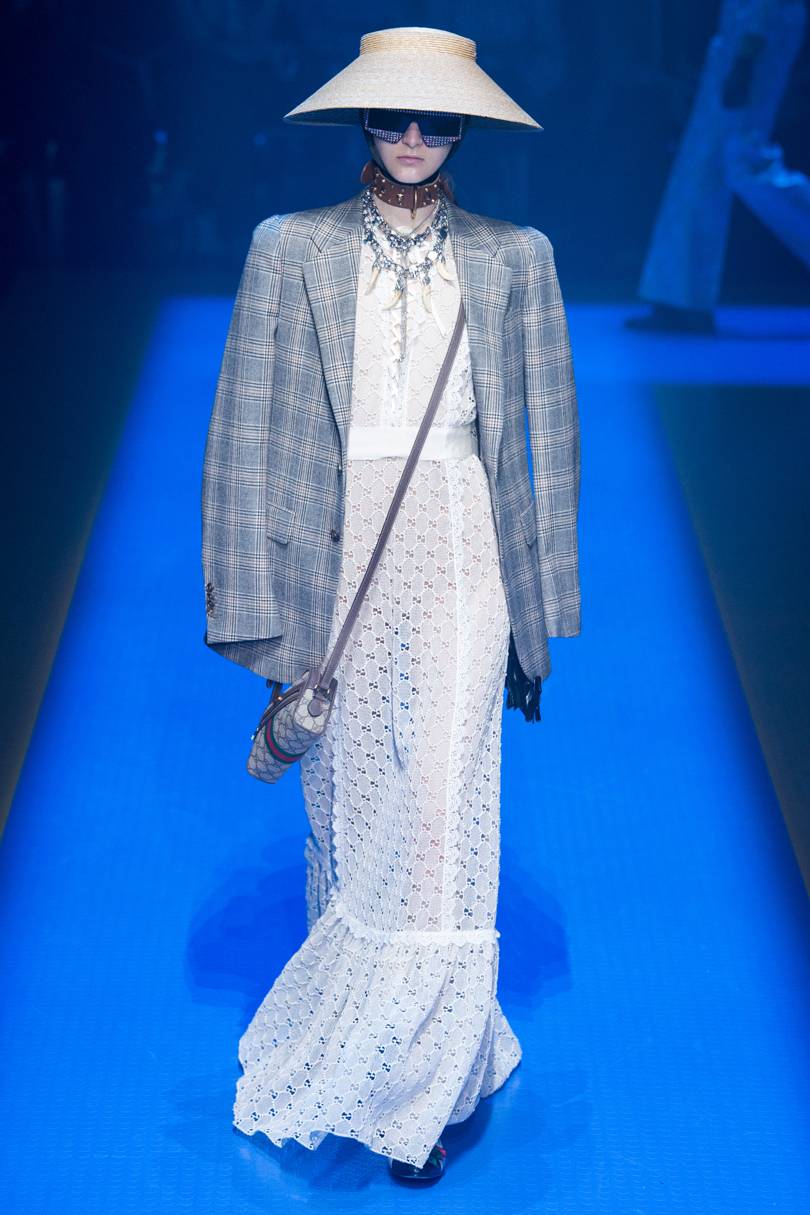 Gucci
***
Bags with Patches
The more patches the better! They add a fun and colourful touch to a bag, everything you can wish for in summer.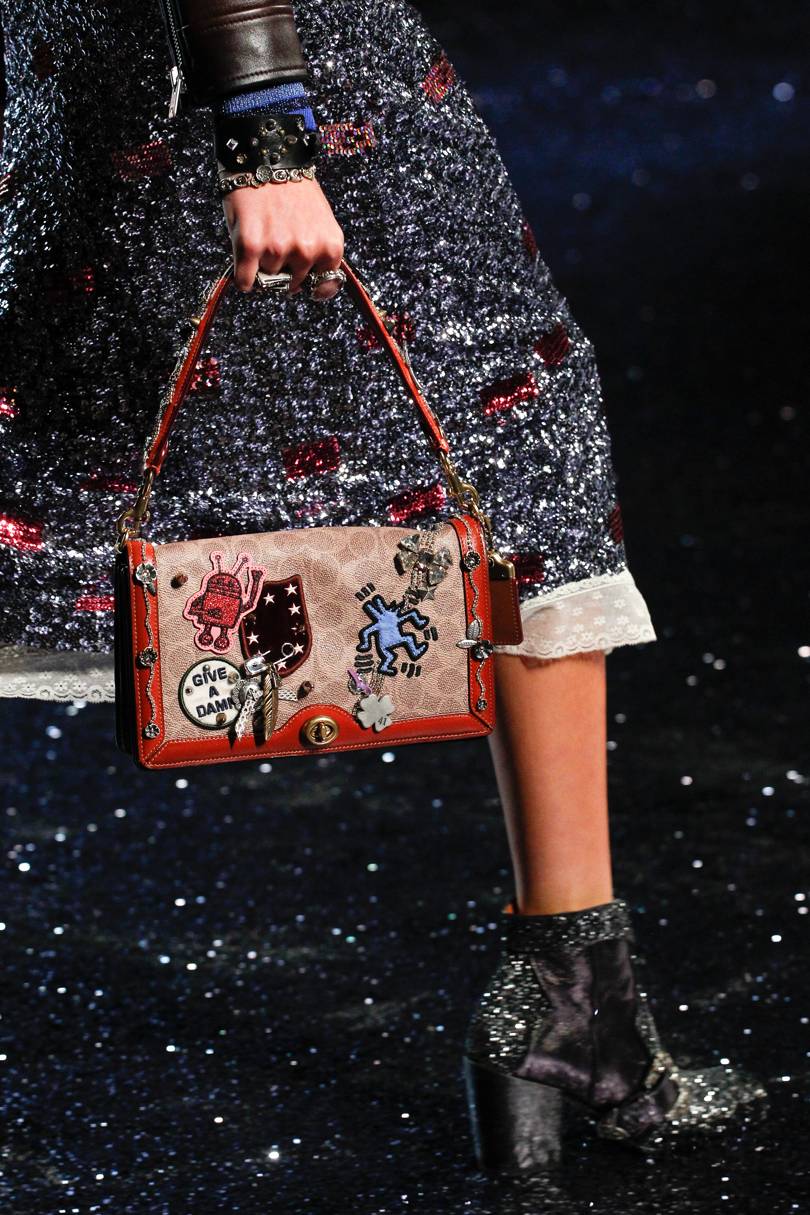 Coach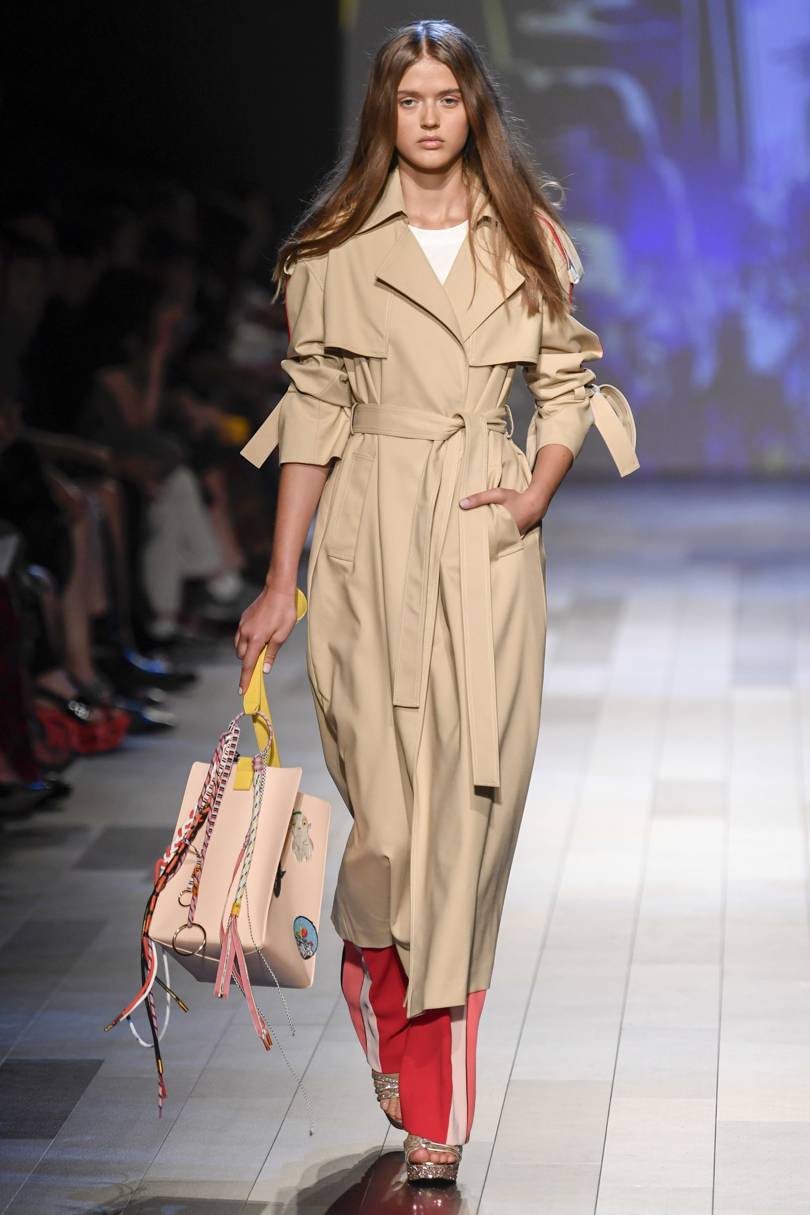 Vivienne Tam
***
 Which trend is your favourite?! Let me know in the comment section below!
As always, thank you for reading! Xx Susanne  
P.s. You might also like Back to work essentials & A very special getaway!
P.s. 2 Featured image from vogue.co.uk
Follow my blog with Bloglovin