29 Jul

How to get that effortless LA style?!

OK, it's official: I have the best husband in the world!! Why? Because my hubby decided to surprise me by organising a trip to Los Angeles for my birthday! This Saturday I will turn 29 years and we are going to celebrate in style! And to prepare my trip I did some research on the street style outfits LA girls wear by taking a closer look at the outfits of the following #losangelesbloggers:

***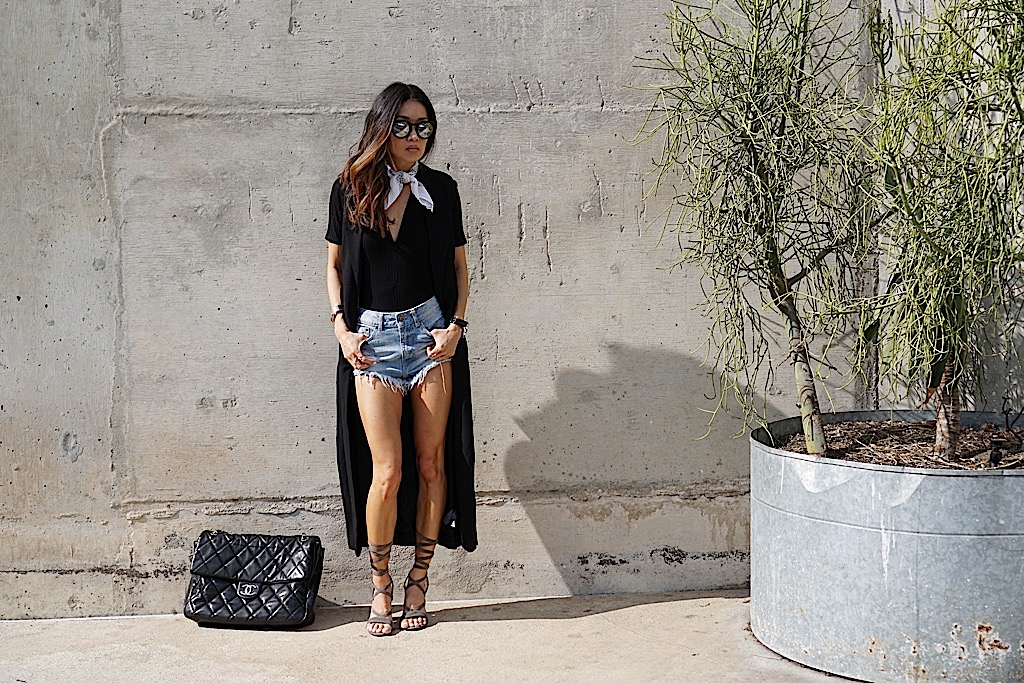 So how to get the street style outfit LA girls wear?
You saw a lot of denim distressed shorts, crop tops, mirrored sunglasses, belts with large buckles and chokers passing by. And these ladies completed their look with a purse that is timeless and elegant. Even though you might not go to Los Angeles this summer, you still want to look like you just came from California. The style guide below will therefore give you all the inspiration you need when you want to get that effortless cool style from Los Angeles. And trust me, you don't need a creditcard as big as you would need on Rodeo Drive..!
– Hope you enjoyed this post! Big Xx, Susanne –
P.s. You might also like Top 10 bag trends for Fall/Winter 2016 & The funny item shaped bag trend!
P.s. Rodeo drive-image from Wikipedia
Follow my blog with Bloglovin