03 Feb

My favourite bags from the Couture Week!

There was a time that I wondered, why does Haute Couture exist? The fashion shows are super over-the-top and a dress from the couture collection might cost the same as a Ferrari. So it is both very expensive for the label as well as for the customer. Most high-end fashion labels make their money from the lower-priced accessories, like bags and fragrances. So why do some of them spend outrageous money on couture? The answer is that haute couture (literally: high sewing) is a way for the fashion designers to make a statement of strength and technical ability. If only because in order to become a couture designer, you have to fulfil all the though rules and requirements of Chambre de commerce et d'industrie de Paris. The collections are made from the most unique, delicate and expensive materials and are shown biannually to an exclusive and hand-picked audience. These garments and bags are custom-made, created by hand by the most skilled artisans and craftsman and represent the best quality fashion money can buy. As the Spring 2017 Haute Couture collections were unveiled in Paris last week, the best Couture Week Bags are now shared on this blog, both from the Runway as well as from the Street.
Best Haute Couture bags from the Runway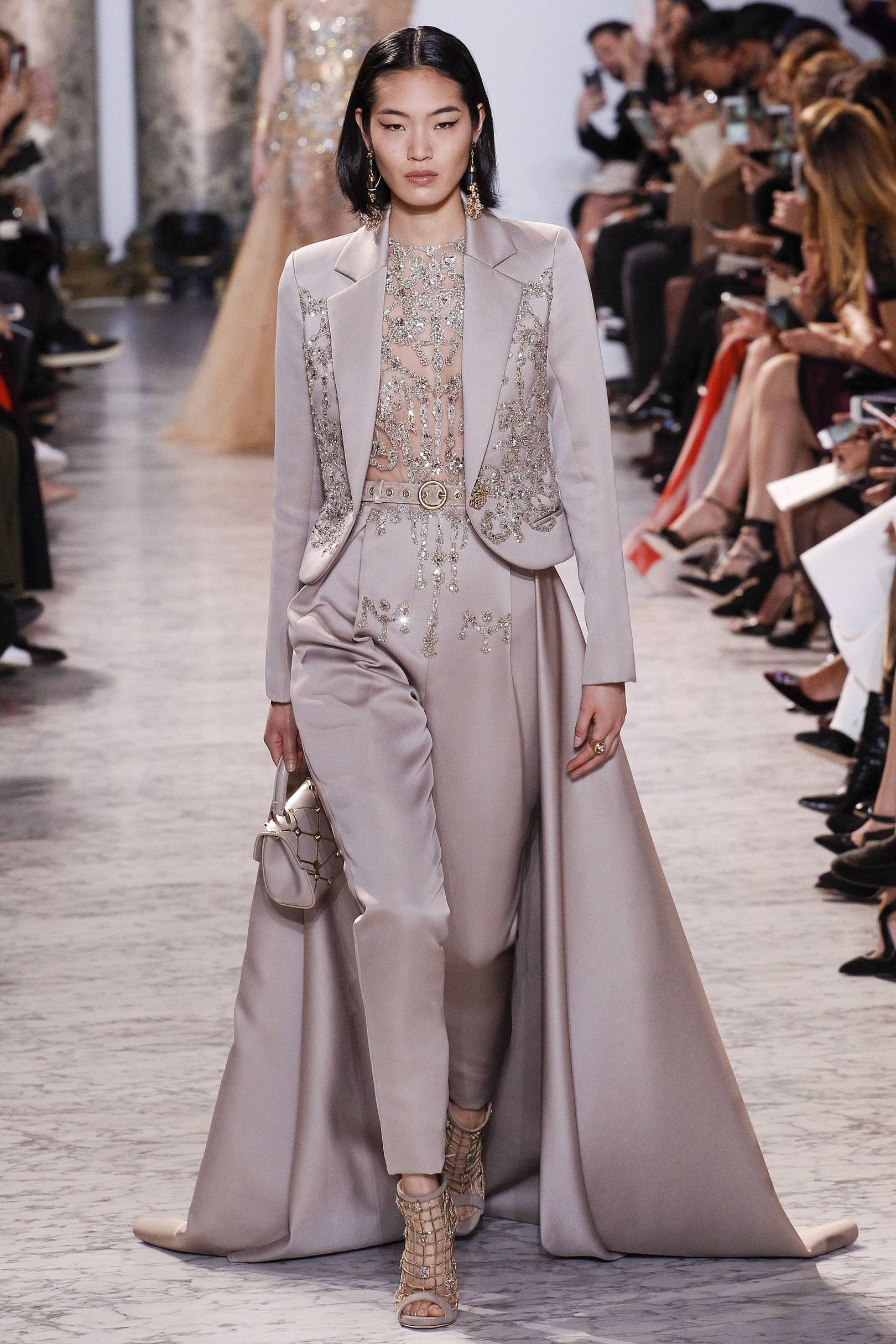 – Elie Saab –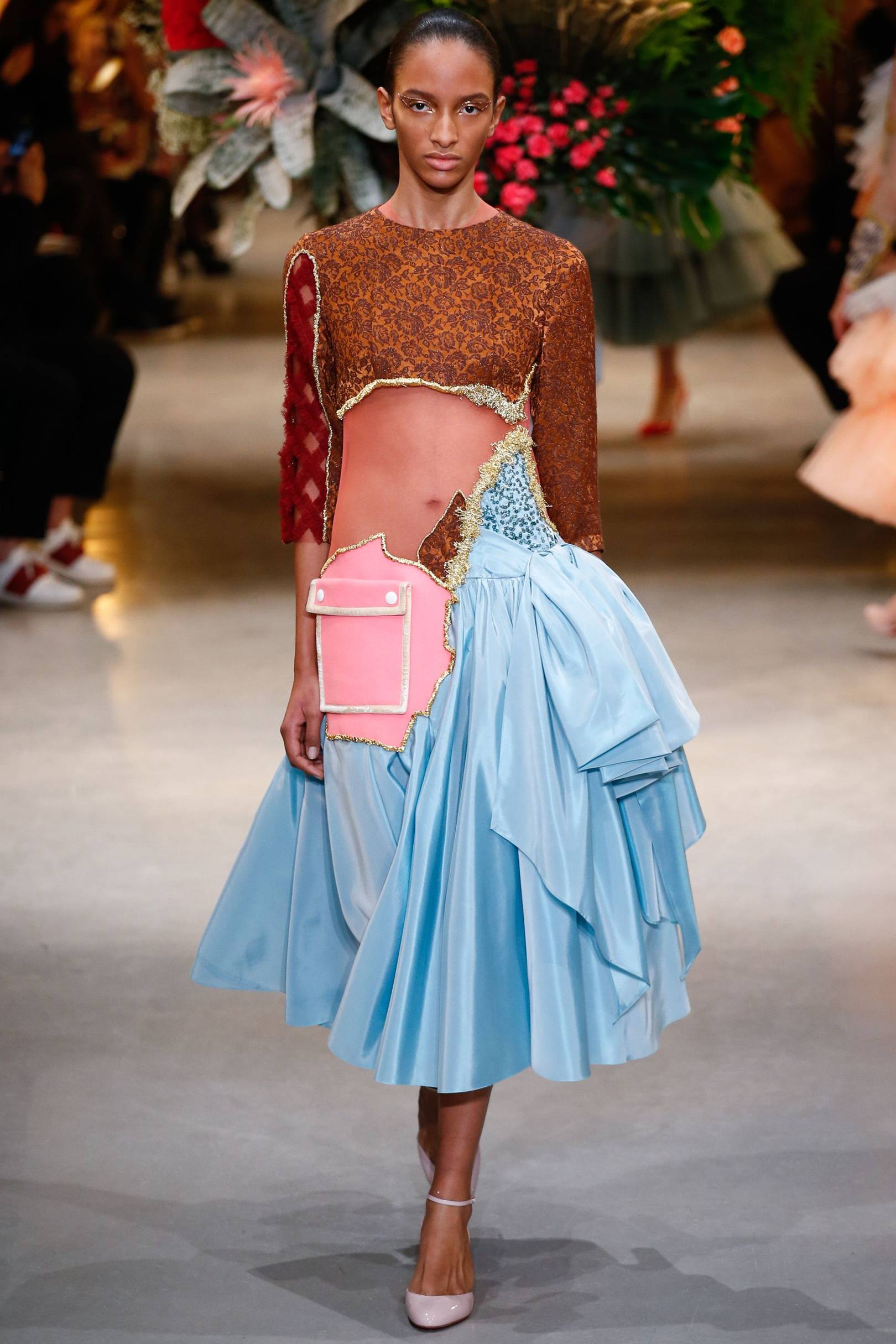 – Victor & Rolf –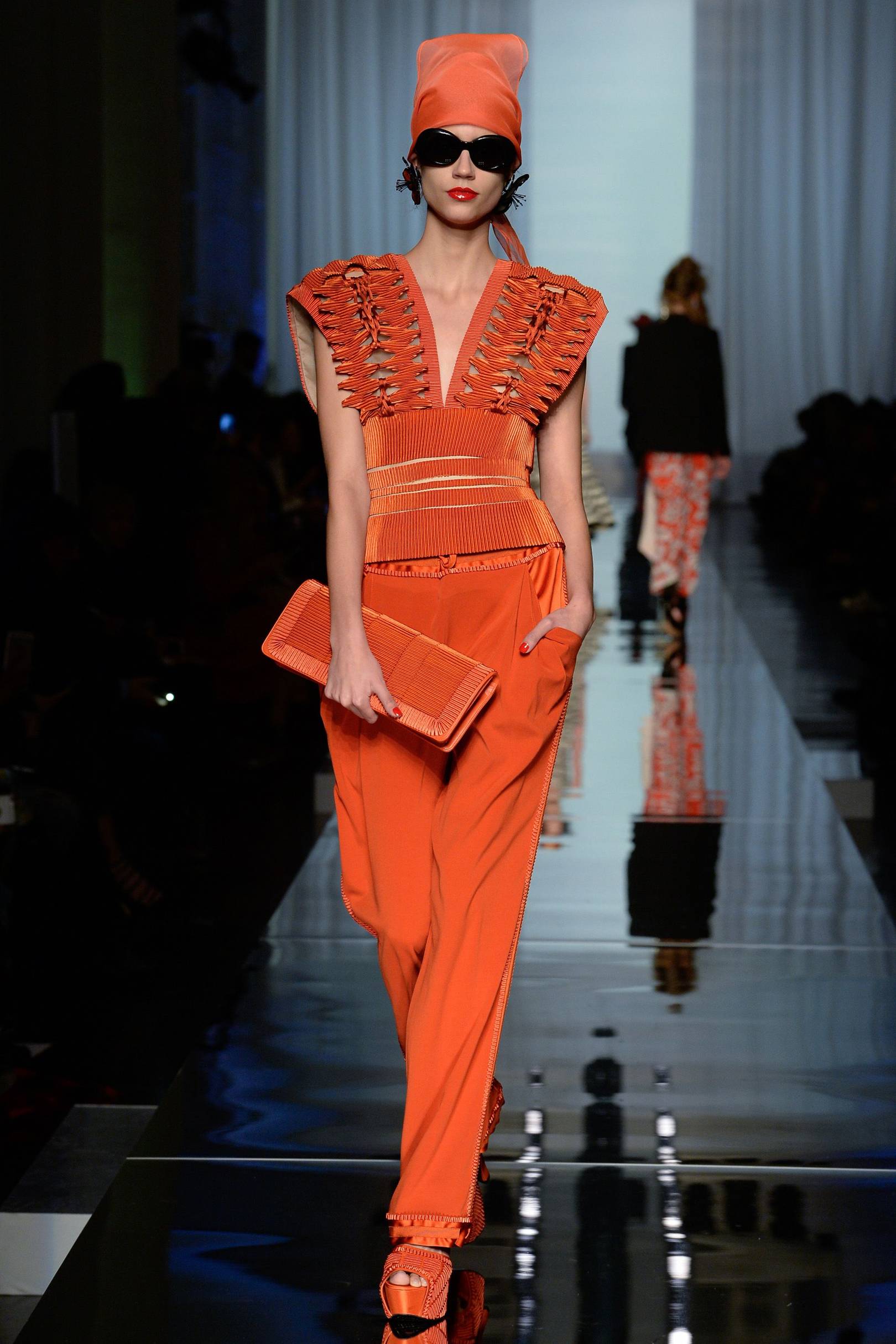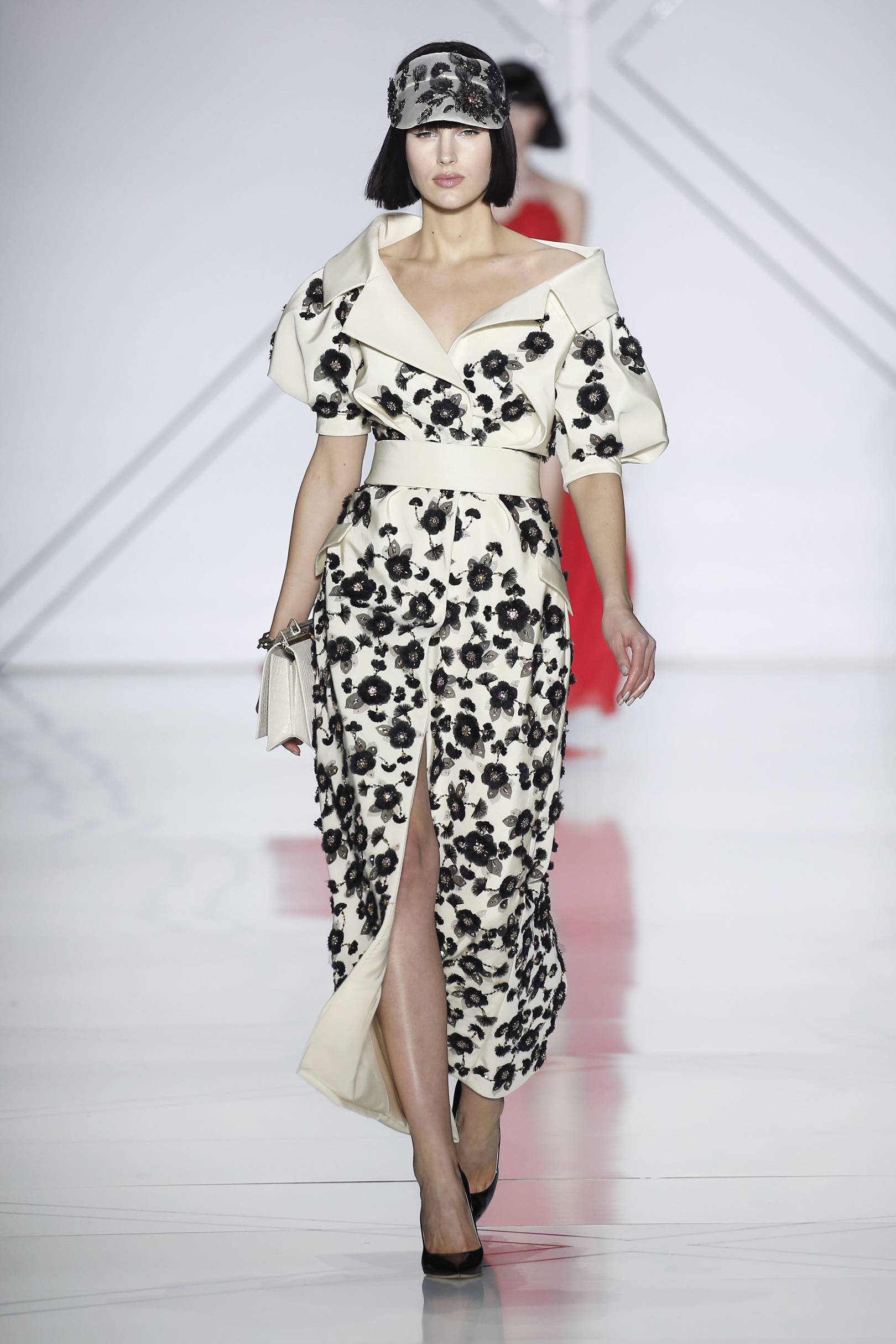 – Ralph & Russo –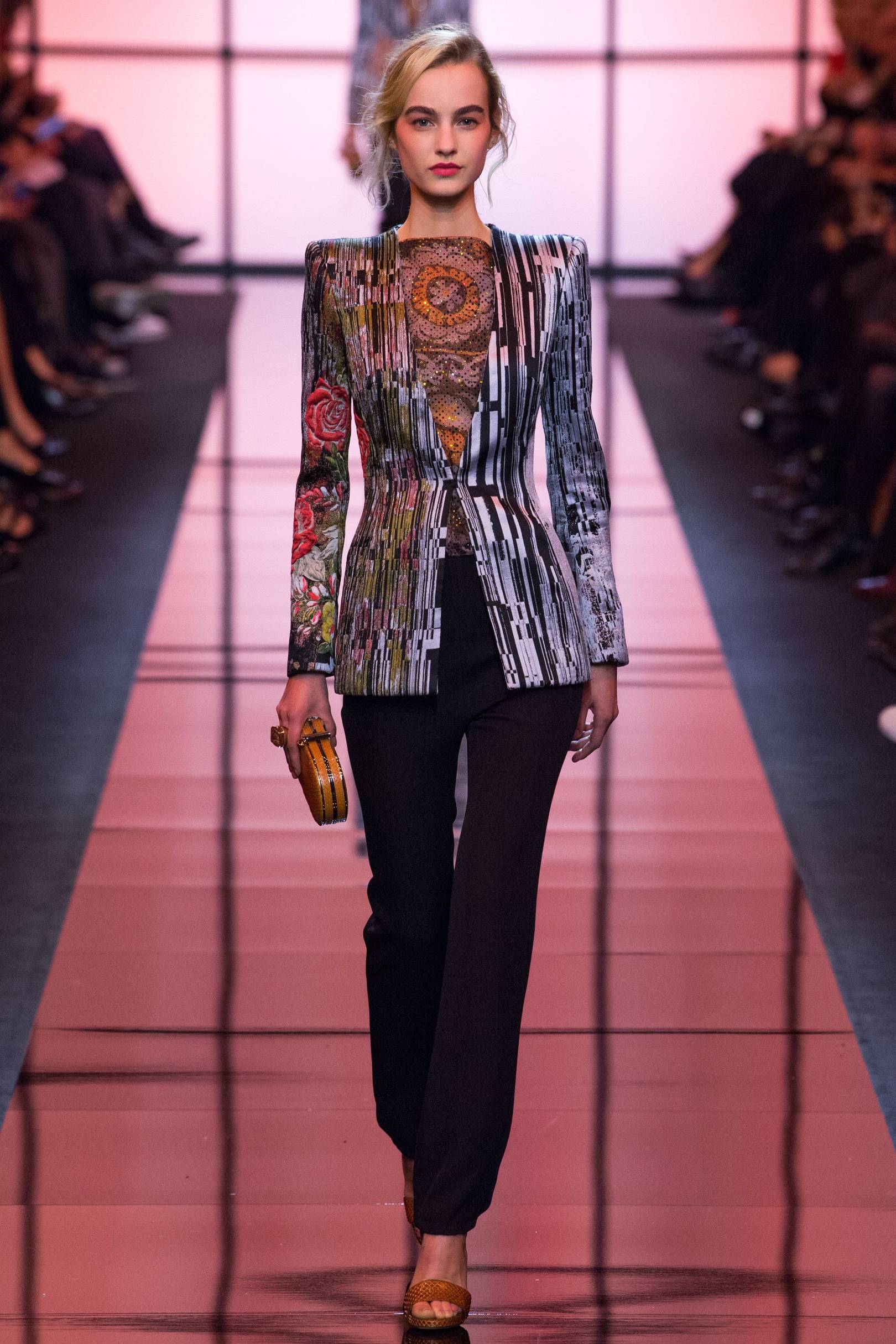 – Armani Prive –
Best Haute Couture Bags from the Street
Carodaur with her Dolce Gabbana bag
***
P.s. All pictures found on Vogue and Harper's Bazaar.
P.s. 2 Featured image found on YouTube.
P.s. 3 You might also like Make it pop and rainbow & My tips to relax and slow down!
Follow my blog with Bloglovin